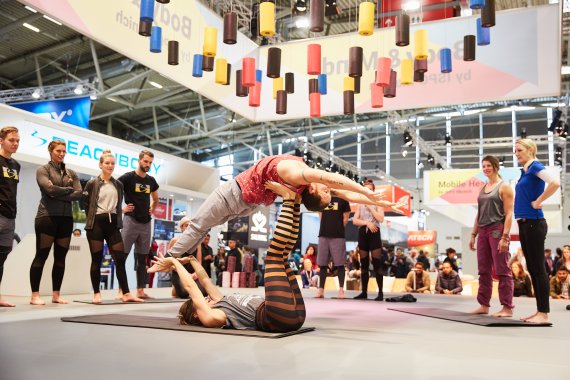 Michaela "Ironmike" Michl, Kickboxer and IKBF European respectively NKF Warriors World Champion, gives interviews and a show training in the Health and Fitness Area in hall A6.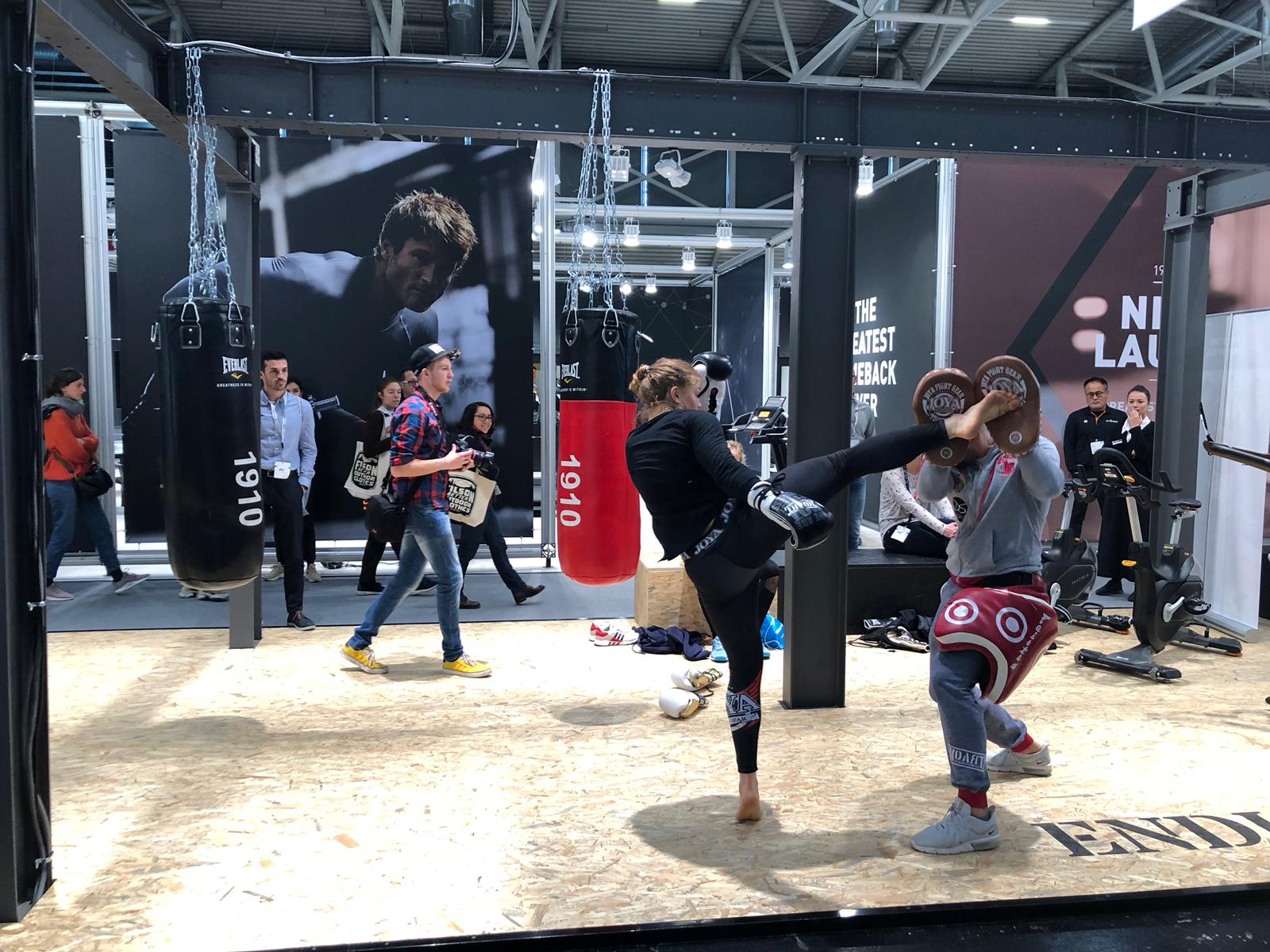 Pure acrobatics at climbing yoga in the Body & Mind Lounge in Hall A5.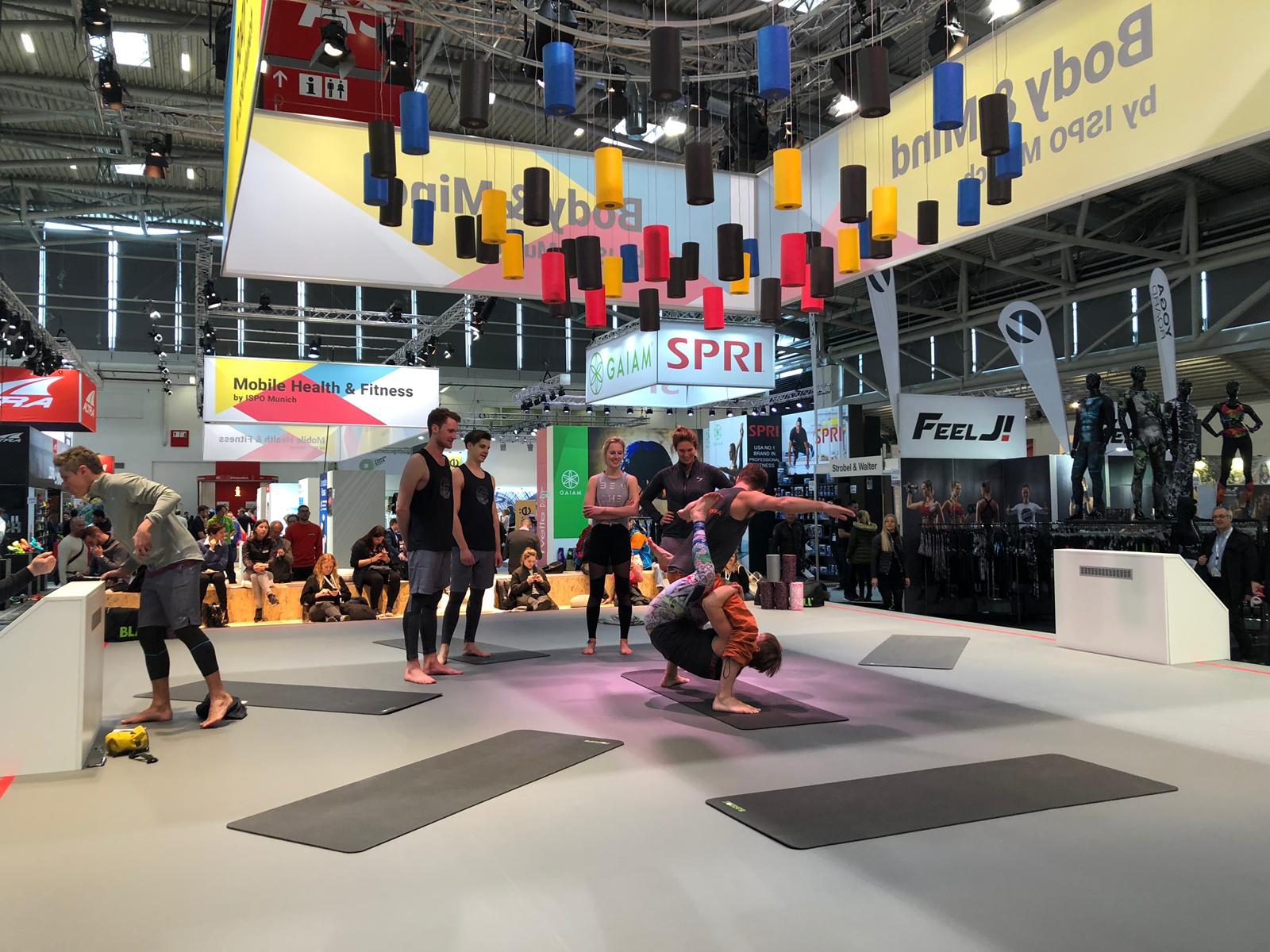 Select the design, print, cut, sew, done. In the ISPO Textrends Microfactory you can follow the digital manufacturing of a pair of trousers. Individual trousers are produced here within 60 minutes. Cutting with the digital cutter takes no longer than 90 seconds. The cutting pattern is transferred to the computer system and transferred via photo to the cutting machine, which cuts the fabrics flawlessly.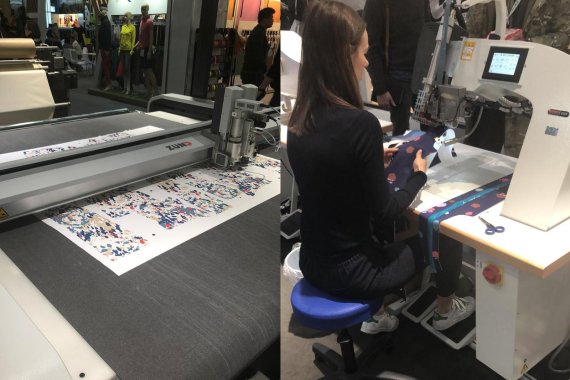 Running icon Nils Schumann will be on the Health & Fitness stage in Hall A6 from 10 a.m. The 800-meter Olympic champion talks about old successes and his new career as a personal trainer.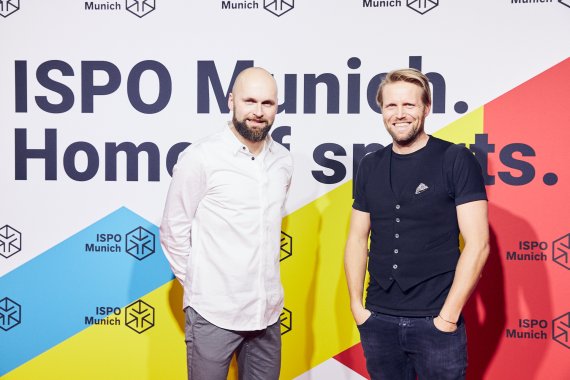 ISPO cooperates with the SPORTBUSINESS CAMPUS for the first time, and offers a workshop at ISPO Munich 2019, giving insights into the exciting eSports industry.
Date and time of the workshop:
ISPO Munich, Munich Exhibition Grounds. Conference room C55, hall C5
Wednesday, 6th of February 10:00 a.m. - 12:00 p.m.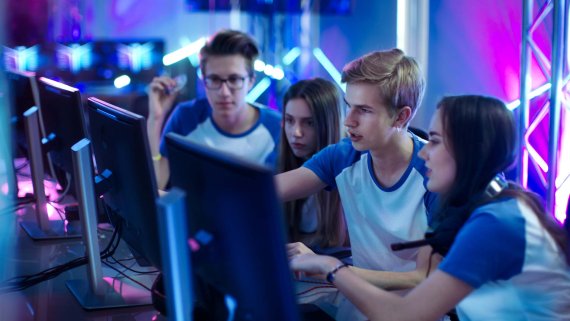 The final day at ISPO Munich is coming! To crown the day, former 800-meter Olympic champion Nils Schumann will give a speech on his development from a professional athlete to a personal trainer on the Health & Fitness stage at 10 a.m. Hall C6, continues to focus on digitalization. 
Starting at 1.30 p.m., the ISPO Academy Stage will discuss the requirements for new talents in the sporting goods industry. In addition, the Munich-based sports retailer Globetrotter is organizing an eSports tournament as part of the ISPO Munich Sports Week, which will be broadcast via live stream into the exhibition halls.