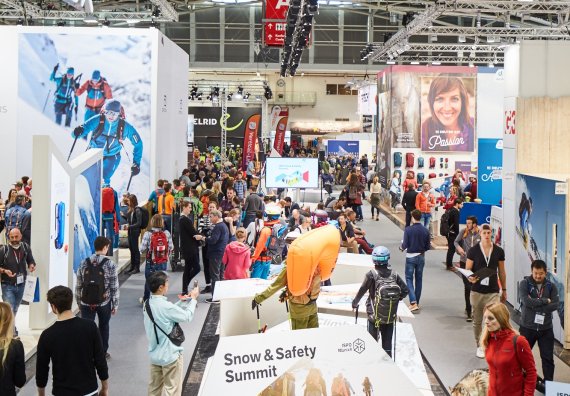 +++ Wednesday, 3:10 p.m. +++ "Digitization is a fact, the textile market is undergoing a dramatic change. If you want to continue to play a role, you have to face the new challenges. Do it with passion or don't be digital at all", says Anton Schumann (Gerzi Textile Organisation) at the ISPO Textrends Stage.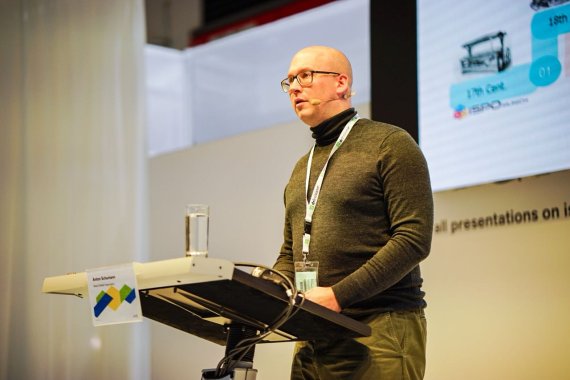 +++ Wednesday, 2:26 p.m. +++ Edith Waltner, Rathgeber: "Digitization opens up completely new business fields for us - especially in the sports sector. One trend is certainly the individualization of mass-produced goods, such as skis. With the mylabel.one platform, we can offer a quick solution for mass customization."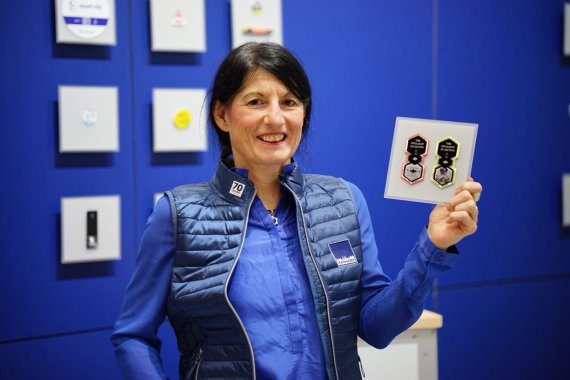 +++ Wednesday, 2:06 p.m. +++ Brands for Good at ISPO Munich: The exhibition area presents CSR initiatives by brands such as Jones Snowboard, Mizu and Nitro, but also social projects such as "Wirmachenwelle" by Big Wave surfer Sebastian Steudtner. The response to the area is great", says brand for good initiator Frank Lohse.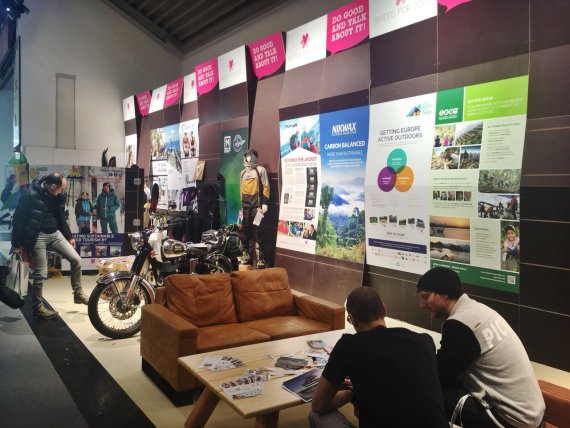 +++ Wednesday, 12:46 p.m. +++ Job descriptions in digital change. Karin Lechner, Maximilian Jagsch, Marlene Vey and Seppl Ramsbacher discuss the brand management of and with athletes in times of digitization.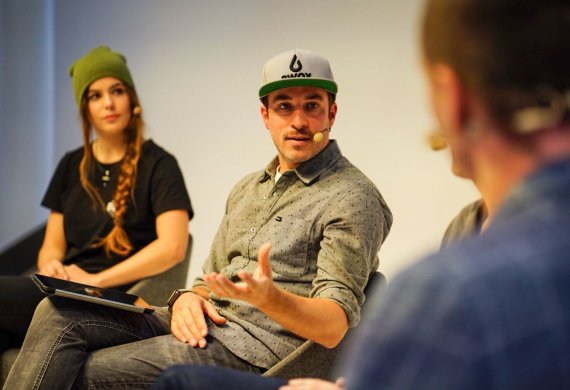 Maximilian Jagsch, Swox: "Influencer marketing will change dramatically – at the moment a lot seems arbitrary and interchangeable. This won't work in the long run."
Marlene Vey, Snowplaza: Reach and followers are one thing, quality is often the other. Good content and credibility will certainly become more important again in the future.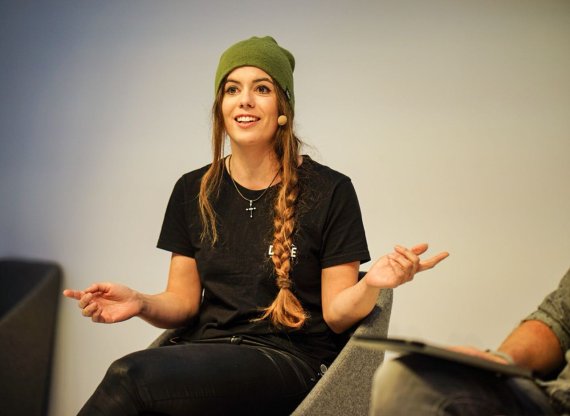 +++ Wednesday, 11:54 a.m. +++ Prof. Yannis Pitsiladis, founder of SUB2HRS, promises a performance boost through digitization: "Thanks to the progressing digitalisation, it is only a matter of time until the two-hour mark at the marathon will fall. Above all, however, it is a question of the right information. SUB2HRS will not replace good coaches. But the trial and error approach is outdated. We provide trainers and athletes in real time with all the data they need for training, racing and regeneration. More importantly, our record will be clean, transparent and doping free."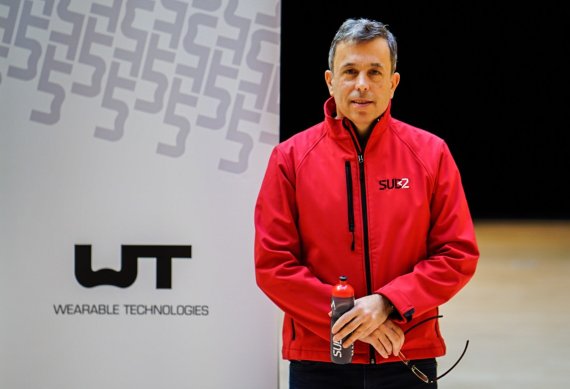 +++ Wednesday, 11:34 a.m. +++ Full rows of seats at Nora Kühner's cutting-edge lecture on design, co-creation and AI at the ISPO Textrends stage. "Of course, AI will not take on the work of an innovative designer. It's helpful, but it uses an algorithm and yesterday's data."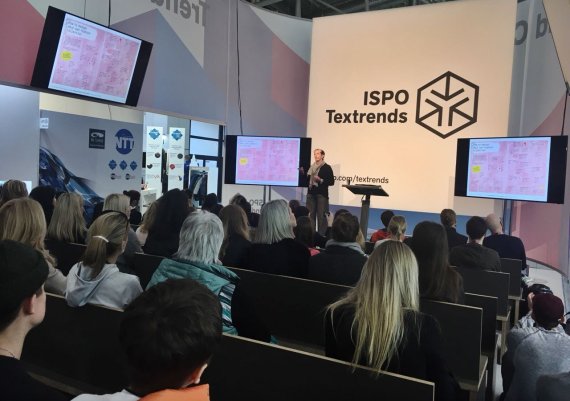 +++ Wednesday, 10:16 a.m. +++ How is digitization transforming sports business? Find answers at the ISPO Digitize Area in Hall A4, booth 202.