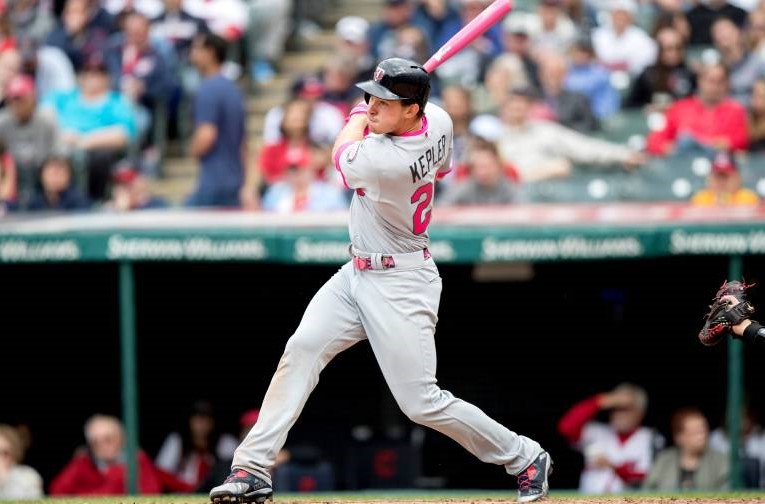 Already 1992 baseball was officially an Olympic discipline, and from 1996 to 2008 the women's softballers also played. This is the female equivalent of the sport. As a demonstration sport, baseball was already part of the game in Stockholm in 1912. After an Olympic break, baseball and softball return to the Olympic schedule in Tokyo 2021.
Especially in the USA, but also in Cuba, Puerto Rico or South Korea, baseball is popular - just like with the Olympic host Japan. Now, after a break of twelve years, they are playing for medals again. ISPO.com presents the new Olympic disciplines in a series.
Two competitions will be held in Tokyo - one in baseball and one in softball. So there are six medals to be won, three each for women's and men's teams.
The women's tournament will run from 21 to 27 July, followed by the men's tournament from 28 July to 7 August 2021, but the teams will play in Yokohama and Fukushima, far from the host city of Tokyo. The aim is therefore also to contribute to the revival of the Fukushima region after the devastating nuclear accident in March 2011.
Only six teams participate in each of the two tournament competitions. The medal bouts start with a group phase (groups A and B) for men and women (only one group with six teams). The medals will only be decided in finals afterwards.
These men's teams are qualified:
Japan

Israel

South Korea

Mexico

USA

Dominican Republic
These women's softball teams are qualified:
Japan

USA

Italy

Mexico

Canada

Australia