Gold Winner | ICEBREAKER Nature Dye 200 Oasis Long Sleeve Crewe | Baselayer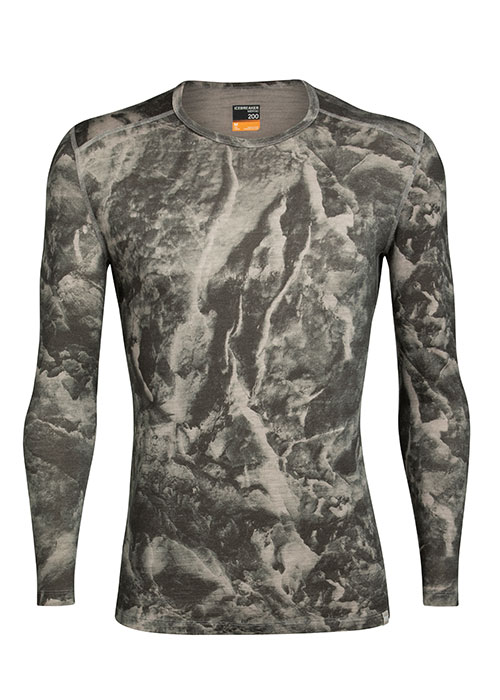 To some it may be just an undershirt, but for active athletes Baselayer often makes the world of difference. The Nature Dye 200 Oasis Long Sleeve Crewe from ICEBREAKER is designed to regulate body temperature, protect against wind and cold, cool you off in hot weather and wick sweat away from the body quickly. What sets it apart from other baselayers are the details and, above all, its sustainability: it is made of 100% natural merino wool and dyed using only vegetable dyes. In addition, relatively little water is used in its production. The design, based on the Greenland ice sheet, also underscores the ecological message, referencing the delicate relationship between humanity and nature. A sustainable approach - and a Gold Winner in the Base Layer category in the Outdoor segment.
Available from: October 2020
Estimated selling price: 109 Euro
"It is hard to be that different with baselayers - but Icebreaker has taken a classic garment & done the little things: flat seams, mono-material, natural dyes, interesting prints!"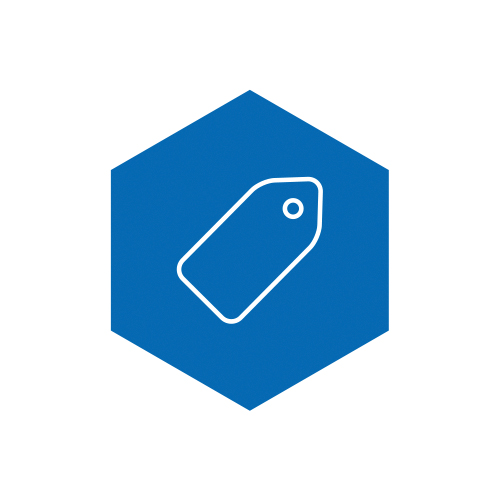 regulates the body temperature

100 percent merino wool

flat seams increase comfort

dyed only with natural dyes - with less water consumption
ICEBREAKER New Zealand Ltd
Lot 3, 130 Ponsoby Road
1011 Auckland City
New Zealand


For inquiries please contact
Mrs. Rafaela Pimont Minatti
Phone: +64 9903 6101
rafaela_pimontminatti@vfc.com

or visit ICEBREAKER at the ISPO Munich 2020
Booth: A1.310
About ICEBREAKER