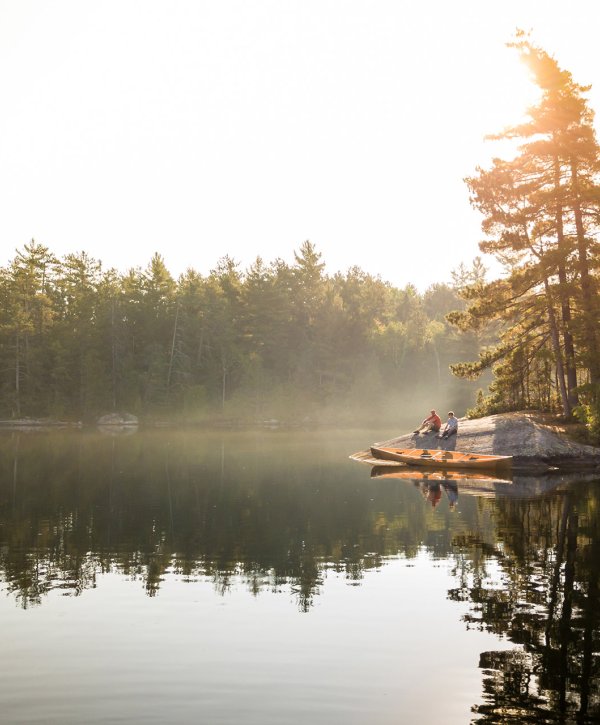 CO2 Neutrality can slow down Global Warming – a call for action
Sunday, June 30, 2019

13:00 - 14:00

Add to Calendar 2019-06-30 13:00:00 2019-06-30 14:00:00 CO2 Neutralität kann die globale Erwärmung verlangsamen - ein Aufruf zum Handeln CSR Hub & Sustainability Kiosk, B6.20 Ispo.com Europe/Berlin public

Event location

Munich Trade Fair Center, Hall B6, CSR Hub & Sustainability Kiosk, B6.20

Event

Lecture

English

Topic

Track / Segment
The biggest enemies which pits against global warming are passive phlegm and fatalism.

- How should the world be unified related to this pretended biggest current question?
- How should we slow down global warming in such a limited time?
- Can my action take a message without the others participation and commitment?

Slowing down global warming requires to call for creativity and hope.
Hope empowers us to stay realistic but still be confident. Confidence in the efficacy of concerted action and the individual will power.