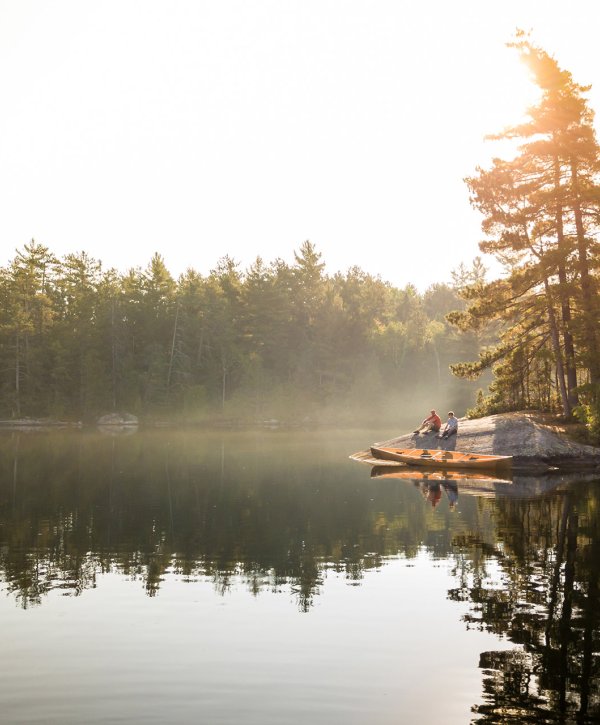 The biggest enemies which pits against global warming are passive phlegm and fatalism.
Sunday, June 30, 2019

13:00 - 13:30

Add to Calendar 2019-06-30 13:00:00 2019-06-30 13:30:00 CO2-Neutralität kann die globale Erwärmung verlangsamen - a call for action CSR Hub & Sustainability Kiosk, B6.20 Ispo.com Europe/Berlin public

Event location

Munich Trade Fair Center, Hall B6, CSR Hub & Sustainability Kiosk, B6.20

Event

Lecture

German

Topic

Track / Segment
The latest IPCC report published on Monday 8th October 2018 made clear, that in addition to reducing worldwide emissions, we also need to actively remove CO2 from our atmosphere and start reducing our carbon footprint immediately. This is the only way to protect humanity against the worst consequences of global warming. Governments, companies and institutions must urgently adopt more ambitious environmental and energy policies. They should stop compromising for minimal targets, but rather should base their negotiations and objectives on the reality of what clean profitable technologies can offer today. Not only for future generations, but for the current benefit of people, industry and the planet.