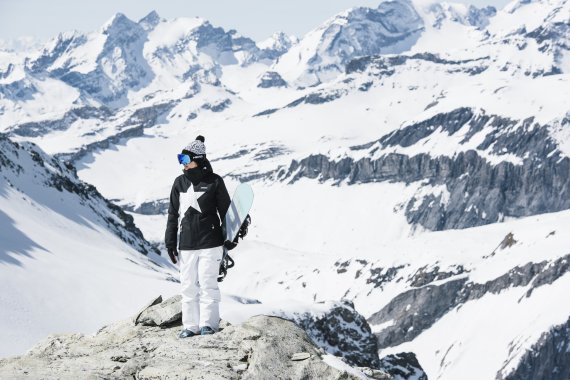 The Zimtstern brand has been in existence since 1995 and the Swiss company for snowboard clothing has made a name for itself with its own style and environmentally friendly materials. After a few years, clothing for skiers, bikers and streetwear was added. 
There were also several flagship stores outside Switzerland at times. "In recent years, however, Zimtstern has been forced to recognise that, due to the tense market situation, it is no longer possible to operate profitably in the long term," says a statement by Zimtstern.
Despite cost-cutting efforts, it was not possible to work profitably. The reasons Zimtstern calls it so: 
Generally declining importance of snow sports in the home market and snowboarding in particular
the strength of the franc
changing consumer behaviour
The remaining Zimtstern stores will close at the end of spring 2018. The employees were already informed in the autumn of 2017 about the end of the brand.
The bike section grew, Zimtstern reported. Therefore, it is thought to continue this area. How this should look like is not yet known.