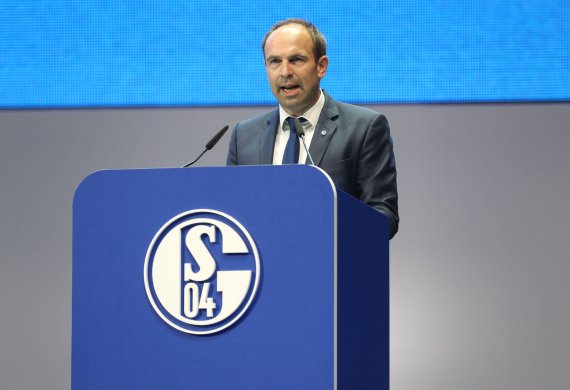 Bundesliga club FC Schalke 04 will be a guest at the ISPO Shanghai from July 5 to 7 during its Asia tour together with Umbro.
At the fair's ISPO Digitize Forum on July 5, Alexander Jobst, Director of Marketing, explains the digital strategy of the 2018/2019 Champions League participant.
Peter Knäbel, Schalkes Senior Director Knappenschmiede and Development, will speak at ISPO Shanghai on July 5 at the ISPO Shanghai Kids Forum. 
FC Schalke 04 travels with its team of licensed players, coaches, legends and management under the motto "The Spirit of Miners. The Soul of Football" as part of its preparation for the season from 2 to 12 July to China. In addition to Shanghai, the team will also stop in Kunshan, Beijing and Langfang to play friendly matches against England's Southampton FC (July 5) and Hebei China Fortune FC (July 11).
British sporting goods manufacturer Umbro has been the new supplier of the S04 since July and both sides have signed an equipment contract until 2023. Previously, Adidas was the supplier of the Gelsenkirchen team.