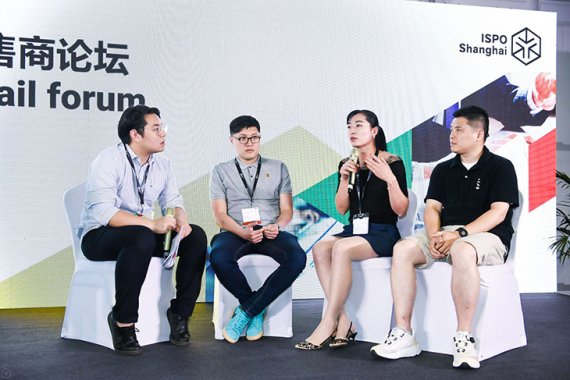 Date: Friday, July 5, 2019
Time: 10:15-16:15
Location: hall N1
Price: free
Additional information: simultaneous translation will be provided
 
ISPO Academy
10:15–10:20
Opening Speech
Mr. Christoph Rapp, International Sales & Retail Manager, Messe München GmbH
10:20–10:50
Sports consumption trends in China
Mr. Tang Lifei, Senior sports marketing manager of NPD Asia Pacific
10:50–11:30
How can a store be used to build a community for marketing?
Mr. Leon & Ms. Susi, Lululemon
11:30–12:00
Retail experience from a customer centricity approach
RPC
13:30-14:15
Strategies for combining brands and categories in a multi-brand retail store
Mr. Lin Keheng, CEO
14:15–15:00
How can store planning, prop combination and visual display be effectively used to improve the POS?
Ms. Wuxuan, Senior partner of Display Community
15:00–15:45
How can sustainable sales revenues be achieved by addressing different target groups?
PDD
15:45–16:15
Panel Discussion: the operation of multi-brand stores and possible cooperations
Concepts / Element / Sanfo (TBD)