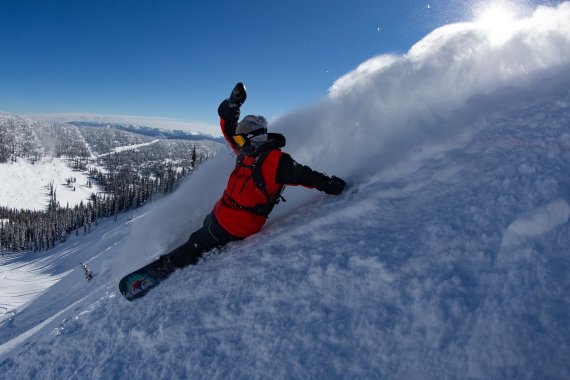 Founded in Australia by a group of surfing enthusiasts in 1969, Quiksilver today is a globally operating daughter of the American Boardriders Group.  Now, Quiksilver covers the whole range of sportswear, accessories and boardsports equipment.
Garry Wall, Global General Manager of Quiksilver, has been with the brand since 1993 in a variety of key roles. His close connection to action sports goes back to his youth: back then he measured his skills in junior surfing competitions and later as a professional snowboarder at world cup level.
In an interview with ISPO.com, the Quiksilver Global CEO talks about the company and its brand focus, the significance of the 2020 Olympic Games for Quiksilver, sustainability perspectives and the return to ISPO Munich.
Be creative. Boardriders reinvents itself again and again. Find out all about the latest action sports trends at ISPO Munich 2020 and visit Boardriders in hall A4, booth 402.
ISPO.com: If you had to describe your brand in three words: what would they be - and why?
Garry Wall: Quiksilver's three key values are:
Fun

Innovation

Consideration
…and these are what I think describe Quiksilver best as a brand. Everything we do as a business fits within these values, and naturally, this season is an extension of these.
Where will this be particularly evident in the products for the coming season?
You will increasingly see sustainability as a key feature across all of our product lines with the heaviest influence on Outerwear, Boardshorts and the new for 2020 Outdoor assortment. We are long term partners with REPREVE recycled and traceable yarns and are about to pass a ¼ of a billion bottles recycled as part of the program. However, we know the environmental challenge is great so we are working in many other ways to make a difference and have a long term sustainability strategy as a business.
We know it's a subject that consumers are increasingly concerned about, so we try to put a fun and engaging take on a serious subject with our Recycled for Radness campaign. So much of what the media portrays around the environment is negative, but we believe we can positively impact climate change and we want to play a positive role in both our actions and how we engage consumers around the subject.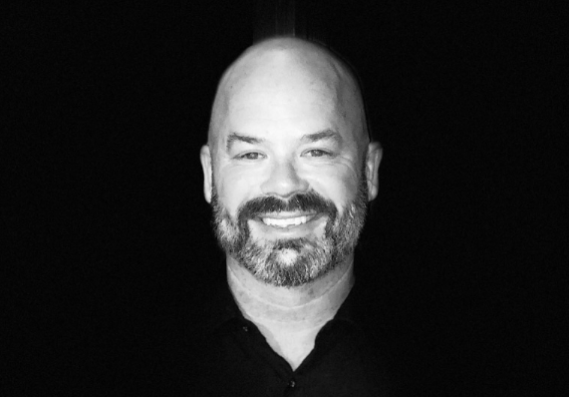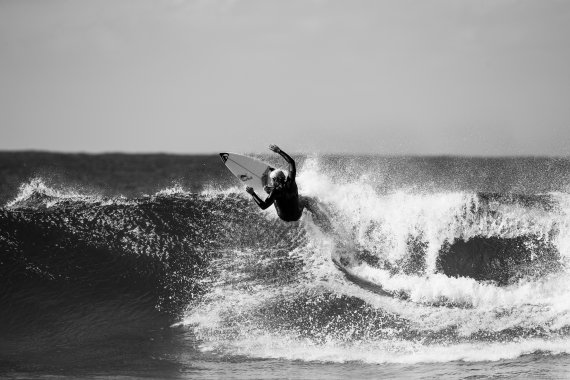 What are the main reasons for you to participate again as an exhibitor at ISPO Munich 2020?
We want to build our connection with the European Snow & Outdoor community and it feels like a natural fit. It's been a few years since we attended as exhibitors, and now as the Boardriders group, all brands agreed it was time to return to actively engage with our key partners once again.
The show will be focused on two-way dialogue - so we better understand the needs of our clients and consumers, and they have a better understanding of us in 2020 and beyond. Out of the office for innovation and in the office for execution.