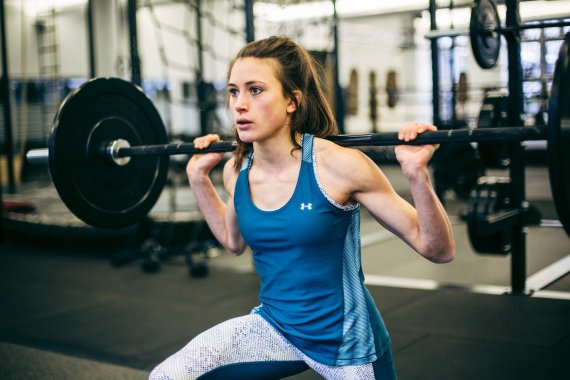 The American sporting goods company Under Armour continues to struggle with its sales. In the first quarter, sales in the domestic market stagnated, announced founder and CEO Kevin Plank. The company generates three-quarters of its total revenues in its US business.
To make matters worse, the company is again making losses. As in the previous year, Planks company is in the red, with a loss of 30 million euros for the first three months.
While the competition such as Adidas or Puma is continuously on the rise, Under Armour is currently lagging somewhat behind the other brands. However, Plank is encouraged by the fact that his sporting goods are becoming more and more popular internationally.
Foreign sales rose by about a quarter, which increased total sales by six percent to 1.2 billion dollars (about one billion euros). Under Armour equips, among others, the second division club FC St. Pauli in German football.