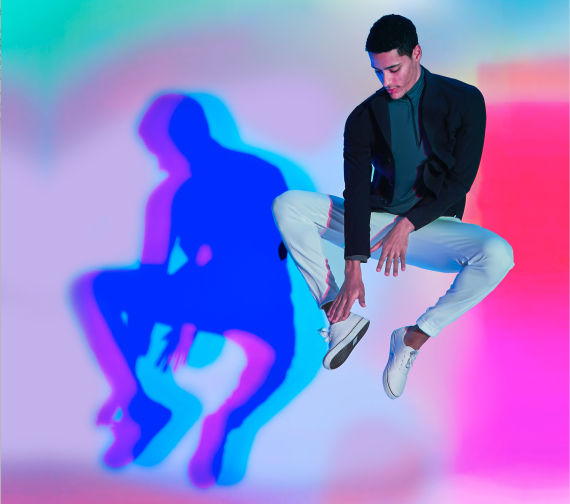 Some yarns are selected to deliver a targeted performance, while others can be used for many different applications by virtue of their smarter, world first functional templates.
These are the ROICA™ families of specialty yarns for different functions:
ROICA™ Eco-Smart family: A true world-first with the most contemporary sustainable range of responsibly produced premium ingredients that are a key part of the Asahi Kasei mission to improving eco-impacts while creating value with values for customers and consumers alike.
ROICA™ Colour Perfect family: ROICA™ offers a family of yarns that can give excellent, flawless and world unique colour dimensions in advanced fit solutions.
ROICA™ Resistance family: A high performance range of stretch solutions with performance resistance designed for match particular applications including heat and chemical resistance in make and wear.
ROICA™ Feel Good family: A unique range of advanced stretch yarns that deliver personal performance and measurable wellness, freshness and comfort metrics for travel, sport, leisure and more.
ROICA™ Contour family: A range of yarns that create new shaping, stretch and silhouette solutions for a calibrated fit, effortless control, softness, comfort and support.