Gold Winner | Outdoor Digital Services
Training Log is a feature of the Vertical-Life platform. It connects climbers, professional coaches, and climbing gyms. Climbers can follow training plans in the app, designed by professional trainers and tailored to their individual fitness level and goals thanks to smart algorithms. The proposed workouts are based on the routes and boulders in climbing gyms that are linked to the app.
Available from: February 2019
Retail Price: 38.00 EUR
Training Log Site
"This intuitive and inexpensive app is part of a very holistic view on how to improve the experience of indoor climbing for climbers, coaches and gym owners altogether."
Quinten Verdonck, Adventures by Q/ Become a Jury member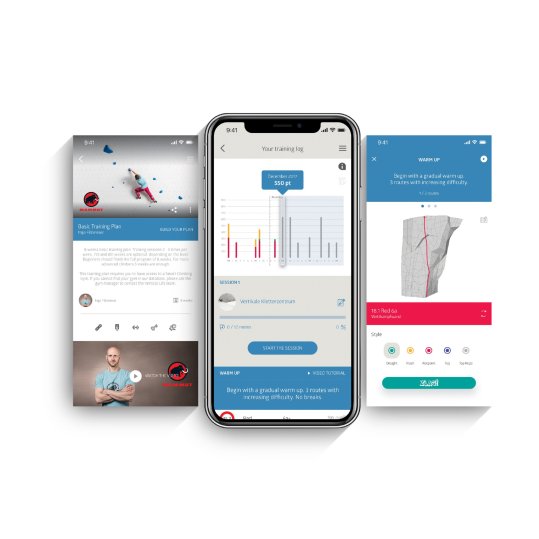 Professional training plans become accessible for hundreds of thousands of climbers all around the world. Sharing this knowledge helps people enjoy climbing even more, and eventually become lifetime climbers or even professional athletes.