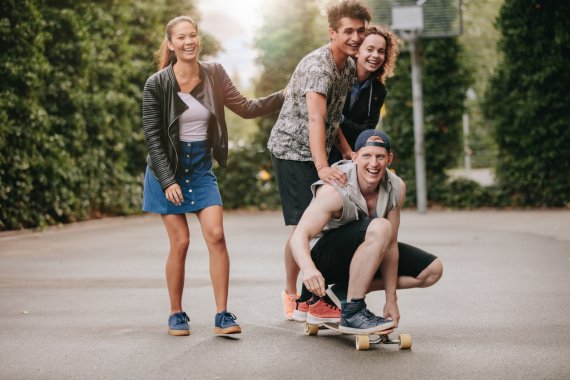 "There are five megatrends," says Phillip P. Prechtl, qualified expert on the sports business and the sporting goods industry, "that are relevant for the sports market." Every sports company should know about these megatrends in order to draw the right conclusions for themselves. Then it's necessary to find and make use of the trends that fit the brand, the company consultant says. 
Prechtl has already helped several sports companies with this. His experience: "This is where several companies spread themselves too thin." This often increases the complexity of the product range, as well as distribution and production costs. But revenue per item usually sinks. The business insider has compiled the five relevant megatrends for ISPO.com:

1. Globalization
The significance of national, regional, and industry borders is dwindling. One example for the latter is athleisure: Sportswear is being work at the workplace and at school, with the boundaries between sport and fashion starting to blur. This has given rise to new market constellations.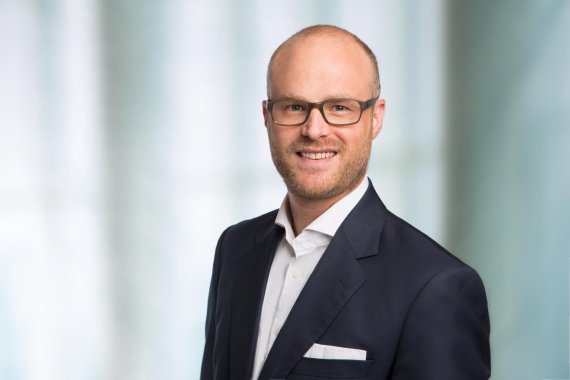 Sportswear manufacturers are competing with fashion companies. At the same time, trends are evolving more quickly but also are disappearing more quickly in some circumstances. The snowboard industry came to sense this some time ago. The snowboarding firms had to fight against dramatic losses when even younger target groups once again became more interesting in skiing / free skiing. "The strongest trend in the winter sports sector is now going ski touring," says Prechtl.

2. New work / Sports outside
New work shows that the sports industry is one with lots of opportunities: The growing link between working hours and free time is leading to an absence of stagnation in the sports market. It's much more likely to expect that new target groups will discover sports and outdoor activities for themselves. Adventures begin outside the front door. Prechtl: "The boom in climbing halls and outdoor bloggers reporting on their microadventures in the surrounding area are a testament to this."


3. Digitization
What fundamentally applies is the fact that digitization encompasses all business areas. However, there are also specific effects on the sports business: Sporting goods sellers are becoming more hybrid. This means that they're less loyal to brands in the fields of sports and fashion, and make use of the many opportunities presented to them through digitization.

For companies, this especially means that the topics of Big and Smart Data are becoming relevant, in order to get to know their target groups as precisely as possible and then reach them. The corporate consultant emphasizes that sports and outdoor companies still need to more precisely assess when their target group will need which product, and where they'll then look for it. 
Even now studies show that some ski manufacturers have been able to their demand forecasts 50 percent more exact by evaluating large data sets, and had 30 percent less idle time. Another highly important development is the emergence of digital sports clubs. This includes fitness app and virtual communities.

"Virtual sports, e-gamers, and influencers on social media also have a decisive influence on the sports industry," says Prechtl. They've become the new opinion leaders in many sectors, and are even being sponsored by sports brands.

4. Sustainability
"This topic," says Prechtl, "is becoming more and more important, especially for the younger generation." Social and ecological aspects can be crucial for future competitive differentiation. Younger classes of customer are also growing up with the topic of sustainability . Companies need to bear in mind that the consumers of the future will take these aspects for granted. 
5. True heroes
Many famous sports and outdoor stars aren't just convincing with their achievements, but also through their personalities and their stories. In front of the backdrop of several scandals in high-performance sports, authenticity and dedication are becoming more important. Beyond that, sports results are now often perceived as arbitrary, with stories having a much longer, more long-lasting effect.

It's now important for companies to draw specific conclusions from this knowledge for their brand, Prechtl then says. Which megatrend is relevant for my own business, and how can I connect it with my own business model? Every company needs to ask themselves these questions to then get a successful start for the future.