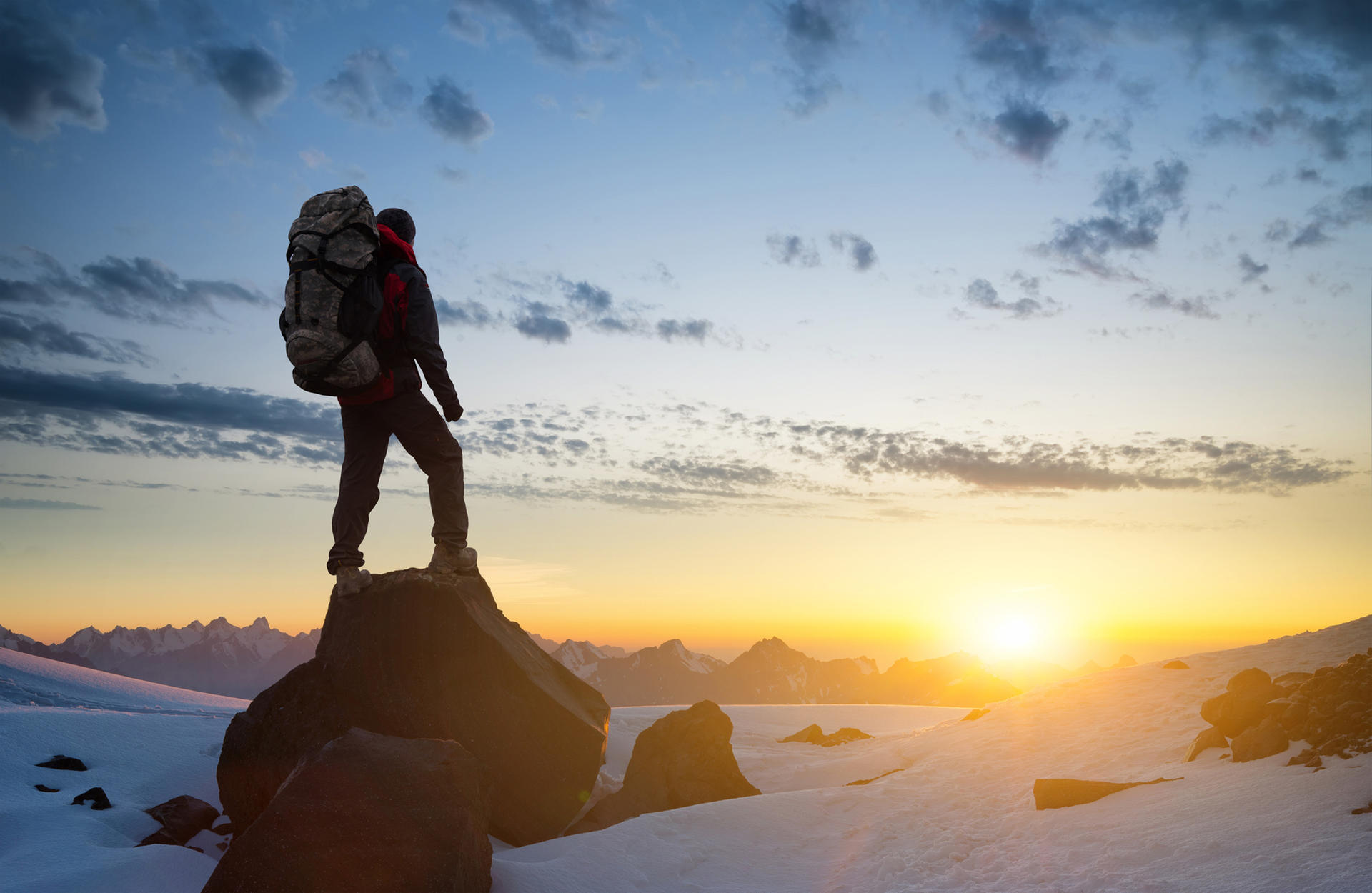 "The best time to get started with sustainability is now," says Joel Svedlund. He advises companies on sustainability strategies. Brands should integrate the topic into their corporate strategy step by step. On the one hand, this is time-consuming, but on the other, it is essential, says Svedlund. Without a sustainability strategy, companies no longer have a chance in the long term.
The following five companies have given ISPO.com an insight into their initiatives and starting points:
Löffler: Otto Leodolter, Managing Director Löffler GmbH.
Peak Performance: Mandarva Stenborg, Global PR and Communication Manager
Deuter: Martin Riebel, Managing Director of Deuter Sport GmbH and Schwan STABILO Outdoor GmbH
Black Diamond: Stephan Hagenbusch, Vice-President of International Sales
Lowa: Alexander Nicolai, Head of Design and Development
Löffler: Production in Europe
Otto Leodolter is Managing Director of Löffler GmbH; Löffler was founded in 1947 and initially specialized in knitwear. In 1973, Löffler was acquired by ski manufacturer Fischer and focused on functional sportswear. Today, Löffler employs around 200 people.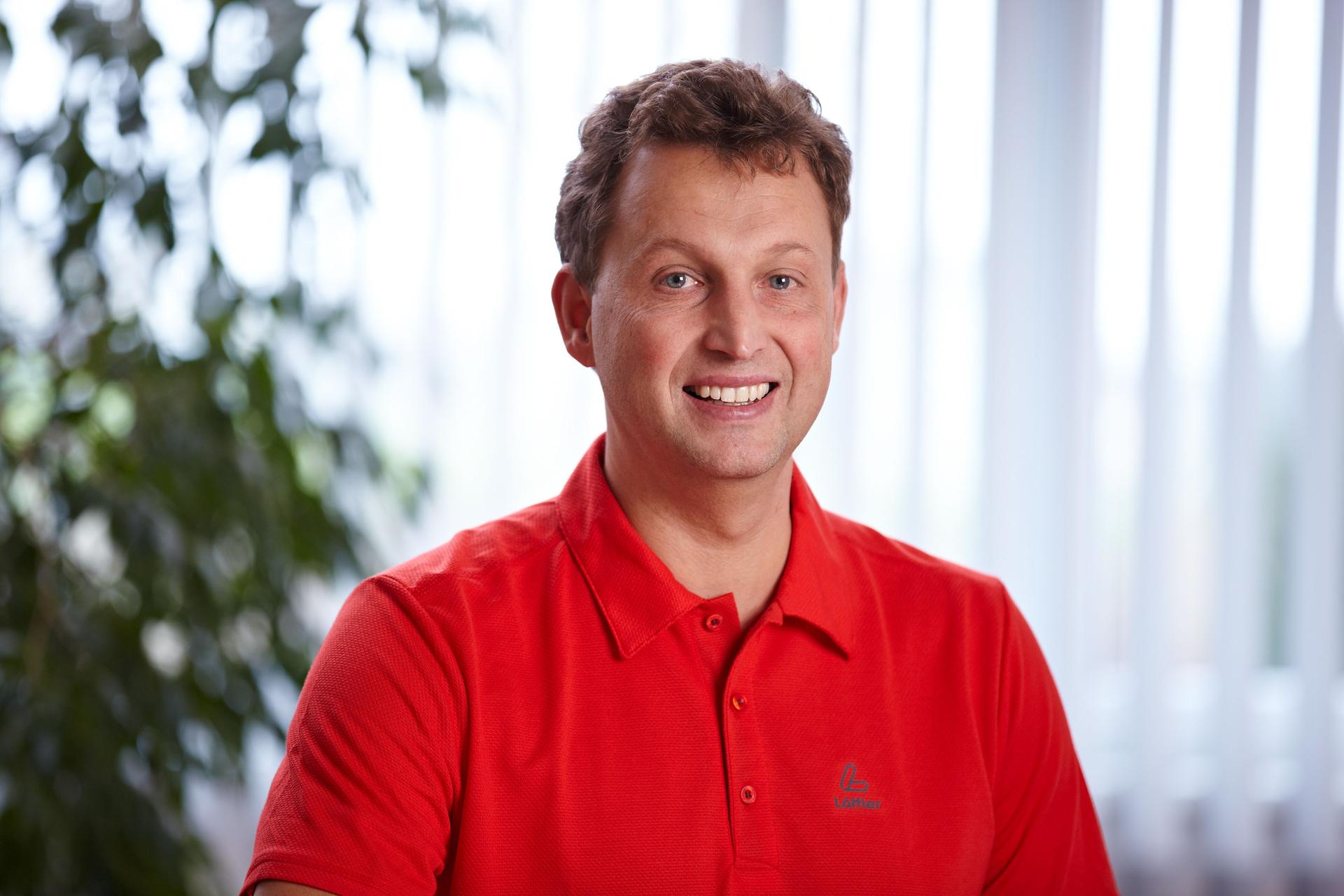 "The topic of sustainability and responsibility has been firmly anchored at Löffler for decades. For us, this is not a trendy topic, but has always been firmly linked to our corporate strategy. In the early 1990s, many competitors relocated their production to low-wage countries.
Even back then, Löffler made a conscious decision to produce exclusively in Europe and for the most part at the company headquarters in Austria. Out of responsibility for people, the region and the environment."
Environmentally friendly production
"Responsibility and protecting the world we live in are top priorities for Löffler. Öko-Tex Step certifies that Löffler permanently implements environmentally friendly production processes according to the highest European standards.
It has long been a matter of course for our company to comprehensively separate waste and recycle residual materials. Recycling of residual materials. After precise sorting, the waste is collected by a municipal company and professionally processed."
Long-lasting and resource-saving
"Residual materials or leftover cardboard go, for example, to neighboring schools or kindergartens for handicrafts. Löffler has a special recycling for residual yarns: special filters are knitted for a nearby company.
Or Löffler heats in an environmentally friendly way via a geothermal connection. The functioning oil heating system was shut down in order to save 40,000 liters of oil per year.
But what conserves resources the most is definitely that Löffler places great value on durable, high-quality products. And to extend the life of high-quality functional clothing once again, we offer a repair service."
Peak Performance: Sustainability in the core business
Peak Performance was founded in 1986 in Åre, Sweden. Mandarva Stenborg is Global PR & Communication Manager there. The company has 480 employees and sales of $155 million
"Sustainability is part of the core of our business. We have high standards and targets for all our production. Sustainable aspects are now part of all our products. We believe in a values-driven approach that focuses on all people, the earth and profit."
Deuter: with only two production partners
Martin Riebel is the managing director of Deuter Sport GmbH and Schwan STABILO Outdoor GmbH. He has been with the company for five years. Deuter was founded back in 1898. The company is known for many innovative developments in the backpack sector.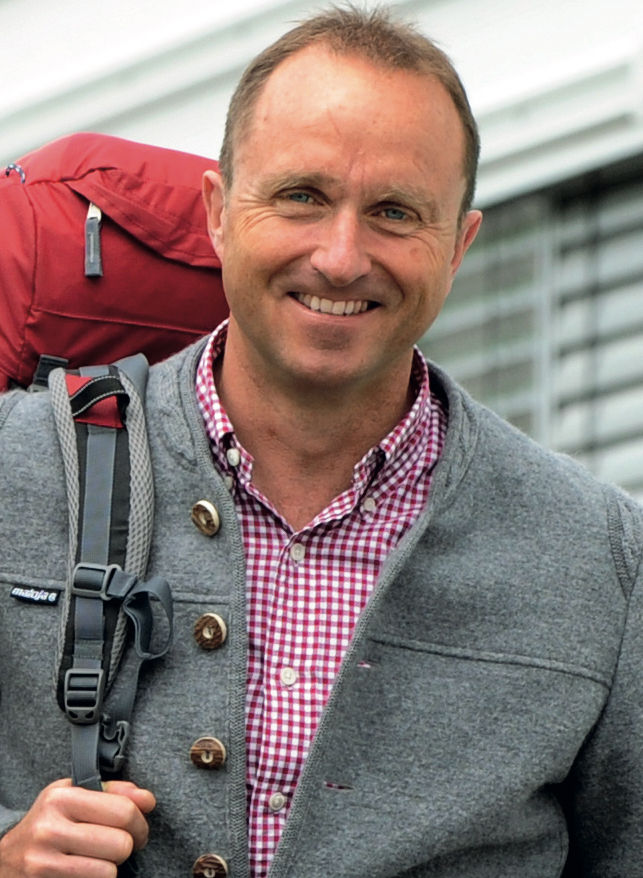 "Deuter is a member of the Fair Wear Foundation (FWF), thereby the company has committed to the strict labor guidelines of the FWF. This applies to all production sites, especially those in low-wage countries. In principle, Deuter has long worked with only two production partners. These manufacture all products. The production sites are located in China, Vietnam and Myanmar.
Deuter is a founding member of the European Outdoor Conservation Association (eoca). In the Alliance for Sustainable Textiles since 2015 and since 2008 system partner of the Bluesign environmental standard for textile products. Since June 2015, only down certified with the Responsible Down Standard has been used.
The company headquarters in Gersthofen in Germany also meets high environmental standards. Details on the strategy can be found in the annually published Social Report."
Black Diamond: Corporate Responsibility since 2010
Stephan Hagenbusch is vice-president of international sales at Black Diamond. The brand offers equipment for climbers as well as skiers and was founded in 1989. Black Diamond is headquartered in Salt Lake City in the USA. The European business headquarters is in Innsbruck, Austria. Annual sales are around $150 million.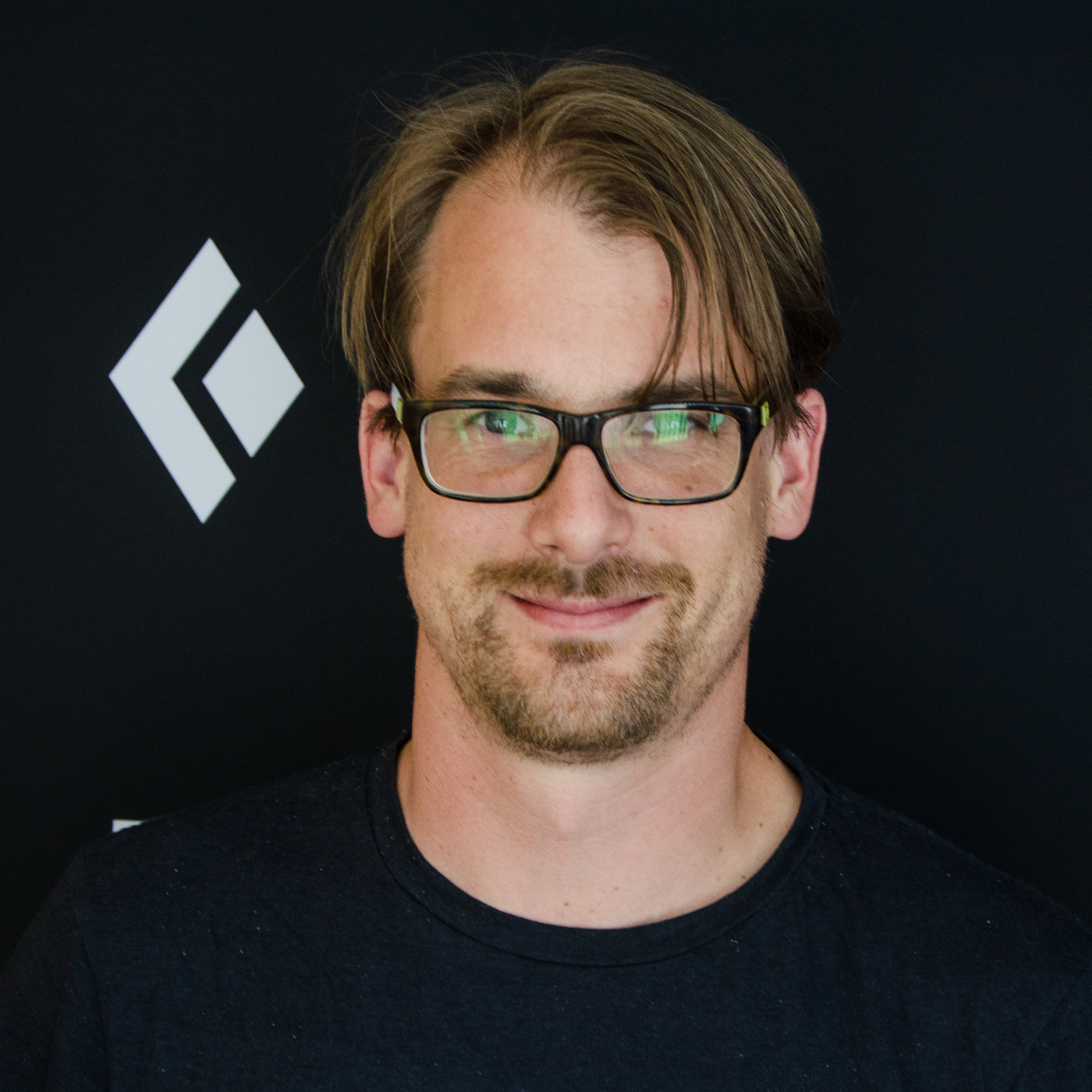 "Black Diamond belongs to Black Diamond Inc, this sets standards for all brands through a company-wide code of conduct. For example, we are Bluesign certified.
We launched the official Corporate Responsibility Program in 2010. With it, we aim to monitor and ensure social and environmental responsibility for our growing brands, supply chains and products. Black Diamond supports conservation projects, tries to manufacture its products with a low environmental impact, and lobbies for conservation, for example."
Lowa: Fair production standards
Alexander Nicolai is head of design and development at Lowa Sportschuhe GmbH. The company, headquartered in Jetzendorf, Bavaria, manufactures footwear in the mountain, outdoor and travel segments. Lowa is the market leader in the mountain and outdoor footwear segment in Germany, Austria and Switzerland. The company has been part of the Italian Tecnica group of companies since 1993. All shoes are produced in Europe.
"The issue of sustainability has always been part of our corporate philosophy and has therefore not fundamentally changed our corporate strategy. However, in order to bundle all of the company's CR measures, a dedicated position for the company's sustainability commitment was created in April 2015. This enables us to respond more specifically to stakeholder demands and expand our commitment.
Lowa has been relying 100 percent on "Made in Europe" for the production of its shoes for many years. In doing so, we consider ourselves responsible for its production sites and share the assessment of the ILO (International Labor Organization), which states: "A market governed by a fair set of rules and institutions is more efficient and brings benefits to all stakeholders."
The aim is to influence production partners to ensure ethical standards at European production sites, such as guaranteeing an adequate income for employees or important aspects of occupational safety and social standards.
The quality and thus the longevity of the products is a decisive factor for our sustainable corporate philosophy."