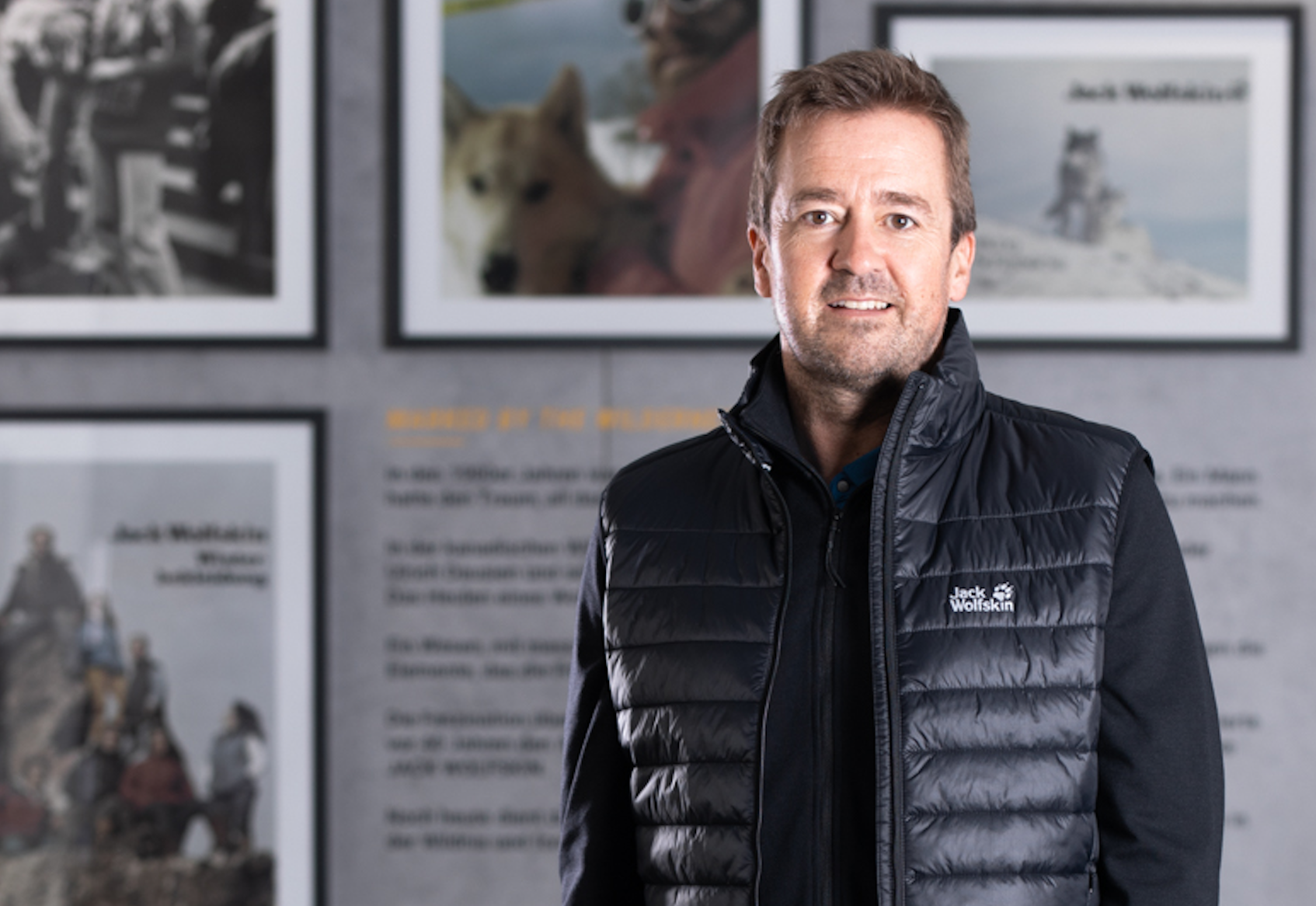 Richard Collier has been CEO of the outdoor brand Jack Wolfskin for about a year. The 2022/23 fall/winter collection will be the first to bear the hallmarks of his plans for the brand and to show the outside world where the traditional German brand is heading. Collier's passion for product development shows as much as his personal enthusiasm for outdoor sports. According to Collier's vision, outdoor should once again become the clear focus of the brand, and of course this must also be evident in the products – the heart of the brand. That's why this area was one of the first he tackled after he started. We spoke to him about the new strategy and what will remain and what will come.
ISPO.com: Mr. Collier, you announced in summer 21 that you wanted to take Jack Wolfskin back to the campfire for the FW22/23 season? What new strategic direction do you have in mind?
Richard Collier: We want Jack Wolfskin to once again become a brand that undoubtedly stands for outdoor. Our brand was born at a campfire in the Canadian wilderness in the early 80s - that's our origin and our brand's core. To get back to our roots, we are focusing on the joy of discovery with our new claim "We Live to Discover." We create transformative moments of discovery for people worldwide and encourage them to embark on unforgettable outdoor experiences together with others. Therefore, we share our knowledge and expertise and develop German engineered performance apparel, footwear and equipment and the highest standards of technology, design and sustainability.
What does that look like exactly? What changes can we expect to see in the product?
You will notice the changes with our fall/winter 22/23 collection. It is the first collection to bear the hallmarks of our new brand direction and will be unique in its combination of performance, modern design and sustainability. In our product development and design under the new brand direction, we are focusing on four aspects in particular: Engineered for Life, Driven by German Design, Advancing Technical Innovation and Discoverable Details. We aim to develop the most durable outdoor performance products and the most effective technologies for outdoor activities. We take into account all ergonomic and anatomical needs, inspire with visible details and aim to minimize our environmental impact.
As part of the brand alignment, we have also made our entire product and technology architecture clearer and added new categories. One highlight is the launch of the Arctic Discovery line. It withstands arctic temperatures and thus makes it possible to tread new paths and discover unknown places even in the cold. The Footwear and Equipment segments are also of particular importance. Here, too, we will be presenting unique models with sustainable technological innovations.
I am sure that our first collection with this new focus and the new technologies and innovations will convince the market and open up new target groups for us.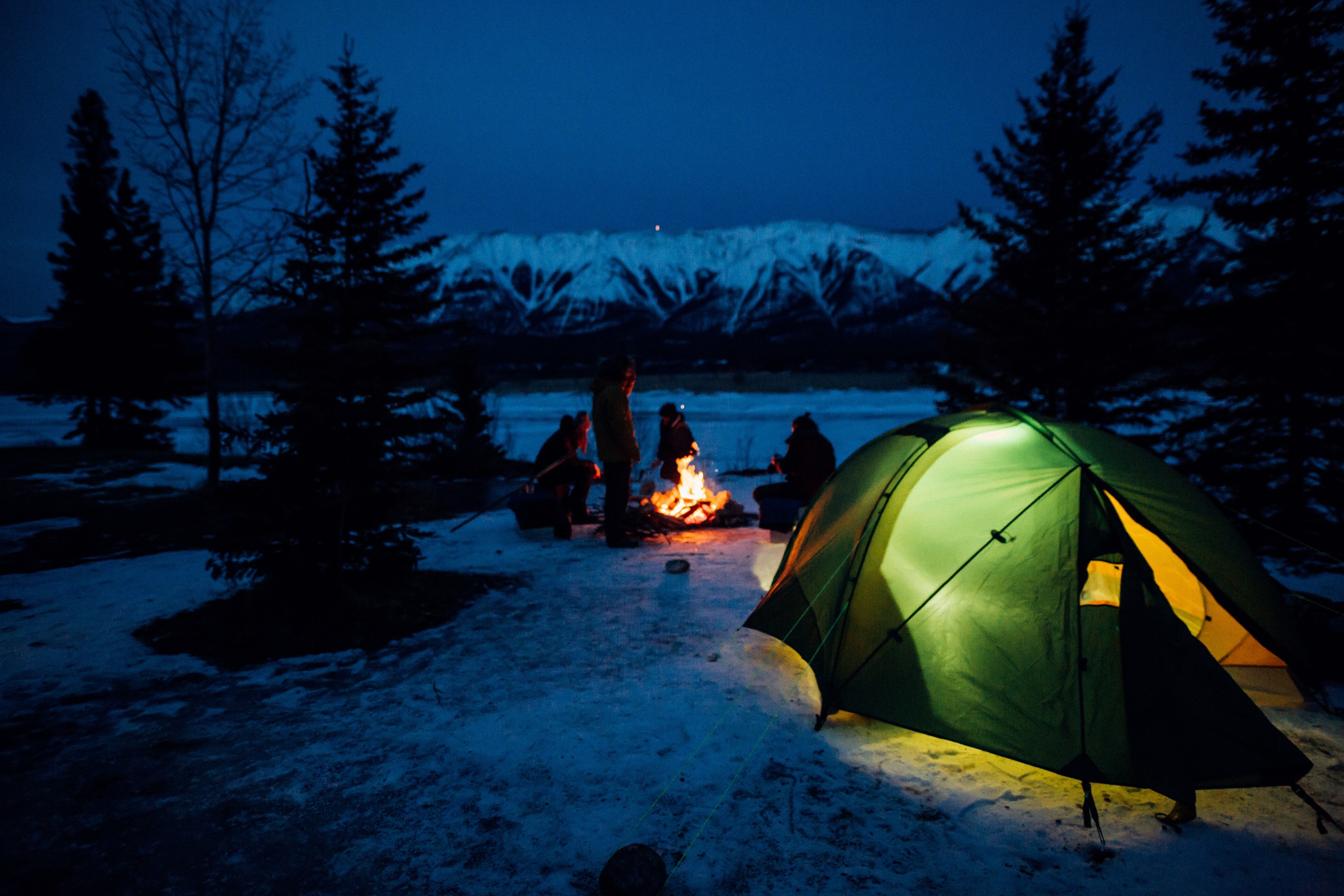 What is the impact of the change in marketing? What will communication look like in the future, and what topics will be in the foreground?
We will actively communicate our realigned brand and what it stands for in the future. We will significantly increase our presence in social media, share our outdoor knowledge and know-how as well as outdoor stories on our new knowledge platform and be available as a contact for all outdoor questions.
In all our campaigns, lifelong discovery and thus our new claim "We Live to Discover" will be the central element. Through the incomparable stories and travel experiences of our ambassadors, we will illustrate Jack Wolfskin's special joy of discovery. Our namesake, the wolf, plays an important role in our fall/winter 2022 campaigns. We go on a journey of discovery, follow the tracks of the wolf and show rare images of wolves in their habitat, but also of their persecution. Our lifestyle campaign is all about the campfire as well as those special moments together in nature. Our message across all campaigns: every step on our outdoor adventures is an opportunity to discover new things, make new friends and enjoy life.
What importance will fashion have in the future? How do you want to address urban outdoor?
Jack Wolfskin is not a fashion company. For us, the focus is on technology and innovation. But that doesn't preclude a very high standard of modern and timeless design. With our outdoor lifestyle collections, we offer products that perfectly combine outstanding function and a modern design. Sustainability also plays a central role in product development here.
With Urban Lifestyle, we serve a target group that also wants to experience transformative moments of discovery in urban areas, in their immediate surroundings.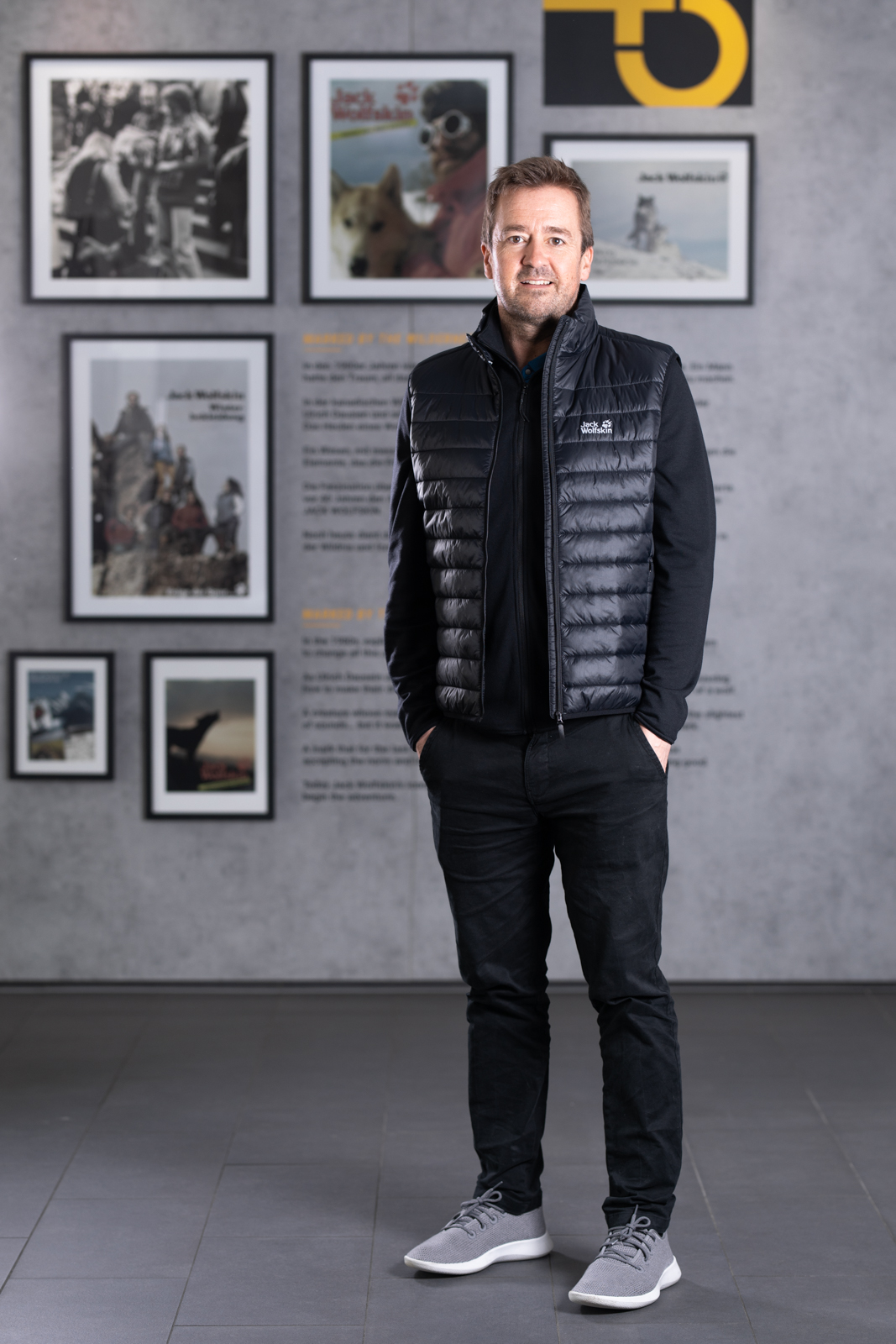 Jack Wolfskin has made a strong commitment to sustainability in recent years. Will that remain a focus?
Sustainability has been a central part of the company's strategy and philosophy since its inception and will be an even clearer focus in the future. For us, this means taking a holistic approach to responsible corporate action. Our measures extend in particular to the areas of action: environmental protection, social responsibility, product design and transparency. 
With our realignment, we are making an even stronger commitment to action as a whole company. It is important to us that we carry our attitude through all business areas.
In the area of product development, we follow a German design ethos characterized by durability, sustainability and reliability. We take into account the entire manufacturing process, including the way we source materials, manufacture, use, recycle and ultimately redesign products. We set specific goals and develop more and more products made from sustainable and recycled materials. Since 2013, only organic cotton has been used in all Jack Wolfskin products. All down used in our products is certified according to the "Responsible Down Standard" (RDS) and in the near future all our wool used will also be certified with the "Responsible Wool Standard" (RWS). Already today, all our apparel and equipment products are 100 percent PFC-free.
We are continuously looking for new ways to reduce our environmental footprint and are reinforcing our stance with new collaborations. For example, last year we refrained from Black Friday and instead donated 100,000 euros to Wohlleben's Forest Academy for the protection of forests in Europe.
In addition, we pay attention to fair working conditions in all our production facilities and have been a member of the Fair Wear Foundation (FWF) since 2010. The FWF has been conducting audits since 2015. Our commitment has already been awarded Leader status, the best possible rating, six times. At the same time, we make sure that our production facilities maximize resource conservation. This is externally verified by the bluesign® system.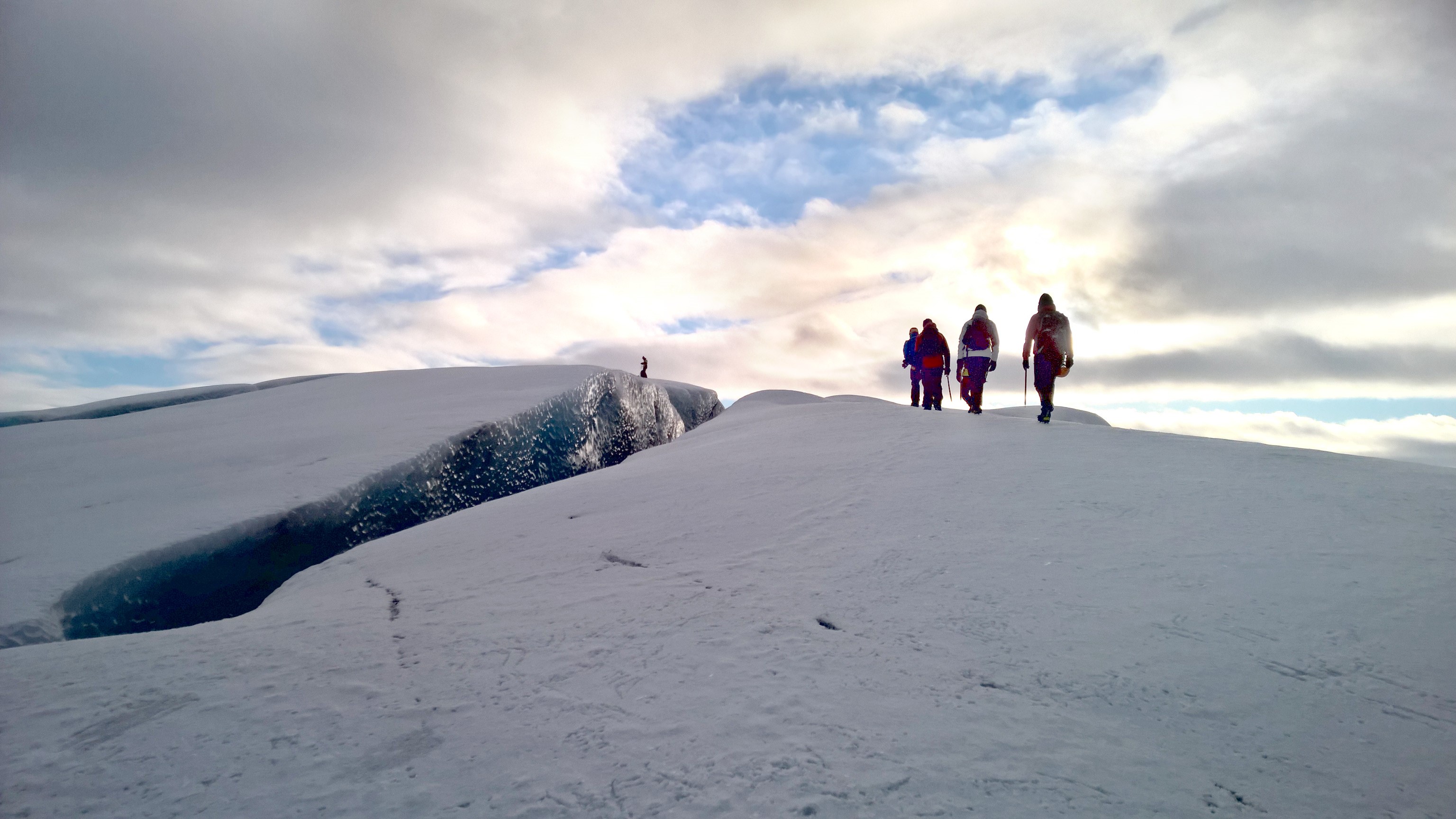 Sustainability is a process. What new goals have you set yourself here?
We want to deliver the best and most innovative solutions in the area of sustainability in order to minimize our environmental impact. To this end, in addition to the points mentioned above, we are intensively addressing the topic of circular economy in the product area and would like to make our collections as recyclable as possible. Already today, numerous recycled materials are used in our products. However, we would like to go one step further and create closed textile cycles in the long term. In addition, we are intensively involved in the protection and reconstruction of ecosystems and would like to offer all people opportunities to become active themselves.
The outdoor market is highly competitive internationally. Where do you see further growth opportunities?
We have a clear plan for our future growth. In addition to the major growth markets of China, the USA and Russia, we would also like to grow further in Europe. The focus here is on the Netherlands, Belgium, the UK, Poland and Italy. The DACH region remains an important core market. Our sales strategy here is based on three pillars: our own stores, which we are continuously developing for an optimal shopping experience, strong wholesale partnerships, and a strong digital business. With these three pillars, we want to be present in all our focus markets and strengthen our position there. In addition, we will tap into further target groups with our new product offering. Our new focus on Footwear and Equipment and the creation of the new Youth division will contribute to this. Even greater importance will be attached to the digital business. By strengthening our digital channels, we will gain better access to younger target groups.
The pandemic has hit stationary retail hard in many countries. How has Jack Wolfskin, with its many company-owned stores, weathered the crisis so far?
The crisis has demanded a lot from us, as it has from the entire industry. We continue to be affected by the impact of the pandemic, which has brought about far-reaching changes, including shopping behaviors. Despite continuing challenges such as access restrictions to our stores or difficulties in the international supply chains, we have been able to make the best of the situation. I am very pleased that, despite all the challenges, we were able to close 2021 financially successful and I am very proud of our team, which has impressively mastered the situation. It was crucial for our future that we not only managed the crisis successfully, but that we also succeeded in setting an important course for Jack Wolfskin's further growth in 2021.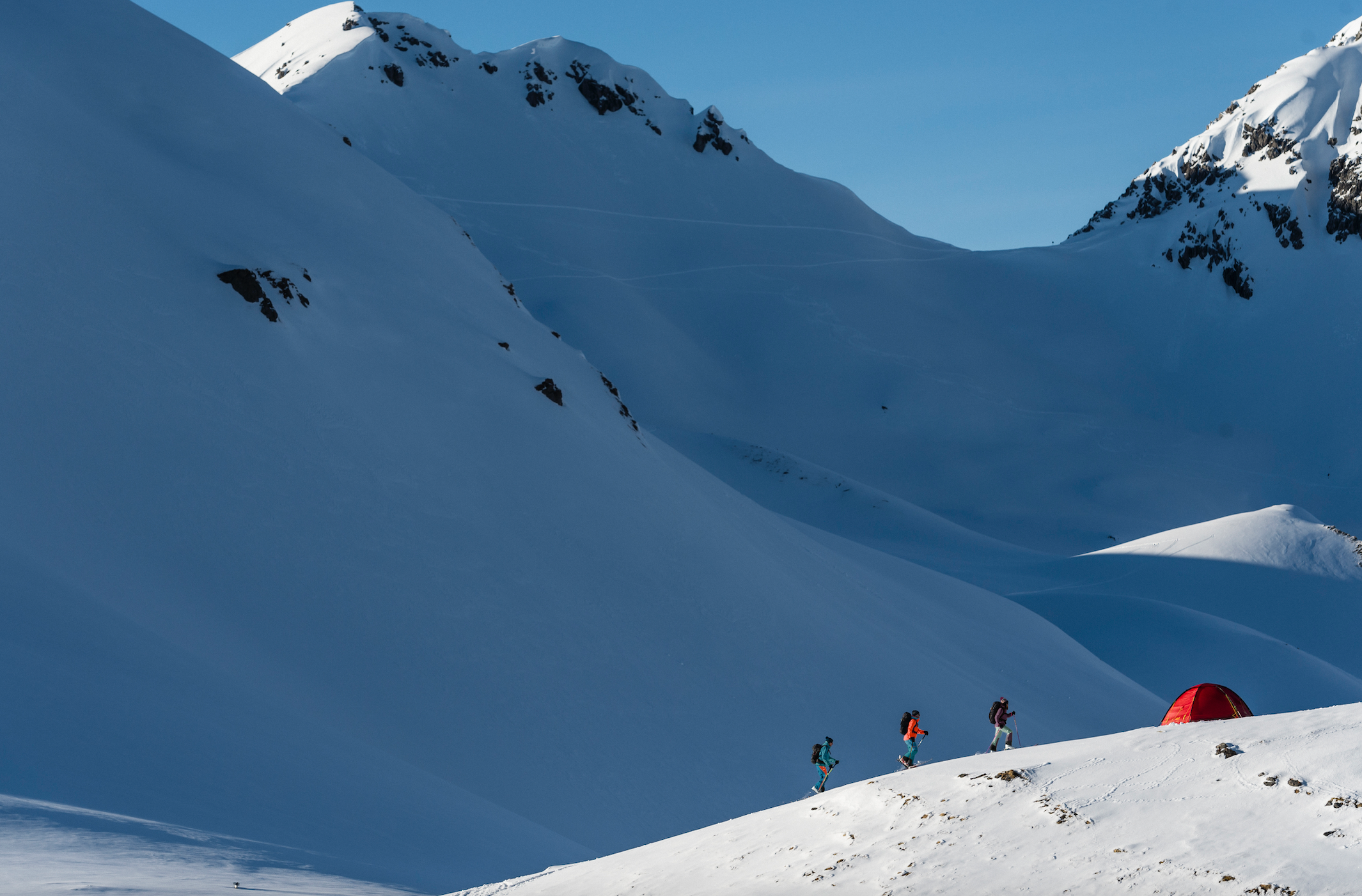 Many companies are now adapting their digital strategies, both in online retailing and in the digitalization of processes in general. What are your goals there?
When I started, we initiated a digitalization offensive at Jack Wolfskin that affects all areas of the company. On the one hand, we are modernizing our internal processes to ensure more efficient workflows. On the other, we are attaching even greater importance to our digital business. By expanding the existing omnichannel model, we want customers to receive the best service at all touchpoints worldwide. In marketing, Jack Wolfskin will also be more present in all digital channels.
The industry likes to equate outdoor with extreme mountaineering, but this puts many people off. At the same time, hiking has been experiencing a revival for some years now, even among young people. How does Jack Wolfskin find the right outdoor balance?
Jack Wolfskin is a brand for everyone who follows their curiosity - kids, athletes, guides, researchers, students, stakeholders, teachers, documentary filmmakers and many more. With our products and knowledge, we motivate people to go out and discover their surroundings - near and far. The journey is the destination - the joy of discovery and shared moments are what we want to enable and encourage. The experience of being outdoors is what it's all about.
More about Jack Wolfskin at www.jack-wolfskin.com