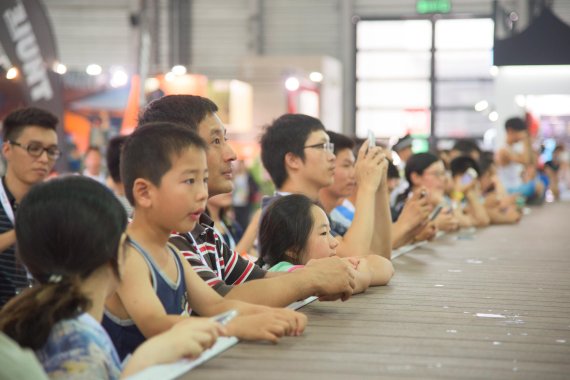 According to Credit Suisse, more than 110 million citizens now belong to the affluent middle class, a figure that is set to rise. China is an exciting key market for sports brands. ISPO.com spoke to five western brands to find out why they have decided to expand their business there.
Primaloft, USA, specializing in insulation materials
Gola sportswear, sports clothing business based in England
Fun4U, skateboard manufacturer based in Niederkassel near Bonn (Germany)
Scarpa, Italian shoe specialist
Sports Performance Tracking (SPT), wearables from Australia
Primaloft wants to Expand its Growth to China
Primaloft is known the world over as a specialist in insulation materials and as an ingredient brand in sports and outdoor products produced by famous manufacturers. Primaloft has its US headquarters in Latham, New York, its EU business is conducted from Taufkirchen near Munich (Germany) and it has set up in Asia in the Chinese city of Xiamen.

Jochen Lagemann is the Managing Director of Primaloft Europe and Asia: "The Chinese market has been significant for Primaloft for quite a while now. We see it as both a production site, given that we have been manufacturing Primaloft insulation and now also Primaloft yarn and fabrics on site for many years, and as a key market.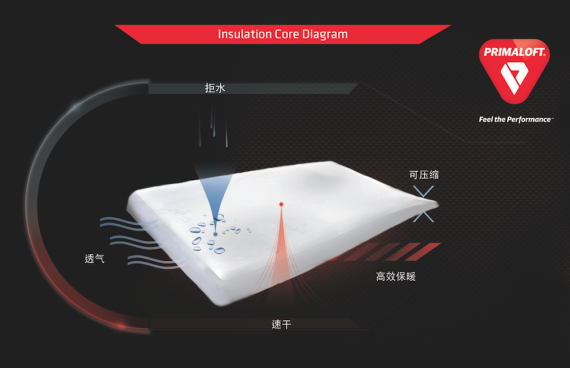 Back then, it was all about supporting western brands on the Chinese market, but for some years now we have also focused on cooperating with local sports and outdoor brands.

China's market is becoming more technical, with demand for technical premium products growing, the infrastructure expanding, sport being defined as an area of growth by the government, the 2022 Winter Olympics just a few years away and unwavering enthusiasm for sports."
For Lagemann, Primaloft's growth in China has really only just begun: "We started out serving the market for several years maintaining only a low-key presence on site, however two years ago we opened a branch in Xiamen and set up a local team. We also have a well-established distribution system with a sales team in Shanghai and are planning to expand our China team further."
Read here: Here's how marketing for sports businesses works in China >>>
Gola: In Search of Distributors
Established in 1905, Gola sportswear was bought up by the Jacobson Group in 1998. In the words of Brand Manager Wayne Howarth, the aim is for the company to grow internationally: "China is an important key market. We already have one distribution system in Asia and we believe that now is the time for our brand to explore China."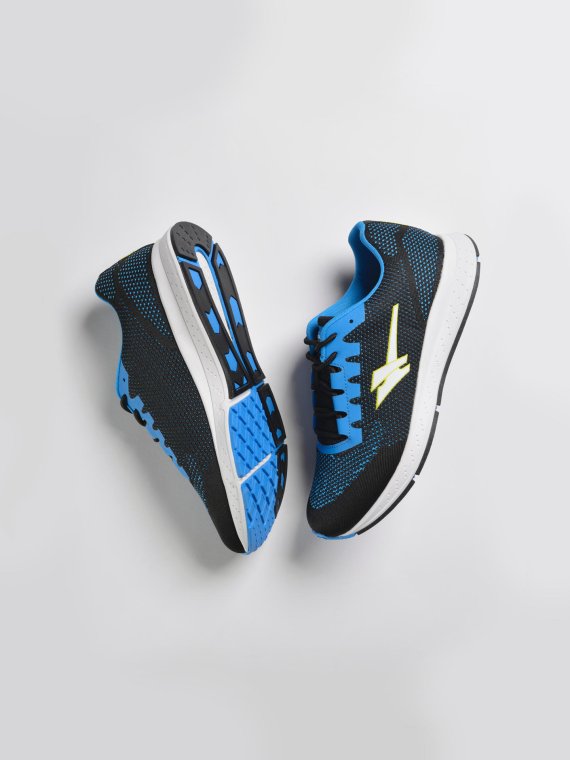 "We are currently building and developing a network. ISPO SHANGHAI will allow us to present our Gola sports collection and get in touch with new potential partners. A few years ago, we started analyzing China as a key market for our brand. We already have a partner on site and are now patiently looking for suitable distribution teams we can work with in China."
Find out more about Gola and how the brand plans to capture the Chinese market >>> 
Fun4U: Logical Progression Points to China
Fun4U produce skateboards, longboards and scooters and have their head office in Niederkassel, Germany. Its founder is Panos Hadjinicolaou: "For quite some time now, we have realized that the Chinese domestic market boasts an increasing number of consumers. As the quality of our products and German engineering as a whole have a particularly high standing in Asia, expanding our business to China was a logical progression."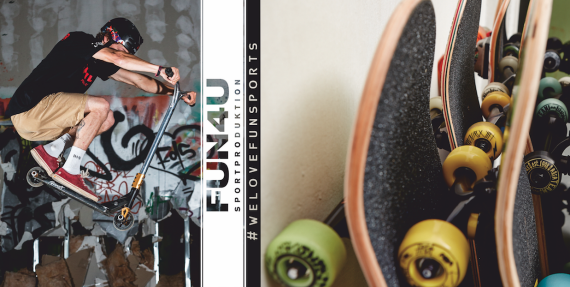 Fun4U also has a stall at ISPO SHANGHAI: "First and foremost, we want to focus on increasing publicity for our premium products in the stunt scooter sector (which includes our 'Made in Germany' longboards) in China. It is also a fantastic opportunity to meet with business partners from China." 
CEO of Fun4U Hadjinicolaou believes that, in order to succeed on the Chinese market, creating and maintaining contacts on site is essential: "Above all, we need reliable contacts on the ground. It is one thing to be active in China, as we have been for almost 20 years now through our production operations, but quite another to actually find a competent distributor. We have already found a few candidates, however are still on the lookout for the perfect partnership."
Scarpa Caters for China's Needs
The Italian shoe specialist Scarpa was established in 1938, expanding to Scarpa China in 2013. Joe Chen has since been the branch's resident Marketing Manager.

He explains to us how the Italian brand made the leap to China: "China has the potential to be a big market for us and is therefore key for our future growth. Initially, an on-site team handled Scarpa's distribution. After restructuring the team a little, we felt it was necessary to set up our own branch in China in order to better understand and control the market and to maintain a higher level of consistency within the business."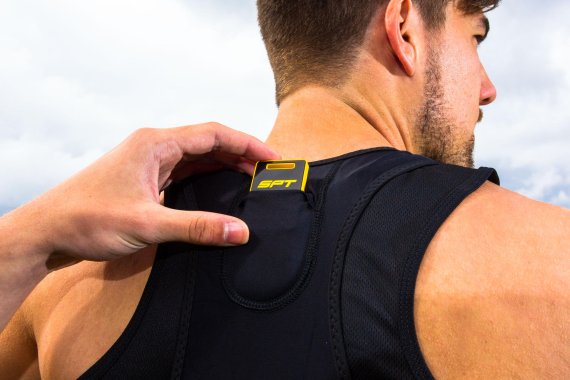 Of course the Chinese also buy high-tech shoes, he says, but "from on-site experience, I can tell you that their requirements differ significantly from those of our Italian customers. For example, our products have a far more ubiquitous purpose here in China. They are also seen as more of a lifestyle product. So we have adapted our portfolio accordingly here, selling far more lifestyle/multi-function shoes."
When SPT Met China
The company Sports Performance Tracking (SPT) was founded in 2014 and sells wearables with a GPS tracking function for team sports. SPT's GameTraka devices are currently available in 40 countries. Excluding China...for the moment. "However we already have a stall at ISPO SHANGHAI," says General Manager Paul Rovis.
"China is an up-and-coming market for sports wearables technologies. We see huge customer potential there with fantastic benefits for our business. I must admit, though, that we are currently a long way off reaching this point, given that SPT is still in its early stages. Hopefully ISPO SHANGHAI will give us a greater insight into the Chinese market. And maybe, should we meet the right partners, it will bring us one step closer to this market."
Video: These Are the Outdoor Trends 2017