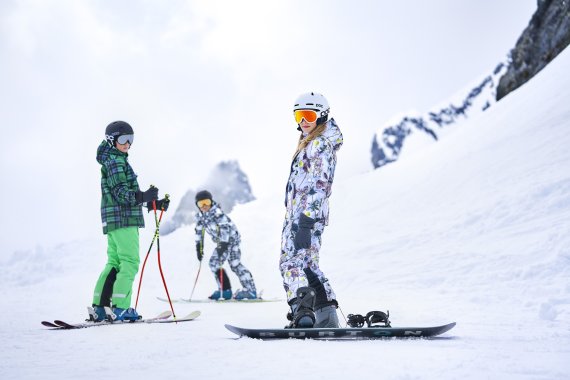 With the FIS SnowKidz Award, the International Ski Federation (FIS) honours programmes that help children and young people get started in winter sports. The winner of the FIS SnowKidz Award 2020 is the Swedish project "Everyone on Snow".
The initiative gives fourth graders a day of free transportation, equipment, ski instruction and access to ski slopes in the area. High school students can take part in the program as instructors and thus gain their first experience as ski instructors.
Already in the past years Everyone on Snow was a regular guest in the top 5 of the FIS SnowKidz Award. After the organizers have further refined the program and now offer more than 50 events per winter, Everyone on Snow was declared the winner for the first time with a record result of 321 points.
The Finnish project "Snow Moves!" and the Greek initiative "Seek a Snowflake Tour", each with 293 points, share second place.
FIS President Gian Franco Kasper praised the winning initiatives: "With each edition of the SnowKidz Award we are more and more impressed by the efforts of snowsports stakeholders to bring children to the snow. My congratulations to Sweden and to all the nominees and countries who participated in the SnowKidz Award 2020."