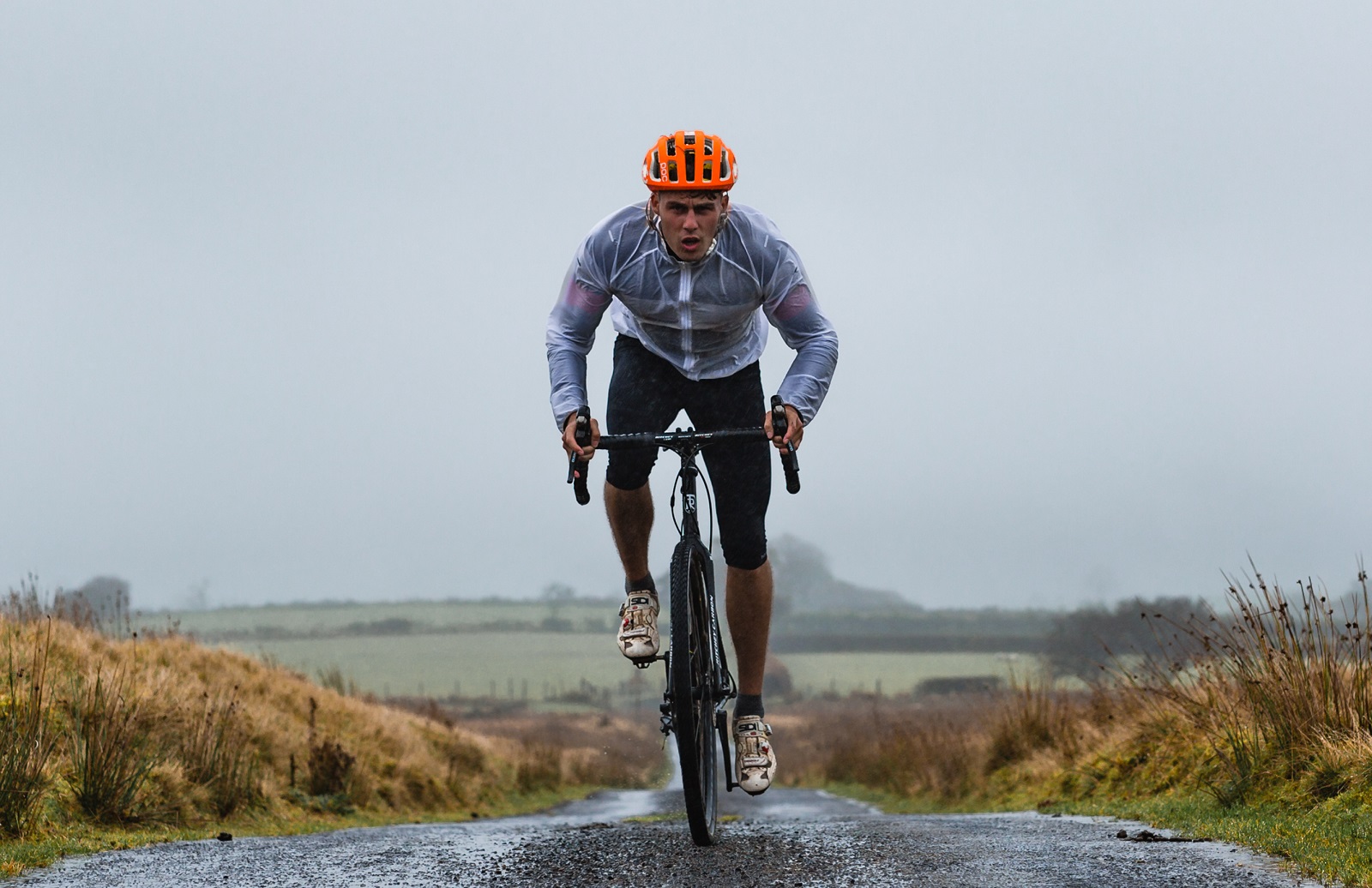 Since the first talk of England's withdrawal from the EU in June 2016, British companies have been asking themselves what impact such a withdrawal could have on trade in goods. Hence, they have been eagerly following the negotiations shortly before the originally scheduled hard Brexit on the 29th of March.
ISPO.com has asked the leading British sports brands Nikwax Group, Mountain Equipment and the Pentland Group with the Brands Mountain Lodge, Speedo and Endura about their strategies, the financial burden and possible advantages.
Thomas Willox, Group Head of PR & Digital Asset Development at the Nikwax Group, summed it up as follows: "We are as prepared as we believe is possible." Because everything is possible and nothing is fixed: Hard Brexit, soft Brexit, transitional period until June 30th, grace period until December 2019 or even postponement until the end of 2020 - after repeated smashing of Theresa May's application it is still wait and see and drink tea, while it's still duty free.
For companies, this state of uncertainty means an enormous planning burden that devours human and financial resources.
Pentland Brands Limited has therefore set up its own unit which deals exclusively with Brexit issues and works closely with the CBI (Confederation of British Industry) and HM Revenue & Customs to be prepared for all possible scenarios.
"In our planning we're adopting a very cautious approach, which is that we leave the EU on 31st March 2019 without a deal or transition period," said Andy Long, CEO Pentland Group.
Mountain Equipment takes the flight to the front and relocates most of its business to Germany in order to ensure unrestricted movement of goods.
"Mountain Equipment has a branch with its own warehouse in Eurasburg south of Munich. The goods are delivered directly from the production site in Eastern Europe or the Far East and do not touch the unruly island," said Managing Director Thomas Strobl of Outdoor & Sports Company GmbH.
"In 2019, the responsibility for all sales, marketing, after sales service and delivery was transferred to the German branch."
This reorganization also meant that new storage space had to be rented. However, the company is happy to accept these costs as they are compensated by organic growth from new sales territories.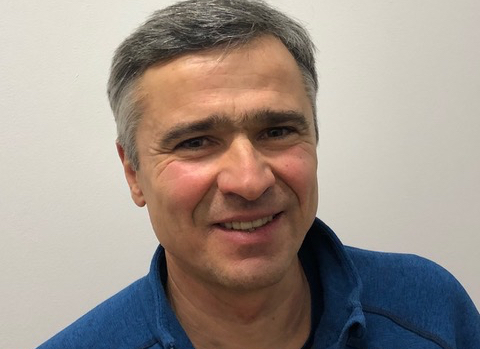 Unlike Mountain Equipment, most English companies are still dependent on the import and export of goods or raw materials. Observers expect chaos at the ports, hoarding and a collapse of the British pound.
While Nikwax expects a regulated customs procedure with trade tariffs, Pentland goes a step further and plays it safe. Andy Long: "We're already Authorized Economic Operators and we use facilities such as 'Bonding Stock' to manage the import duty. We also have the correct EU registrations to allow us to move stock across EU borders, should this situation arise."
There was no big panic, but still the Brexit was the topic of conversation at ISPO Munich 2019, as Thomas Strobl confirmed: "Of course it is always addressed, but rather with a shake of the head and a disbelieving lack of understanding".
And Thomas Willox of Nikwax added: "We have had a few questions from our EU resellers, mostly around how it could impact the price of products and whether or not there will be any impact on supply timelines. Without knowing what tariffs might come in to play it's impossible for us to say if it will have an impact on pricing but we would aim to avoid it."
Dealers don't seem to want to rely on it that much. Some, however, took the precaution of increasing their order volumes before Brexit: "There hasn't been any significant change in the number of orders as a result of Brexit, although we have had a few customers placing slightly larger orders to counter any supply issues that might arise", said Willox.
As a traditional brand that has been equipping alpinists and outdoor enthusiasts since 1961, Mountain Equipment sees no reason for concern: "Trust in a brand hardly depends on its political environment. A brand must prove itself on the market. With or without Brexit, the products must inspire customers. And if you prepare properly, you can also handle the logistics," said Thomas Strobl confidently.
He added: "We have done many of our homework, but of course there are still many tasks waiting for us. But this has almost nothing to do with the Brexit and the country of origin of the brand." Thomas Willox acknowledges a loss of confidence in the government, but he is confident "that the Nikwax brand can weather any potential challenges caused by Brexit and will remain a trusted and respected brand in Europe".
Pentland refers to what has been achieved in past turbulent times and does not want to be thrown off track by a Brexit: "As a business, we have a long history of working through difficult and evolving economic and political situations. The fact that we've been doing business in Europe for many years means we're in a good position to adapt to the changing environment. We've worked hard to develop our EU business and it's important for us to protect and grow it."