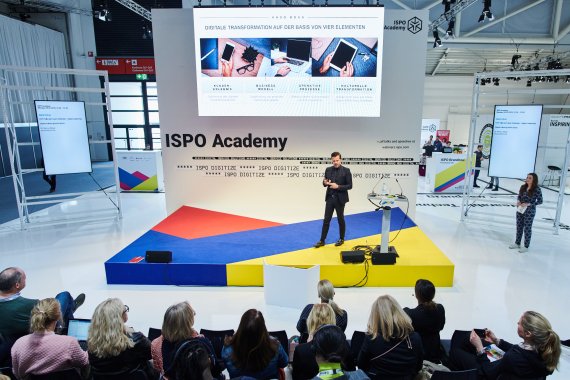 At the ISPO Talks by "Frauen verbinden" at ISPO Munich 2019, a CEO, two consultants, a fashion designer, a marketing expert and a human resources specialist will show how these challenges can be mastered.
The "Frauen verbinden" initiative was founded in 2015 by Monika Dech, Deputy Managing Director of Messe München, and Margit Dittrich in order to create a network for women from business.
"The target group of women is an important topic, not only at ISPO Munich," said Margit Dittrich the day before at the opening of the Women's Lounge. The success proves them right: "We now have more than 600 managers in the network. We're very proud of that."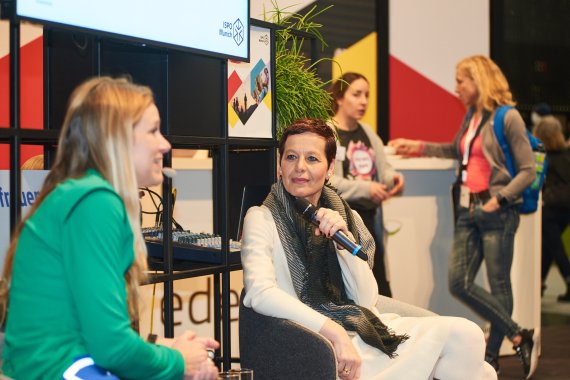 The next day, on Monday, Dittrich sits in the audience and eagerly listens to the speakers on the subject of "Digital Leadership". "Frauen Verbinden" initially leaves the stage to a man: Dr. Oliver Pabst, CEO of Mammut, explains how the traditional brand is tackling the challenge of digitalization. Not only at company level, but also at product level. Among other things with equipment that can be linked to a smartphone.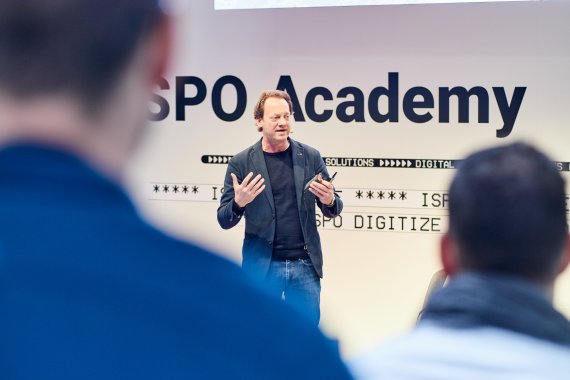 Afterwards on stage: Alissia Quaintance, who offers IQ Gemini workshops for companies in digital upheaval. It presents a "Gameplan for New Work", at its core a blazing plea for contact between real people instead of between bots and robots.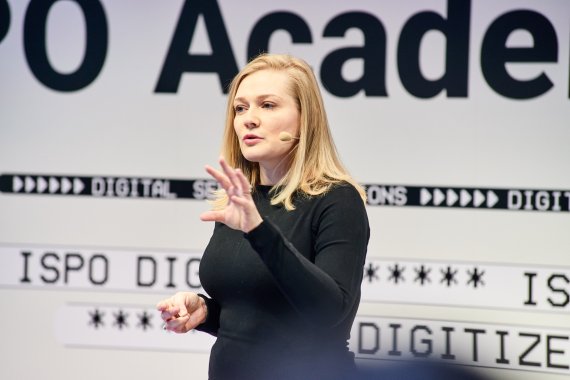 I'm probably the only man in a suit at ISPO," says the third speaker salutatory: "But Dr. Marcus Meyer is professionally chic as Managing Director International Markets at HUGO BOSS. He talks about digital culture at the Swabian traditional tailor.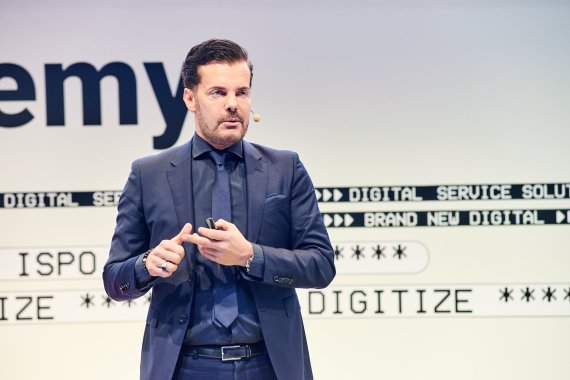 After Meyer, another woman has to give her best, because Boss's husband was clearly overdrawn. "But we women get that back in again, we are used to that," says Svenja Walter from Waltermedia, laughing in the direction of Margit Dittrich. Your topic: "How do I turn my customers into fans and how do I make my brand approachable? Her answer: With good storytelling - because anyone who wants fans and loyal customers must ensure to people what makes their own company special.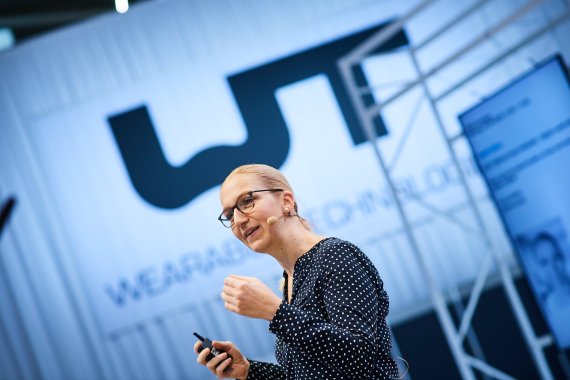 Thomas van Schaik, a sports marketing expert, also makes the same point. His thesis: Sports brands increasingly need a credible social mission, "Purpose" in technical jargon. "People vote with their wallets. If a brand only wants to be recognizable in people's money and does not contribute to making the world a better place, it will lose this vote."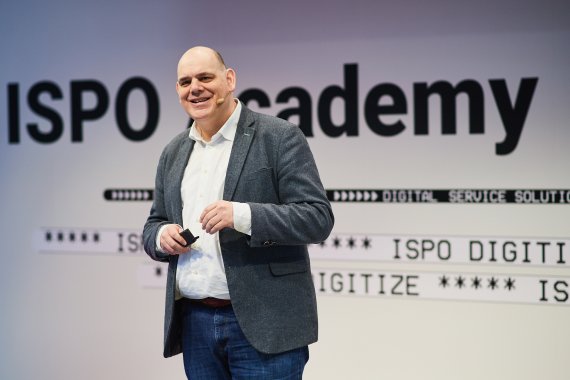 Finally, Jennifer Hader from Messe München comes on stage. The HR specialist explains how the trade fair addresses the topic of "digital fitness". Not only with further training, but also with the health studio, where all employees can take part in fitness and sports programs.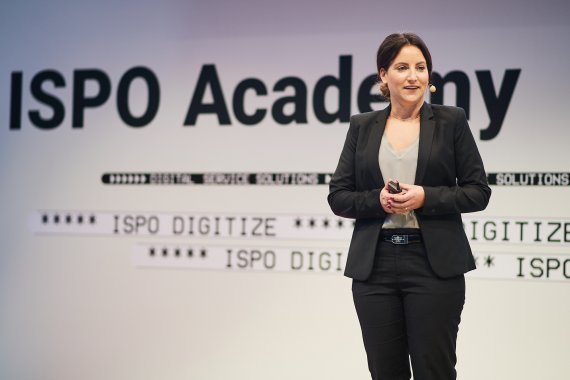 Six times eight exciting minutes come to an end. When the speakers come on stage together again, there is the well-deserved applause.