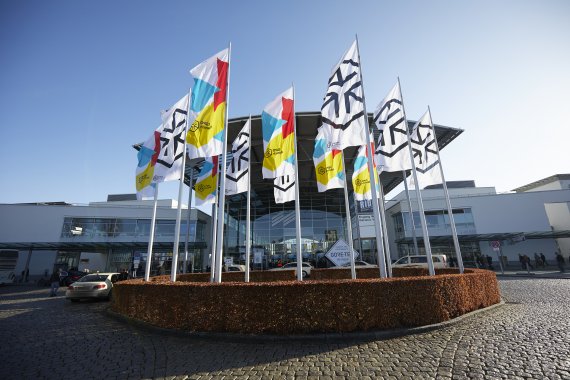 Green light for foreign exhibitors and visitors at ISPO Munich from 31 January to 3 February 2021: As the German government has decided, exhibitors and visitors at a trade fair can in principle enter Germany, even if they come from a country that does not belong to the EU/Schengen area or the group of countries on the German positive list.
Since trade fair participants are considered business travellers with good cause, entry is permitted.
Participants from non-EU/Schengen countries or countries that are not on the positive list must provide proof of their participation in the trade fair when applying for a visa or entering Germany:
Exhibitors with a confirmation of their participation from the trade fair
Visitors to the trade fair with presentation of their admission ticket to the trade fair and an appointment with at least one trade fair exhibitor
When entering Bavaria from a risk area, a 14-day quarantine obligation currently applies. From October onwards, early termination of the quarantine is to be possible at the earliest from the fifth day after entry by means of a COVID-19 test.
Further information on entry regulations can be found on the homepage of the German Foreign Office and the Association of the German Trade Fair Industry AUMA.