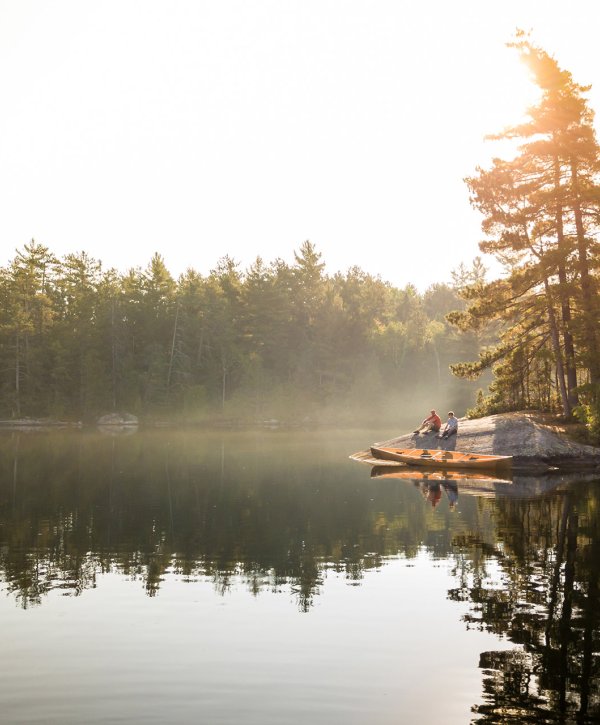 Dam Removal Europe: connecting rivers for migratory fish, canoeists, paddlers and rowers.
Sunday, June 30, 2019

15:00 - 15:30

Add to Calendar 2019-06-30 15:00:00 2019-06-30 15:30:00 Dam Removal Europe River Lake Camp, C6.40 Ispo.com Europe/Berlin public

Event location

Munich Trade Fair Center, Hall C6, River Lake Camp, C6.40

Event

Lecture

English

Topic

Track / Segment
The overall ambition of Dam Removal Europe is to restore rivers in Europe that have high natural or cultural importance. Currently, there are many of these rivers in Europe that are fragmented by obsolete dams and weirs. By removing these barriers, we can once again have healthy free-flowing rivers full of fishes for all to benefit. Dam removal is already taking place in some parts of Europe. These removals are local initiatives driven by many enthusiastic community members and stakeholders. However, there are still thousands of obsolete dams that have not been removed and some we still do not know of! Often, lack of awareness, knowledge, support, and funding for dam removals are bottlenecks. Therefore, the Dam Removal Europe initiative aims to join local projects and make dam removal a mainstream river management option in Europe. Through this predominantly bottom-up process, we can create a holistic approach to remove dams and show off the benefits.