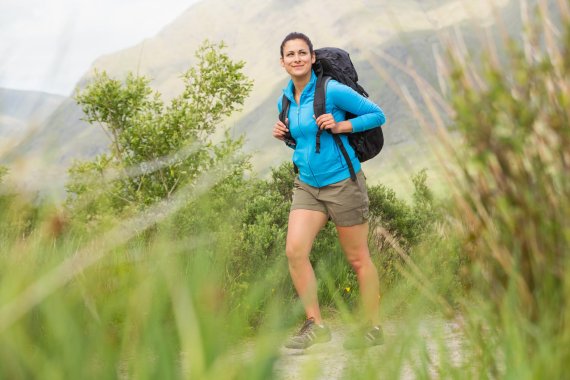 ISPO.com: A zipper is a technical item, but not necessarily a sexy one. How has YKK managed to become a globally recognized brand?
Michael Dittmer: YKK has been manufacturing and selling zippers and related components for more than 80 years now. To meet our customers' requirements we offer quite a wide range of products. We now think in shorter cycles with regard to research and development, and manufacturing. Simultaneously, we have also been able to reduce manufacturing costs.
That sounds good, but what do you do to create a brand around an item like a zipper?
In cooperation with our customers, we are continually working to increase brand awareness. This is a massive support to our customers, because our contribution helps them to increase the demand for their final products. We try hard to respond to the market with new products as quickly as we can. Our innovations go hand in hand with a related communication strategy. Equally important is the fact that we increase our manufacturing capacities without losing sight of our quality approach. In this regard, we are very reliable partners. Our corporate philosophy is based on the so-called "Cycle of Goodness" – "No one prospers without rendering benefit to others." Another principle is: "YKK seeks corporate value of higher significance." This approach has helped us to create a great global brand.
The Asian idea of the "Cycle of Goodness!"
What is your strategy regarding the presentation of the component brand YKK at the point of sale to convince retailers and customers alike of the quality of the products?
Joint marketing concepts with our customers differentiate us from other suppliers of components. Our work is very efficient and effective when it comes to this. One example is the outdoor market. Our collaboration with the customers in this field helps us to enhance the value of our brand. And this has also had a positive impact on customers who conduct their business in other sectors. Our partnership with leading brands in the apparel industry allows us to emphasize the value of our brand and to make the consumers more familiar with the label. In this sense, both our customers and our company benefit – as does the consumer.
Is it really important for you to spread a brand message for an item like a zipper?
We rely on important events – like the ISPO for example - to acquire or to keep in touch with customers. These shows are the most appropriate opportunities to cooperate with our clients. ISPO is one of the world's largest outdoor shows. Our connection with the ISPO provides an additional opportunity to highlight our brand. In numerous meetings with apparel brands, we discuss ways to develop joint marketing campaigns. It is a clear win-win situation when our products are displayed via our customers' advertising tools. This enhances the value of the advertised apparel item and emphasizes the quality of a YKK zipper.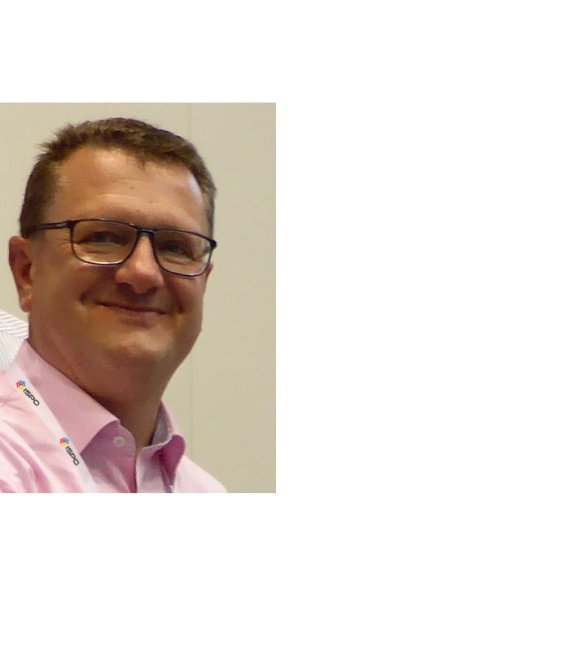 Driven by competitors to attain a higher level
What do you do to demonstrate the difference between your products and those of the more price-driven competition? It would be interesting to learn how you deal with competitors that do not invest in their brands, but still offer good quality zippers?
As a corporate principle, we never try to control our competition in any way. We believe that competition always helps us to improve. Naturally, the market is changing all the time. We view this as having a positive effect, because it motivates us to hit the market with new technologies. We want to grow as a result of innovations and new ideas. We believe our competitors drive us to attain a higher level. We always observe the market from a global angle and try to develop products before our customers have even asked for them. Just to give you an example, we offered eco-friendly products before that trend even emerged. We believe that we can only achieve long-term sustainability in a clean environment.
How global is YKK's business in terms to proximity to its customers and manufacturers? We are interested in this aspect with regard to the locations of your factories and the acquisition of new customers…
Currently, we operate in 71 countries and employ 44,000 people worldwide. Our business is divided into six regions: North and Central America, South America, Europe, Middle East & Africa (EMEA), China, Asia and Japan. The global business is run by local YKK offices, which serve the needs and demands of the customers on the spot. We meet with our clients where they are, but we think and act globally. On the other hand, quite a few customers work internationally themselves. For those partners we have created a Global Marketing Group (GMG), which takes care of such clients all around the world.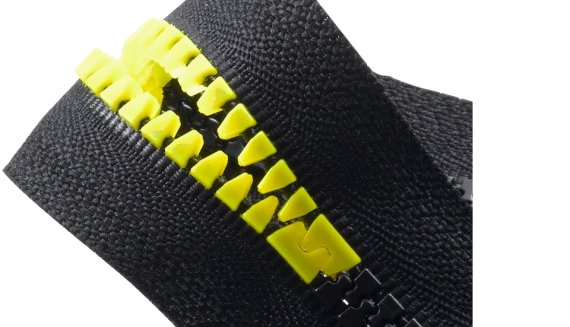 Global Thinking – Made in Japan
The Japanese economy has not been surfing on a wave of success lately, has it? What are the effects of this situation on a globally active Japanese corporation?
As a matter of fact, our business faces challenges all of the time – not only in Japan, but on the international stage as well. We willingly accept these challenges and view them as part of our mission to follow our customers. We have done so successfully for more than 80 years now. The global approach is our strength. On the other hand, we are, of course, proud of still having a very strong domestic market in Japan. But Japanese brands and apparel manufacturers have become global, too. As a result, the success in one single country is no longer the most important aspect. It is critical to our customers to be successful on the international stage.
YKK in a nutshell
The name YKK stands for the company's founder, Tadao Yoshida and his enterprise, Yoshida Kogyo K.K. It was founded back in 1934 and changed its name a couple of times, until the group from the Tokyo region took the name YKK Corporation in 1994. The trademark YKK had, however, already been registered back in 1946.
YKK is a typical Japanese multi-industry corporation which is also active in sectors like construction and machinery. The company is known to the wider public internationally thanks to their branded zippers, which play an import role in the sporting goods and outdoor industries.
In its fiscal year 2015-16, YKK Corp. had sales of no less than 741,935 million yen (6.42 billion euro). That was an increase on the previous year when it posted sales of 721,037 million yen (6.24 billion euro). The net profit declined slightly, however, to 44,646 million yen (38.6 million euro).