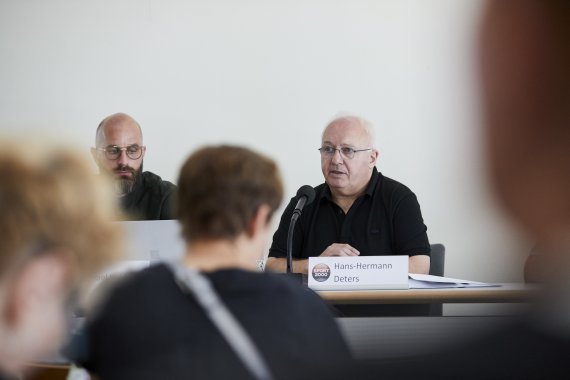 At the beginning of OutDoor by ISPO, the mood at the Mainhausen dealer group Sport 2000 could hardly be better. Central settlement revenues rose by 10.8 percent in the first five months of the year alone. From January to May 2019, the specialist trade partners recorded an increase of 5.1 percent with outdoor products.
In particular, outdoor shoes and textiles increased at the Sport 2000 dealers. With a share of 22 percent of total sales, the outdoor segment is the strongest experience segment in the group.
For the generalists in the group, Sport 2000 launches a new retail format. Analogous to the "absolute" concept for running and team sports specialists, the aim is to make shopping a holistic experience. What does that mean in precise terms? The first priority is man. The customer as well as the dealer. In this way, the expert knowledge, passion and empathy of the Sport 2000 partner will be even more strongly focused in the future. At the same time, consumers can expect a modern, flexible - and significantly more digital - store concept that is intended to serve much more than just selling. The first pilot store is scheduled to open in autumn 2020.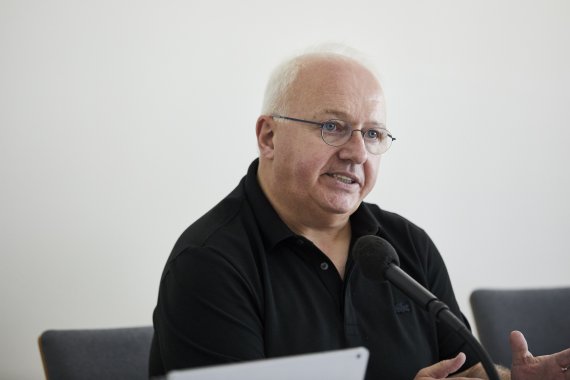 As central themes for the future, Sport 2000 has
Digitalization,
Positioning (strengthening the brand),
vertical integration
and data management.
"The subject of digitalization is of course all-encompassing," says Sport 2000 Managing Director Hans-Hermann Deters. "This does not only include e-commerce, but also many other areas. Data management or communication with consumers, for example via social media. Equally relevant is the connection of our partners to Omnichannel solutions. We have founded our own company that deals with all digital relevant topics for us and for the trade."
In order to position its outdoor partners even better on the market, SPORT 2000 is going on the "Mission Outdoor" in spring 2020. Included: more than 15 of the most important outdoor brands. "This is where the name really comes into play", explains Michael Kuhls, responsible for marketing and communications at Sport 2000, "because the campaign goes into depth and on all channels. From online and social media to classic advertising with large billboards and advertisements. where sport2000.de is at the center." The campaign includes the individual brands as well as their specific products. It also provides exciting insights into production processes in the industry as well as product tests and real outdoor experiences.