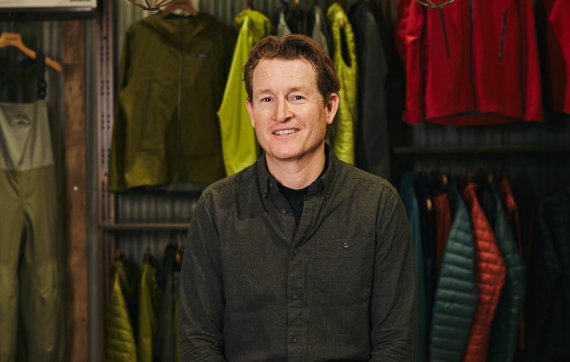 Ryan Gellert is closely associated with the sports and outdoor industry. Gellert held his position at European level for six years. Here he elevated Patagonia to a leading position in Europe's outdoor industry and environmental communities, wrote Patagonia in a press release. 
Prior to joining Patagonia, Gellert worked for Black Diamond, including as Brand President. At Patagonia, Gellert is CEO of the parent company Patagonia Works and Patagonia, Inc.
The outdoors specialist introduced two new executive roles. Jenna Johnson will be responsible for Patagonia's apparel and equipment business. Furthermore, Lisa Williams will be head of innovation, design and merchandising. 
Recently, Patagonia made the headlines with an aggressive advertising campaign.