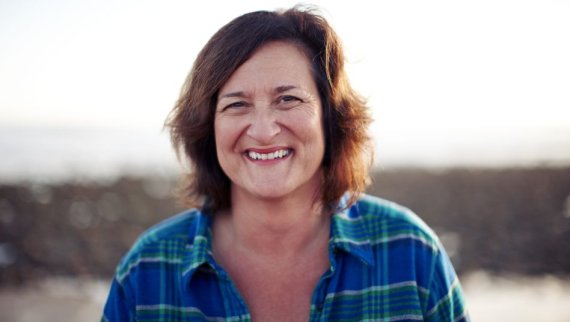 Patagonia founder Yvon Chouinard confirms: "Rose has grown our advocacy efforts in ways I could never have imagined. With Rose at the helm, we are leading an overdue revolution in agriculture, challenging this administration's evil environmental rollbacks, growing a movement to increase voter participation in our elections and raising the bar on building our product in the most responsible manner possible." said Patagonia founder, Yvon Chouinard.  
In addition to the sustainable production of outdoor clothing, Patagonia also includes the organic food company Patagonia Provisions, which is particularly committed to employee rights, animal welfare and resource-conserving agriculture.
The company will be managed for the time being by Chief Operating Officer Doug Freeman. In a statement it says: "We will continue to share news as we build on our achievements, values and plans for the future with the intent of saving our home planet."