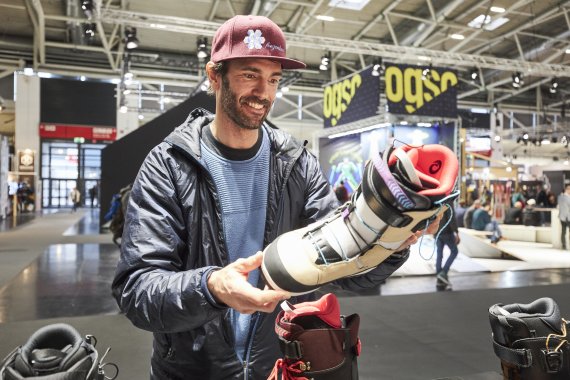 "Sport and outdoor activities - in these times especially strongly linked to the topic of health - are more relevant to society than ever before. As a result, there is also a growing need for personal exchange in the industry. The desire to present and discuss new potential, partnerships and business models is greater than ever. This is reflected by the industry and this is also the reason why we have developed our concept," explains Klaus Dittrich, Chairman and CEO of Messe München.
The focus topics of ISPO Munich 2021 are creativity & digitisation, health and sustainability. The trade fair content is geared to these themes, both physically and digitally: The Hybrid Stages enable participation in the presentations, lectures and workshops not only on site, but worldwide. Brands, key players and top athletes will exchange ideas with an audience that extends far beyond the exhibition halls. Integrated into the ISPO Munich are the one-day conference formats ISPO Digitize Summit (February 1, 2021) and the Sports Tech Conference Europe (February 2, 2021).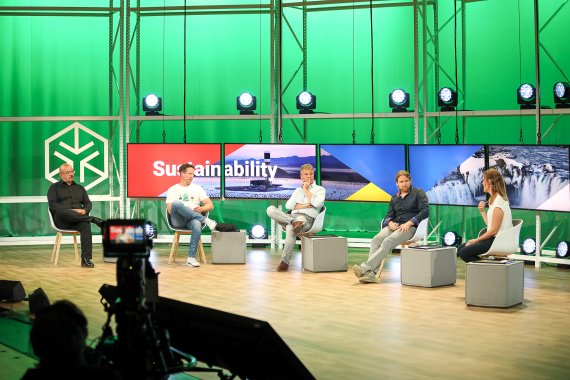 For the first time, consumers also have the opportunity to participate digitally at ISPO Munich and to enter into direct dialog with the industry. With presentations, workshops and master classes, brands and companies have the opportunity to present themselves digitally to sports and outdoor enthusiasts from all over the world and to enter into a dialogue with them. The ISPO Open Innovation Community already proves that this integration works: The approximately 80,000 end consumers contribute their know-how to crowdsourcing and market research campaigns and provide companies with valuable impulses for new products and ideas all year round.
The physical part of the ISPO Munich at the Munich fairground will remain a pure B2B platform.
Markus Hefter, Exhibition Director of ISPO Munich, comments on the hybrid concept: "We are pleased about the strong support in the industry and will offer our customers a secure and innovative platform. One thing is clear: Even if many things can be solved digitally, the desire for personal meetings and Exchange has grown significantly once again through corona. We are ready for the ISPO Munich 2021".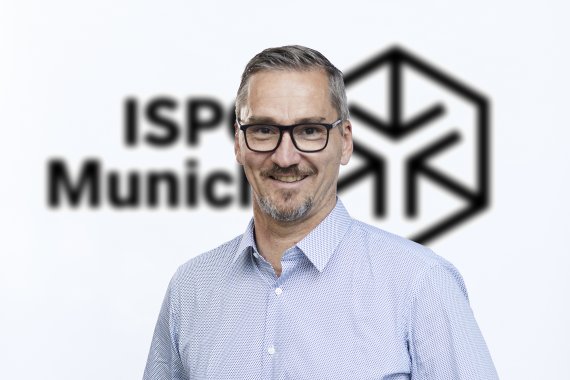 ISPO Munich 2021 is based on a comprehensive protection and hygiene concept that Messe München has drawn up together with the Bavarian state government. The safety of exhibitors and visitors has the highest priority. Since 1 September, the Munich exhibition centre has once again been successfully hosting events. The following applies to international visitors: Trade-fair participants can enter Germany from any country, subject to certain entry regulations, as they are considered business travellers with good cause. Exhibitors gain more flexibility by postponing deadlines and flexible cancellation conditions. If desired, pre-built stands can be used to participate in the event in a cost-effective and efficient manner. Messe München helps all exhibitors and visitors with their questions with its new Corona Hotline.