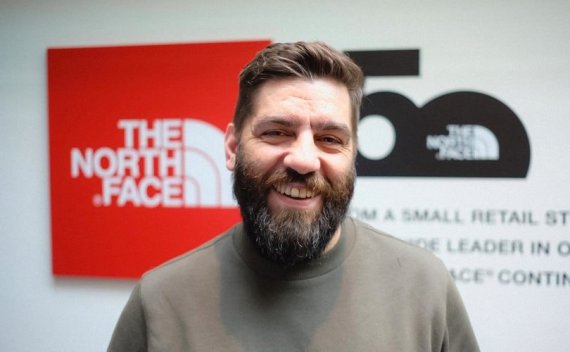 The outdoor company The North Face has introduced a new Vice President Sales EMEA. Jeremie Blondel comes from the shoe brand Vans, which belongs to the same the US-American VF Corporation as The North Face.
The Frenchman Blondel will be responsible for brand development and sales of the company and will operate from the European headquarters in Stabio, Switzerland.
"The North Face is one of the few brands in the world that is as popular in the Alps as it is on the streets of Berlin," said Blondel. "I'm very excited to help The North Face unleash the brand's potential both on the mountain and in the city, and ensure that its love of the brand lasts for decades to come."
The North Face has grown continuously in recent years. Blondel now wants to make sure that this development continues. As a Frenchman, but also because of his vita, he knows his area of responsibility. He joined Vans in 2014 as Strategic Account Director EMEA and became Senior Director in 2016.