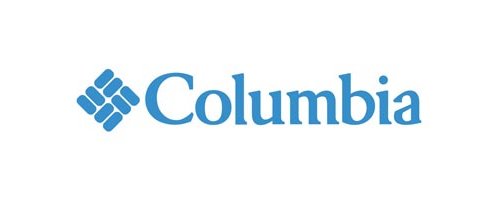 Mike Levi is the new Sales Director Europe for Columbia and Sorel. As Columbia announced in a press release, Levi has held the post since 1 January 2018.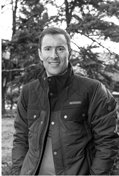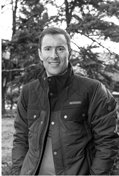 "I am pleased to have Mike on the team with his passion, confidence, years of experience and extensive knowledge," commented Matthieu Schegg, Levi's predecessor and current Vice President, General Manager EMEA: "I am convinced that he will continue to drive our growth in Europe and work closely with the sales team. In addition, he is an enthusiastic mountaineer, runner and skier - this is an ideal match for our brand."
Levi has worked for the past five years as General Manager Apparel for Salewa, Dynafit and Wild Country at Oberalp AG. Previously, he held various management roles at Nike.
Levi holds an MBA from INSEAD in France and a degree in economics from Tufts University.