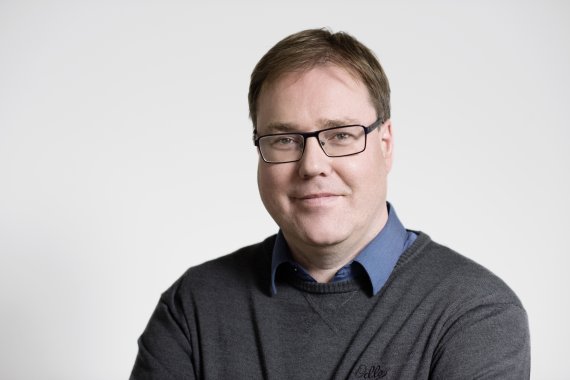 Knut Are Høgberg, previously Chief Operating Officer (COO) and Deputy CEO, will be the new CEO of Odlo from mid-July. He succeeds Christophe Bézu. Høgberg's task will be to further strengthen Odlo as part of its current strategic orientation and to support the company's growth phase through targeted added value and increased efficiency. In January Odlo received two ISPO Gold Awards.
After almost three years at the helm, Christophe Bézu will, as planned, step down as CEO and return to the Board of Directors, where he will continue as an independent member of the Board of Directors. Bézu has been a member of the Board of Directors of Odlo Sports Holding AG since February 2015. In September 2015, the former top manager at Adidas in Asia was delegated by the Board of Directors to the Executive Board as CEO to lead the group through a transition phase and get it back on track for growth. Under his leadership, the brand grew again sustainably.
Knut Are Høgberg (45) joined Odlo in 2015 as Chief Operating Officer and has many years of experience in strategic management and the implementation of operational measures. After graduating from the Norwegian School of Management, he started his professional career in 1996 at Boston Consulting Group, mainly in the area of Consumer Practice.
In 2007 he left the management consultancy and became Chief Financial Officer of the Norwegian outdoor, work, sports and sailor clothing brand Helly Hansen. From 2013 he was Chief Operating Officer and Global Retail Director, partly at the headquarters in Oslo and partly at the North American headquarters in Seattle, Washington.