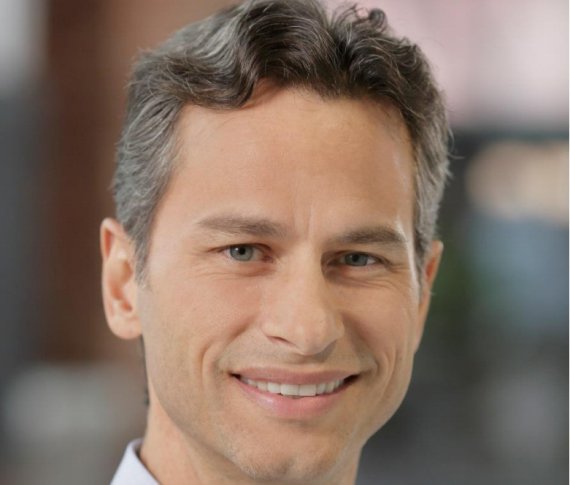 In total, Verbund has 5647 sales outlets in 58 countries. The Athlete's Foot in particular recorded above-average growth. Sales rose by 15 percent to 363 million euros, mainly due to good figures from the USA. Further store openings worldwide also contributed to sales growth. 
New are shops in Croatia, Serbia, Belgium and Slovenia. This brings The Athlete's Foot to 523 points of sale (from 474 in 2016) in 30 countries. 
Despite the growth, the Intersport Group has started implementing the "Intersport 2.0" strategy in 2017, according to a communication. These included for example:
Updating a brand/positioning concept,
a new store concept,
digitisation of the business model,
the development of a successful omnichannel strategy,
and Category Management
Under the new IIC CEO Victor Duran, these measures have been introduced or implemented.
Intersport International now has an Omnichannel platform for this purpose. The first countries went live in 2017. This global presence will be further developed in a new "Digital Center of Excellence in Amsterdam". At the same time, Intersport stated that the goal was to strengthen Intersport's own brands in the long term.