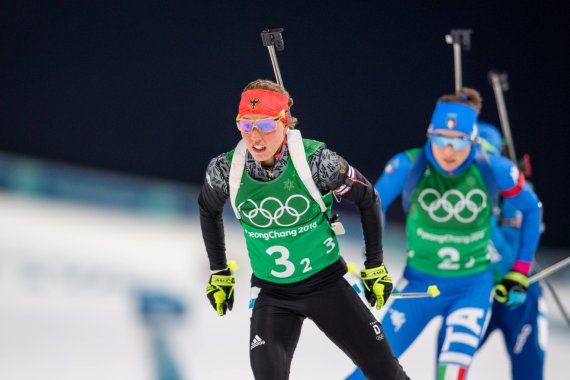 The German insurance group Allianz will support the International Olympic Committee (IOC) in the future. The partnership will come into force in 2021 and it is planned to last until the end of the 2028 Summer Games in Los Angeles. According to media reports, Allianz will pay between 500 and 600 million euros to the IOC. The insurer will then be a so-called "top sponsor" of the IOC.
Like the other sponsors, including Alibaba, Toyota and Visa, Allianz can use the Olympic logo for advertising purposes. Together with the IOC, it also wants to offer "innovative and integrated insurance solutions for the Olympic Movement and the Organizing Committees of the Olympic Games". These will also be available to the national Olympic Committees worldwide as well as to the respective Olympic teams and athletes. This should include fleet, property and casualty insurance.
"Allianz is present worldwide with a business model based on trust. With this partnership, we are creating a foundation that is supported by mutual trust," says IOC President Thomas Bach.
The main purpose of the partnership for Allianz is to appeal to a younger audience. Especially through the IOC's digital channels, such as the Olympic Channel, young people are to be addressed directly and their insurance needs explained.
"One of the reasons for our commitment to the IOC is that we also want to be increasingly perceived as a partner by the younger generation," says Jean-Marc Pailhol, Head of Group Market Management at Allianz. Allianz will in future be the only German company to advertise at the top sponsor level of the IOC.
Allianz is also positioning itself in the growing Chinese market. In 2022, the Winter Olympics will take place in Beijing, the first major event with Allianz as top sponsor. However, the 2020 Summer Games in Tokyo are not yet part of the portfolio. Since 2006, the insurance group has also been a sponsor of the International Paralympic Committee (IPC).
They are the name sponsor of the football stadium Allianz Arena in Munich and own 8.33 percent of the shares of the German soccer team FC Bayern Munich. In total, Allianz has the naming rights for seven football stadiums worldwide.