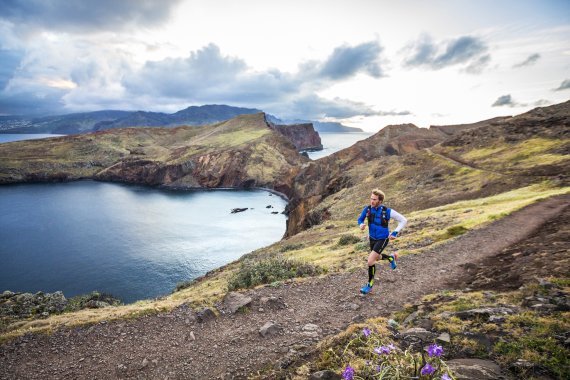 Find out how other suppliers win over end clients here >>>
But how do ingredient brands influence people's shopping habits? Do clients buy a jacket because of its ingredient brand, is the name of this "extra brand" simply a nice addition, or does it not really matter? In order to find out more, ISPO.com gathered valuable insights from a range of ingredient brands and retailers.


Trust, relevance, brand image are all key
Ingredient brands can only really become successful and a staple demand with clients once they have met specific requirements: Both Jochen Lagemann (Managing Director Europe & Asia at Primaloft) and Christian Langer (member of Gore Fabric's Divisional Leadership team) believe that
it is essential for end clients to trust the ingredient brand,
for the brand to be extremely relevant to the end product, and
for the supplier's product to enhance the performance of the end product.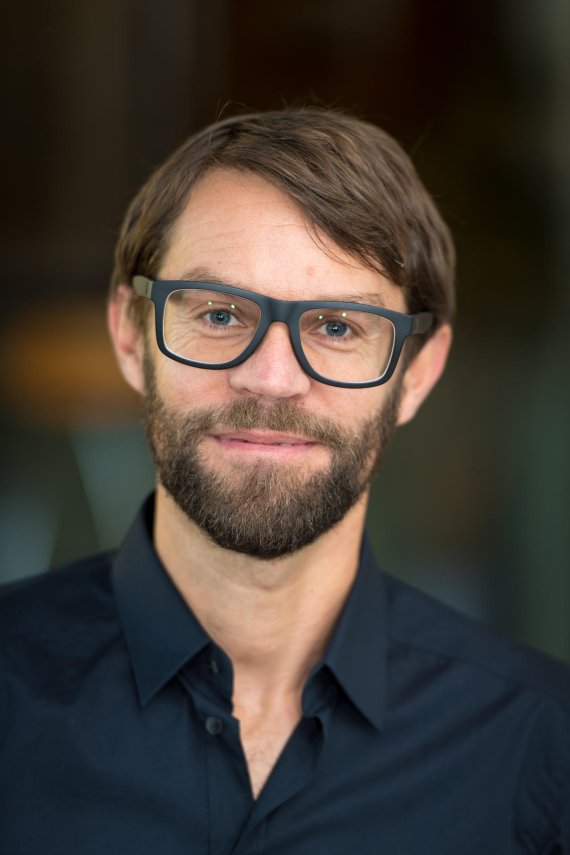 An additional key element is providing end clients with enough information about the ingredient brand. According to Jochen Lagemann, once an ingredient brand has these four qualities (information, trust, relevance and brand image), it will lead to the desired, positive effects:
increased brand awareness,
increased consumer acceptance,
willingness to invest in a price-premium product,
development of brand loyalty,
recommendation of the product to others and
repeat purchase of the same product.
YKK's special position as an ingredient brand
Companies such as zipper manufacturer YKK have a special position. "Though our products are small in size, they have a huge significance in the overall functioning of the product," says YKK Europe Regional Manager Johnny de Boer. "Zippers have the advantage of constantly being 'touched', 'held', 'handled' and 'used' every time the item of clothing is worn." (Find out how YKK is increasing its market value here.)
Anime by YKK:
According to Johnny de Boer, this tactile experience helps convince clients of the benefits YKK has to offer. "End consumers do in fact decide on which product to buy, based on whether they contain certain 'component brands'," says the YKK Manager, "given that consumers constantly experience different levels of quality." However, informing end clients is also key for YKK, especially in today's market climate.
Communication along the entire value chain
Ingredient branding's model student Gore-Tex is making the most of a fully integrated communication along the entire value chain, from the start to the clients themselves. Christian Langer explains how the functional specialist is cooperating with brand and trade partners to allow them to integrate the Gore-Tex brand into their product portfolio and communication.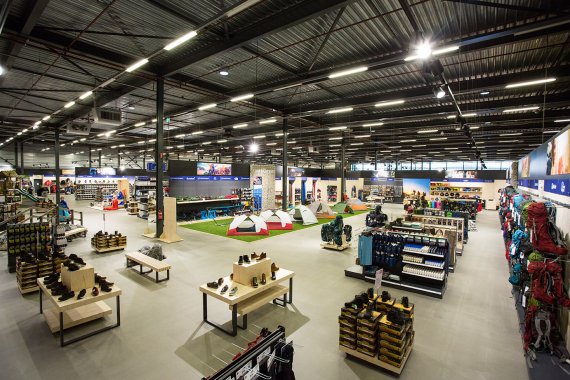 At the same time, "we make use of our own entire and diverse range of channels such as OnProduct ID, hang-tags, PoS or digital and social media in order to reach and win over clients in a constructive manner," says the Head of Division of Gore Fabrics. One result: Sales staff in the Globetrotter branches are welcoming an increasing number of clients looking specifically for ingredient brands such as Gore-Tex and asking for extensive advice on these products. 
Though Paul Tijsen, Buying Manager at Vrijbuiter (a chain of stores from the Netherlands), can confirm this, from his experience clients also "naturally tend to focus on the manufacturer's brands" – another reason why communicating the advantages of certain ingredient brands remains a challenge.
Clients need information for research

"Given that there are so many impulses and products vying for clients' attention in the stores themselves, it is all the more important for ingredient brands to influence consumers while they are still researching what to buy," says Paul Tijsen. Once the client has reached the store, it is really too late, clients should ideally already know what they want at this point.
Digital media play an increasingly important role in this "research phase", as Tijsen calls it. Gore-Tex's Langer can confirm that, "the significance of 'access to consumer' and 'relevant consumer experience' has rapidly increased and will play an increasingly important role in our brand strategy in future." That is why the functional textiles specialist is active on Facebook, Twitter, Instagram, Pinterest, Flickr and YouTube and has his own blog.
You can find more insights on specialist topics from the sports business for free in our webinars >>>

Pull marketing for ingredient brands
Primaloft also sees the merits of addressing clients directly via Facebook, Twitter, Instagram and blogging. "It is the only way to increase and foster end clients' trust in and perception of the brand, to boost demand with our partners, and thus to achieve the classic pull marketing effect," says Langemann.

Reiner Gerstner is also keen on achieving this effect. He is currently Chief Marketing Officer of the TQ Group. TQ is a technology company that for many years now has been applying its robotics know-how to e-bike propulsion systems. Only two years ago did the company start marketing its products under the name of TQ. According to Reiner Gerstner, it is especially important in the e-bike sector that end clients associate the TQ brand with the desired brand image.
E-bike market works the "other way round"
Christian Blank believes Gerstner is spot on. Blank sells Stadler bikes. In contrast to the conventional bicycle sector, e-bike clients tend to look for specific propulsion systems, such as (most frequently) those produced by market leader Bosch. "This makes for a completely different set of shopping habits to those of people looking for conventional bikes," says the sales specialist.
That's why TQ has always valued the importance of developing its own brand profile and communicating it to end clients in the best possible way. "Our technical qualifications set us apart from the mass market. We see ourselves as premium suppliers," says the Chief Marketing Officer of the TQ Group, "given that our electric drive is the most efficient and most compact one on the market." Naturally such quality is reflected in the price.

That's why it is so important for end clients to understand and appreciate TQ as a premium brand. "We want to focus on the topic 'Simply magical: the steep climb to success'", says Gerstner, "to go beyond what other suppliers can offer."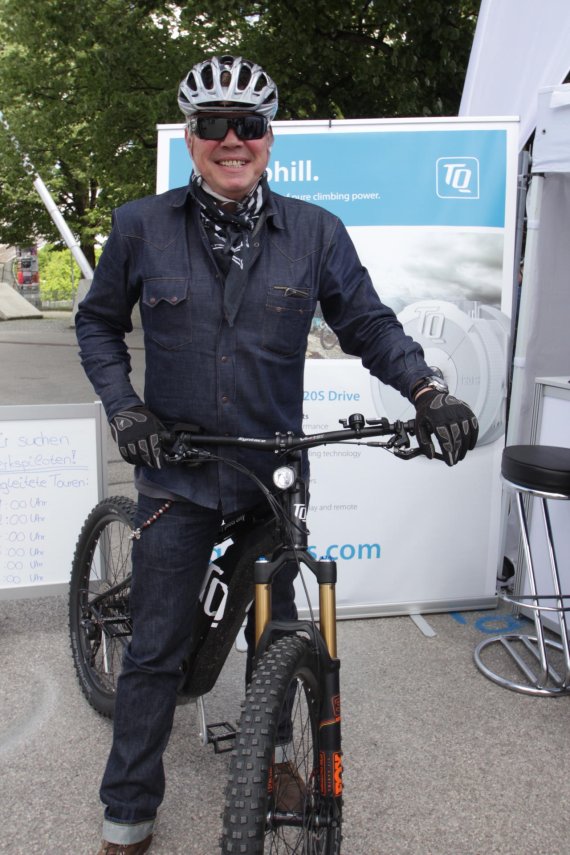 Digital strategy for ingredient brands
Specifically for this purpose, TQ has been developing a digital strategy including video content and using social media. For example, the company is producing tutorials on the benefits of its motor and videos from bike festivals. This is where clients will literally get the chance to experience the brand. TQ staff will use such test tours to explain to potential clients and journalists the origins and identity of TQ and provide them with everything they need to know about the drive system.
So suppliers who want to influence end clients' shopping habits will have to come up with their own (digital) brand and communication strategy in the B2C sector. Only then can a product component be transformed into an ingredient brand.
OPEN INNOVATION presents customer demands