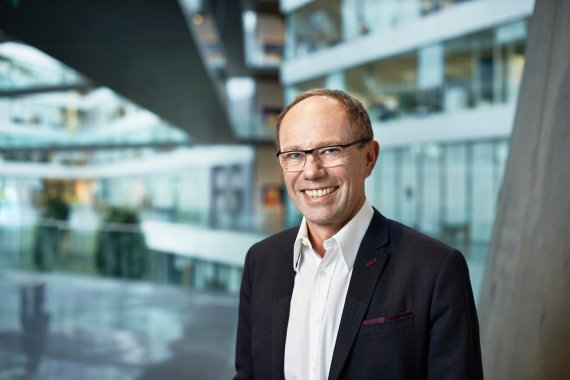 For 14 years, the 61-year-old was in charge of the legal department. With him, the last member of the founding family of Adidas and Puma retired back in 2018. Frank A. Dassler was the president of the "European Sporting Goods Federation" (FESI), and he intended to continue in this role for Adidas. Unfortunately, he died in 2020. 
He also wanted to continue to run his law firm. Frank A. Dassler worked for Puma for a long time. In the 1980s, he was also president of Puma's US branch. His death was a surprise to many people in the business world, especially due to his age of only 64 years. 
In 1948 the brothers Adolf and Rudolf Dassler ended their joint shoe production after an argument and founded the companies Puma and Adidas respectively. Both companies have become multi-billion companies and global brands. The brothers took the fight to the grave. Today, however, the conflict between the companies no longer plays a role.