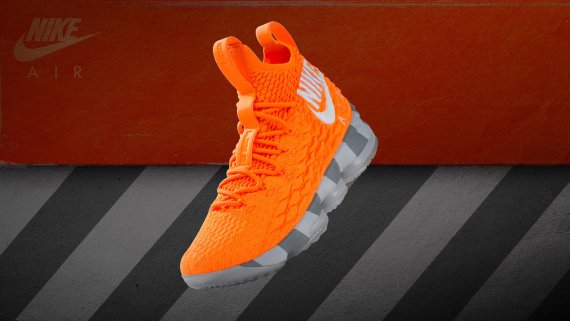 Nike expands its commitment to digitization. First, the Group announced the acquisition of Zodiac, a leading consumer data analytics company based in New York City and Philadelphia. This was followed by the acquisition of Invertex, an Israeli IT start-up.
With this acquisition, Nike continues its strategy of integrating innovative IT companies into its own organization. With this move, the world market leader in the sporting goods industry wants to strengthen its direct customer business.
Zodiac will accelerate the digital strategy so that the sporting goods manufacturer can serve customers faster and more personally.
"The acquisition of Zodiac demonstrates our commitment to further accelerate Nike's digital transformation and improve our data and analytics capabilities to help consumers worldwide," said Adam Sussman, Nike Vice President and Chief Digital Officer.
Invertex specializes in developing scan-to-fit solutions for the footwear industry. In the USA, only eight percent of shoes are sold online, with a 40 percent response rate. Invertex should now minimize this. The company offers digital customer service models based on 3D technologies. With the product Scanmate a precise foot mapping should be possible, also in the retail trade.
"Nike's incredible consumer engagement and global dimension make it a perfect home for Zodiac's team and capabilities," said Artem Mariychin, CEO of Zodiac, on the collaboration. "We look forward to becoming part of Nike to support consumer direct offense around the world."
Nike's German competitor, Adidas, is also regarded as a pioneer in digitization.
"Digitization will speed things up," Adidas CEO Roland Auschel recently told ISPO.com. "Our claim is that we really are always at the forefront."