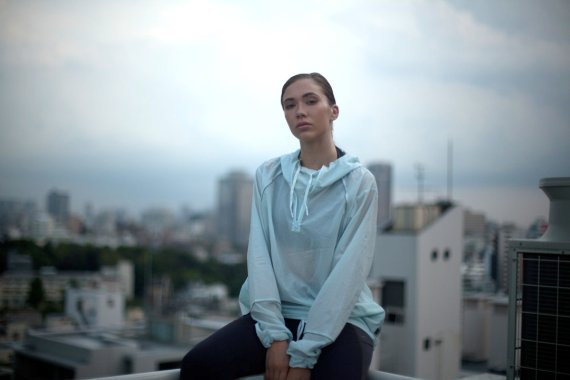 ISPO.com: How happy are you with the development of Arys, which is still young, since 2014?
Frederik Sturm: For the most part, I'm very content. We've managed to create two high-quality collections within a few years that have been able to keep pace with the big brands both in terms of fashion and functionality, and which have received high praised from industry experts. Areas such as sales and PR still need to be developed because, with our small team, we've been concentrating mainly on the product.
What were the most important milestones for Arys?
We began as just an online retailer. The most important step was then definitely to put more focus on the B2B area. At ISPO Munich 2016, we revealed the concept of "cross-category clothing" and received phenomenal feedback. This was the green light to optimize our concept, which resulted in Fusionwear in March 2016. ISPO Shanghai and the ultimate decision to move into the Asian market have led to us being able to develop excellent business relationships in Japan, China, and now also South Korea.
Which hurdles or stumbling blocks did Arys have to face on the way up?
As a young brand, it's difficult at first to get the renowned suppliers and factories excited about a start-up. You're put to the back of the line now and then and delays will happen that can financially damage a young company. Another hurdle is the local markets, as we are obviously a few steps ahead with our concept compared to retail.
The competition in the clothing market is hard-fought. What are the most important criteria for Arys in this market?
Authentic, practical, local, high-quality! These four points clearly distinguish us from other brands. As a Berlin-based brand, we can credibly convey trends such as "urban outdoor" and athleisure, and purposefully meet the needs of millennials. With our Fusionwear concept, we offer complete collections for both women and for men, which once again clearly distinguishes us from other brands. We guarantee a fair and transparent production chain as we only work together with renowned and high-quality suppliers, mainly from the EU.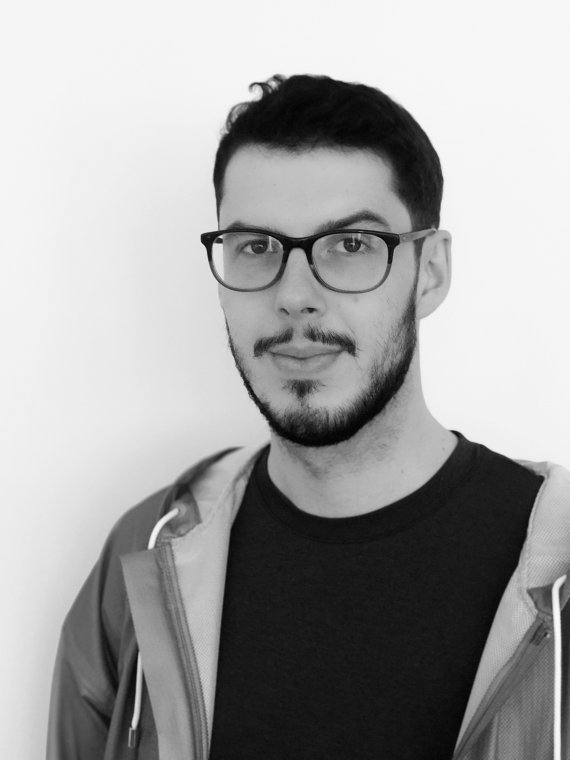 Young, new companies are faced with the challenge of having to build up a new network right from the start. How much have the services offered by ISPO helped Arys there?
ISPO is simply unique considering its scope and network. At the shows we've participated in so far, the quantity and the quality of the visitors was high, meaning several contacts could be secured. These often led to business relationships. Furthermore, participating in events such as the ISPO Academy in Tokyo has led to a rapid expansion of our international network.
In 2016, you took part in the ISPO Brandnew start-up competition. What did you learn there, what did you gain from it, and how helpful was this first success – Arys was a finalist – along your road to success?
First and foremost, the award was the reward for a year of hard work, but also the incentive to do even better. It was really interesting to see what position other young companies find themselves in.
Would you advise other start-ups to likewise take part in Brandnew? Why? Do you have any tips to improve?
Yes, definitely! It's the perfect platform to get comprehensive feedback from experts from the fields of retail, press, and production. I think ISPO is well-advised to "concern" itself further with these businesses, since most start-ups identify themselves with forward-looking consumer trends such local production, transparent supply chains, and an authentic public image, and can thus become the globally sought-after brands of tomorrow.
In 2017, you were actually the WINNER at the ISPO Award in the Performance category. Is this award yet another step towards the top?
It obviously was a massive help. Interest in the brand rose sharply. Due to the good position of our booth at ISPO Munich 2017 we were able to already feel like an established brand, but we still have a long way to go to belong to the leading division. As a newcomer, we simply still lack a client base. Our products are also only really available in shops from September 2017 onwards.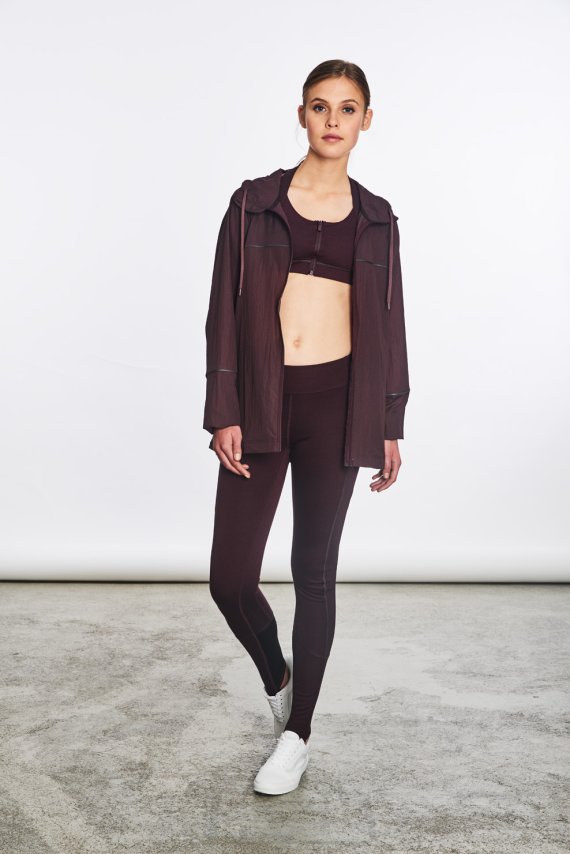 Let's discuss moving into Asia. In 2016, you took part in ISPO's Market Introduction Program. What experience were you able to gain there that helped you with your decision to expand into Asia?
Our concept is clearly still a bit too "modern" for our local markets, since a lot of retailers (still) don't offer any space for "cross-category clothing" and find it difficult to accommodate us. It's completely different in Asia, where people are clearly thinking about the future more and are excited about new concepts and bravely pick them up. It was quickly clear to me that we belong in this market. ISPO's Market Introduction Program gave us the necessary information and contacts to build up an effective team in both China and Japan.
How well prepared were you moving into China, how did ISPO's MIP help you with that?
The MIP covered all the important aspects for moving into the Chinese market: subjects such as brand protection, special clothing sizes, and consumer behavior were explained very precisely.
In 2017, you exhibited at ISPO Shanghai for the first time. How important was/is this for the direction of Arys? Which contacts have you managed to secure, how was participating useful?
It was an exceptionally important step to strength our aims of establishing ourselves on the market. We worked with a Chinese sales team there to facilitate fast and simple access to our brand for purchasing agents. Thus, we were able to expand our network and also record orders.
What's coming next, where does the road lead?
In Asia, we definitely would now like a slice of the three big markets (China, Japan, and South Korea) and circulate our brand concept within the target group with an intelligent and sustainable strategy. In Europe, we'll go about the whole thing in a somewhat more relaxed way and make our Fusionwear concept appealing to people step-by-step.