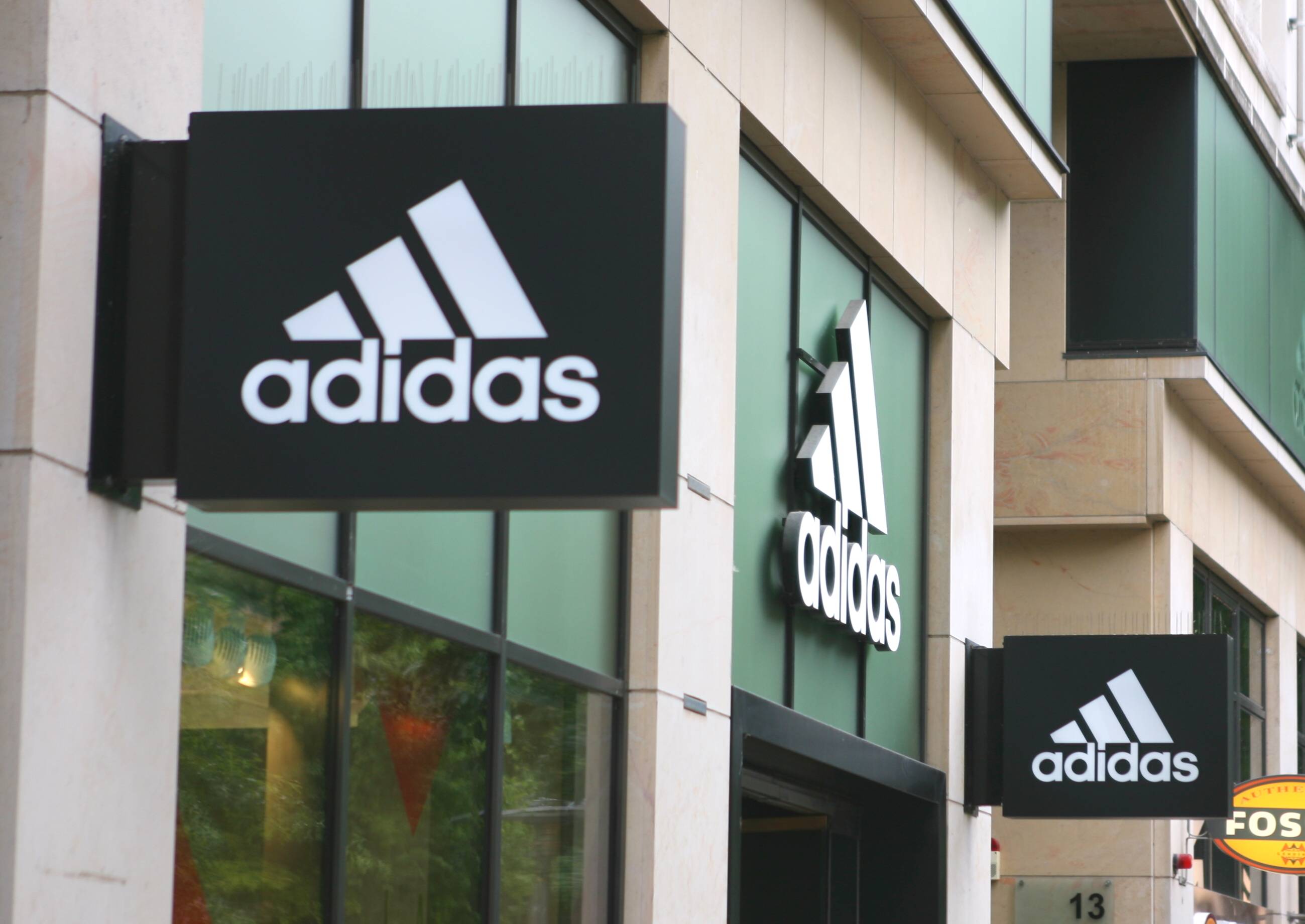 Adidas has presented good financial results for the full 2019 fiscal year. Despite production capacity constraints - due to the strong increase in demand for mid-priced apparel - currency-neutral sales growth in 2019 was robust at 6%.
The subsidiary brand Reebok also returned to growth in 2019, with sales up 2% versus the prior year.
"In 2019, we proved our resilience and delivered a strong year yet again. We recorded revenue increases across all regions", said Adidas CEO Kasper Rorsted.
Adidas' direct-to-consumer business, including e-commerce, accounts for a third of the company's total business. Adidas' total revenues amounted to €23.640 billion (2018: €21.915 billion).
Combined Adidas and Reebok sales in 2019 grew in all market segments. Growth was strongest in Asia-Pacific with 10% (15% growth in China alone) and in emerging markets with 13%. In Europe, the company also returned to growth at 3%.
For the fiscal year 2020, Adidas is forecasting growth in all market segments of between 6% and 8% and an increase in profits of between €2.1 billion and €2.16 billion, but excluding the impact of coronavirus.
Adidas CEO Kaspar Rorsted stated at the company's annual press conference that he expects sales losses of €800 million to €1 billion in China due to the corona virus. "We have an uncontrollable force on the market," Rorsted said about the viral disease.
"Following the outbreak of the coronavirus, our business in Greater China has experienced a significant negative impact since Chinese New Year. As the situation keeps evolving, we cannot yet reliably quantify the magnitude of the overall financial impact in 2020. Regardless of the impact on our business, it remains our top priority to ensure the health and safety of our employees and their families."
No significant effects of coronavirus have yet been observed by Adidas in Europe. Rorsted explained that any cancellation or postponement of major events such as the Olympic Games or the European Football Championship would not have a major impact on Adidas' business.
Adidas has established a task force to assess the situation and develop mitigation measures and ensure the health and safety of employees with regard to coronavirus.