Gold Winner | Snowsports Freeride Skis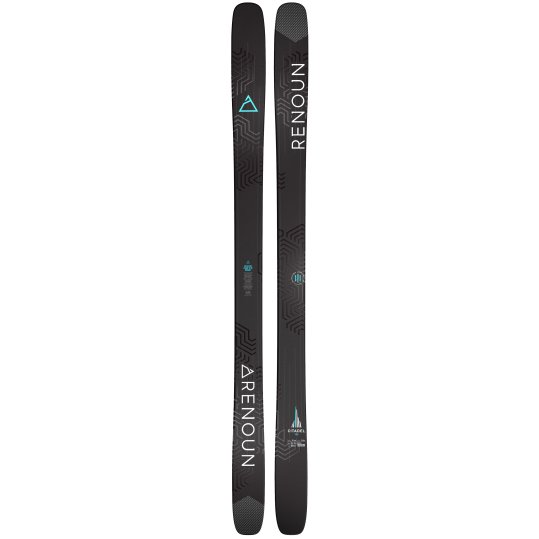 A full-carbon ski incorporating a non-newtonian material inside that reduces chatter and vibrations the harder and faster you ski. The Citadel represents a major refinement in this technology (non-newtonian material) and the most stable full-carbon ski ever. A ski light enough (~1,650g/ski) for the backcountry, yet still performing superbly on the slopes.
Available from: already on the market
Retail Price: 899.00 EUR
"The Citadel delivers a completely new skiing experience that makes your heart beat faster. Easy handling, playful control and no recognizable limits."
Sebastian Steinbach, blacksheepsports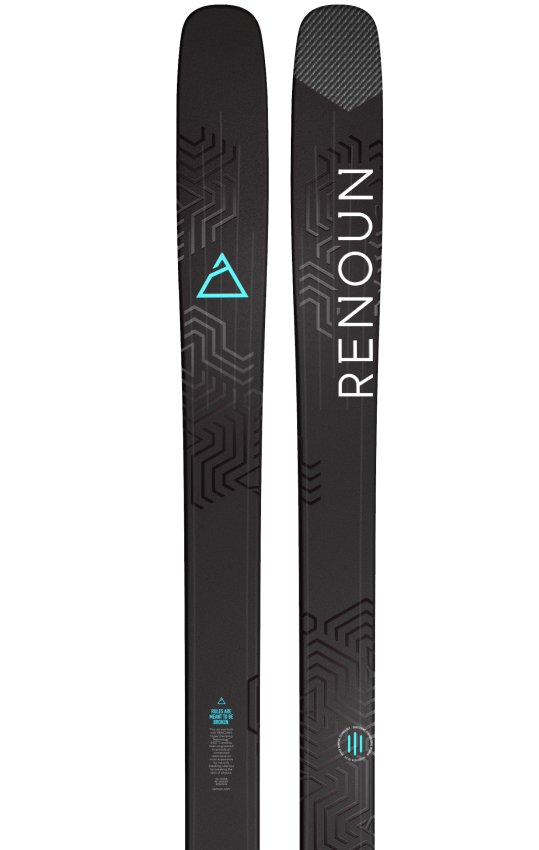 Shear thickening non-newtonian materials get stiffer when vibrations, or chatter, increase. Renoun mills out channels in each wood core and inlay this non-newtonian material inside before pressing the Citadel.  This allows a ski to exhibit the same tendencies as the non-newtonian material i.e. feel stiffer & more damp with higher chatter.