Gold Winner | Snowsports Hybrid Outer Layer 3L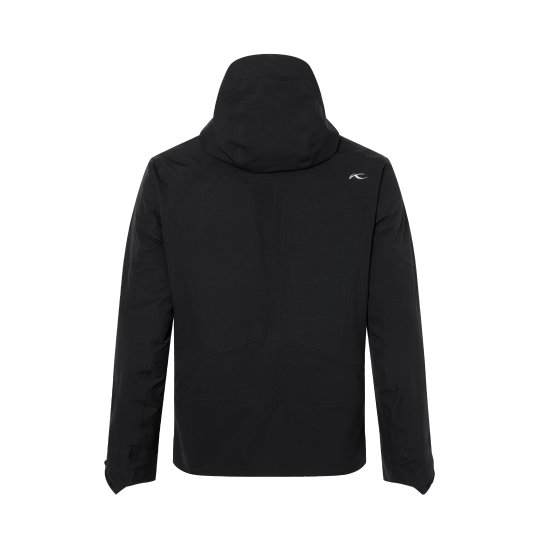 The electronic HYDRO_BOT membrane actively pumps moisture from inside the jacket to the outside using electro-osmosis. This enhances the comfort and performance levels by protecting the skier from the dreaded, post-activity chill caused by trapped moisture. At up to ten times more efficient at removing unwanted moisture than conventional membranes, HYDRO_BOT is the only technology that can match the sweat rates of the human body.
Available from: already available on the market
Retail Price: 1399.00 EUR
"Thumbs-up for this unique and innovative approach to moisture management. Active, electrically-assisted wicking will be commonplace in outerwear a decade from now."
Tom Wilson-North, Zero G Chamonix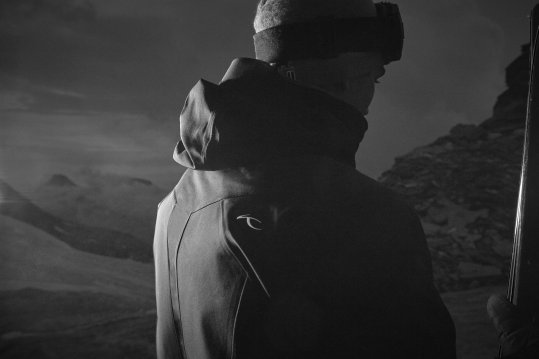 HYDRO_BOT consists of an electro-osmotic membrane surrounded by two conductive fabric layers that carry a + and a - charge. When an electrical pulse is applied via a battery powered control box, the pores actively pump moisture out of the jacket.