Gold Winner | Snowsports All-Mountain Skis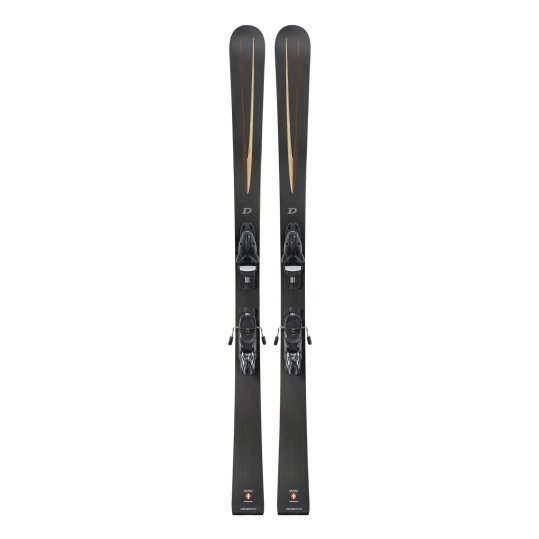 Handmade all-mountain skis innovative for two reasons: First, because of the general concept of construction with balsa core and two lateral beams that work like a catamaran for the best skiing experience. Secondly, the asymmetrical structure of walnut and ash wood longitudinal beams, which adapt perfectly to each side and are ideal for either powder or piste, depending on the side they are skied on (left/right ski).
Available from: already on the market
Retail Price: 3500.00 EUR
"The variably usable all-mountain ski was particularly convincing because it represents a perfectly balanced overall package in an exclusive production series."
Wolfgang Greiner, die denkbar/ "Roadtip"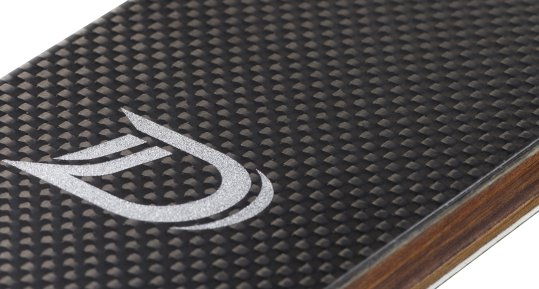 The target group of the Dual'D discover a double usage ski, which will be optimised for each practice. When people generally possess two pairs of skis for slope skiing or powder snow, they will have the possibility to easily play during the entire day on both types of snow by simply swapping the left ski to the right and vice versa.