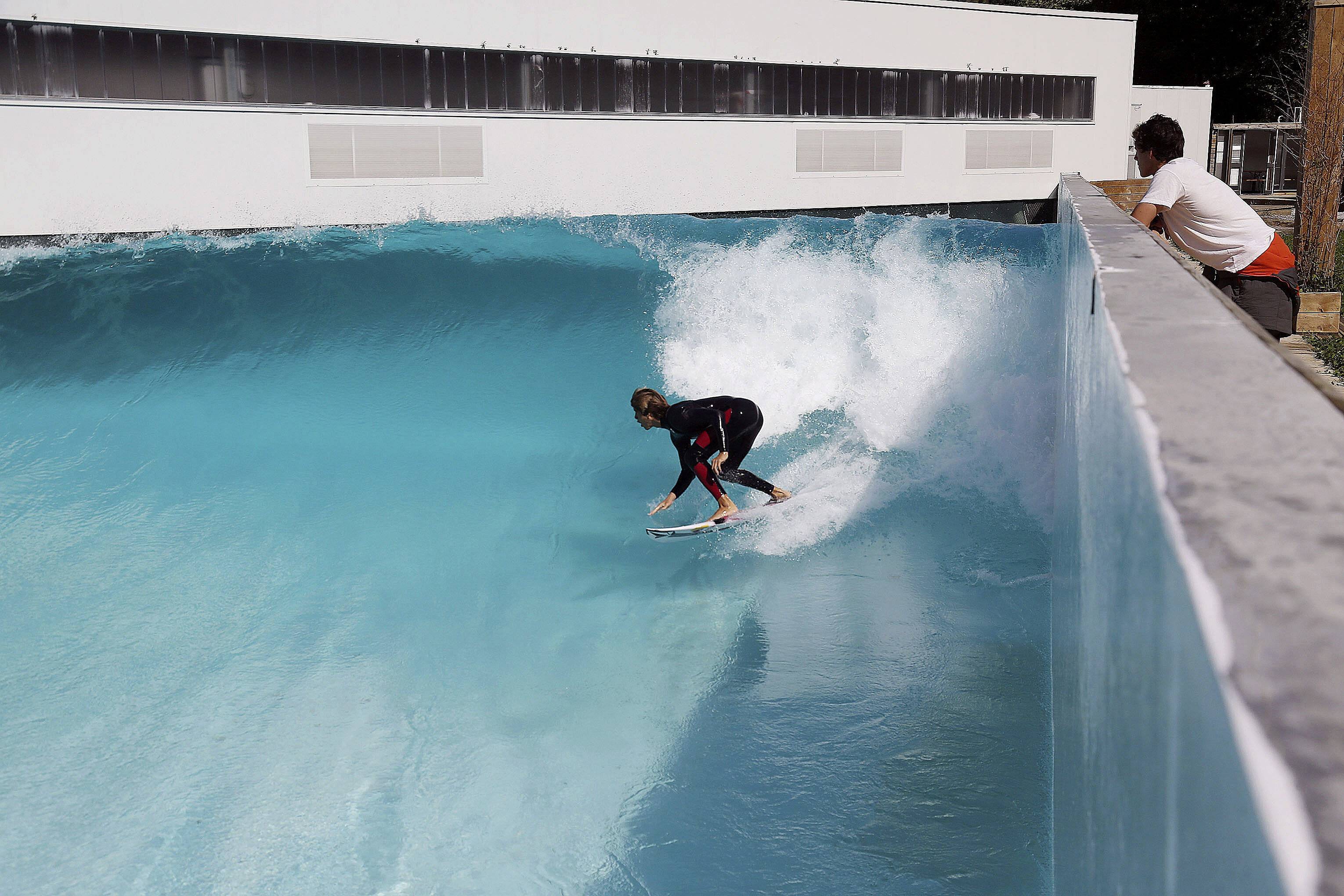 John Luff is the founder and president of surfparkcentral.com, the website for all news related to the development of surf pools and artificial waves around the world.
ISPO.com talked to him about new technologies, the 2020 Olympics in Tokyo, new business opportunities and how surf pools completely change what sharing the stoke means.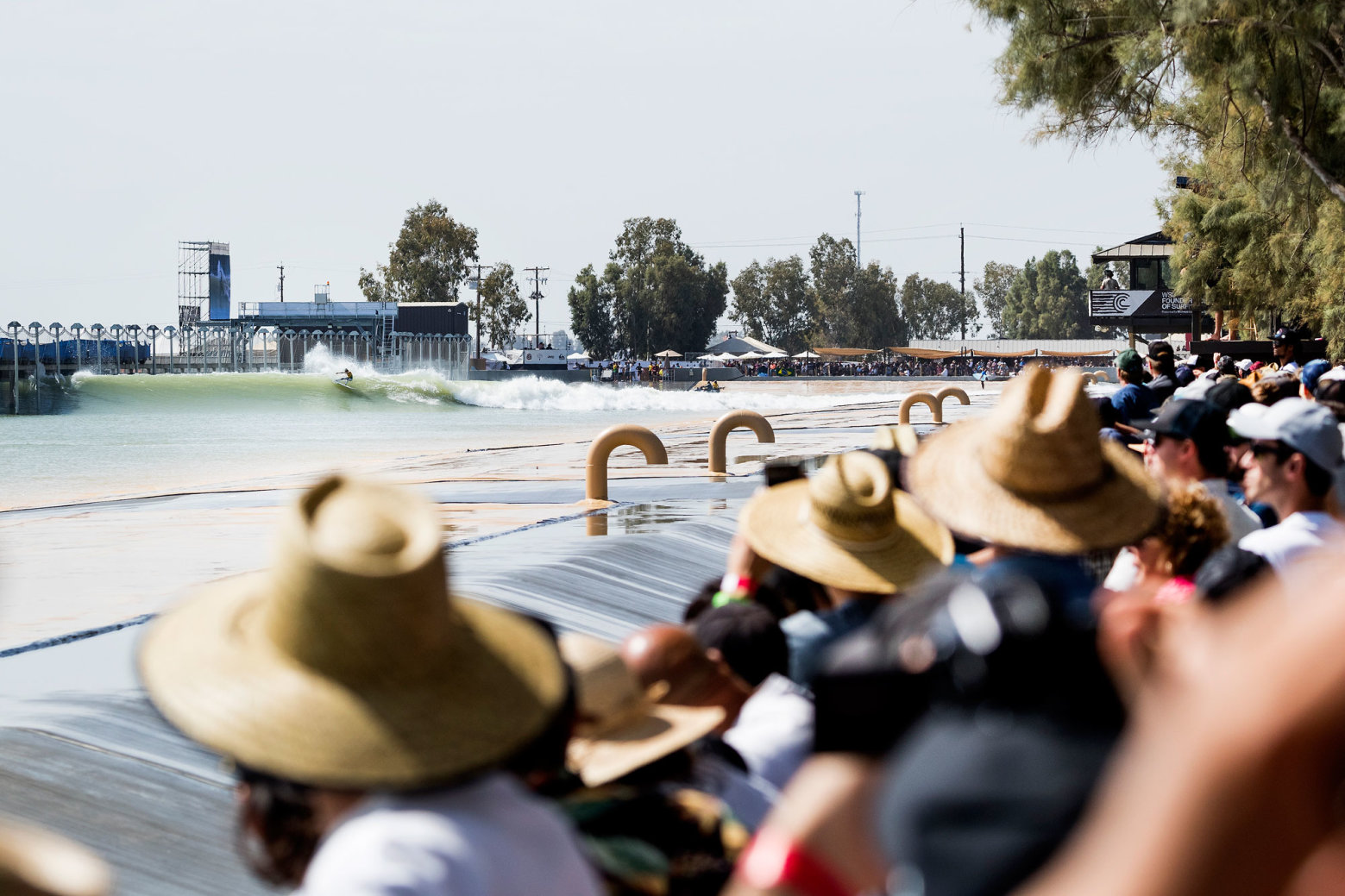 ISPO.com: Can you give a short summary of what the level of development of man-made waves is at the moment?
John Luff: The current level of development in terms of the technology and business is advancing rapidly. Existing wave-generating technologies are being refined and deployed at a scale never seen before. New wave technologies are emerging with more in the works and quickly moving from concept to reality in countries around the globe. Various business models are being explored and refined at currently operating surf venues and those still in the planning. The long-term technical and commercial viability of the various wave generating systems and surf destinations are perhaps the biggest questions at the moment. It's an exciting time for our industry and I'm optimistic on surfing's future beyond the ocean.
How will the surf culture look like in ten years from now and beyond, with the influence of surf parks?
 I believe one of the biggest impacts of surf parks on surf culture will be the further popularization of surfing far beyond the coastal regions of the world. With new waves will come greater accessibility, which will ultimately lead to new surfers and surfing communities. This will lead to a broad spectrum of socioeconomic benefits in cities and places far beyond the coastal regions of the world.
Surf parks are catalysts for community building and social interaction. Perhaps one of the biggest differences between a surf park and a natural ocean wave is the vibe in the water. Being able to know with 100% certainty that you're going to get your wave count when you paddle out without having to compete or be hassled is a big deal. When people are no longer competing, positioning, posturing and in some cases fighting for waves, the entire dynamic in the lineup changes for the better.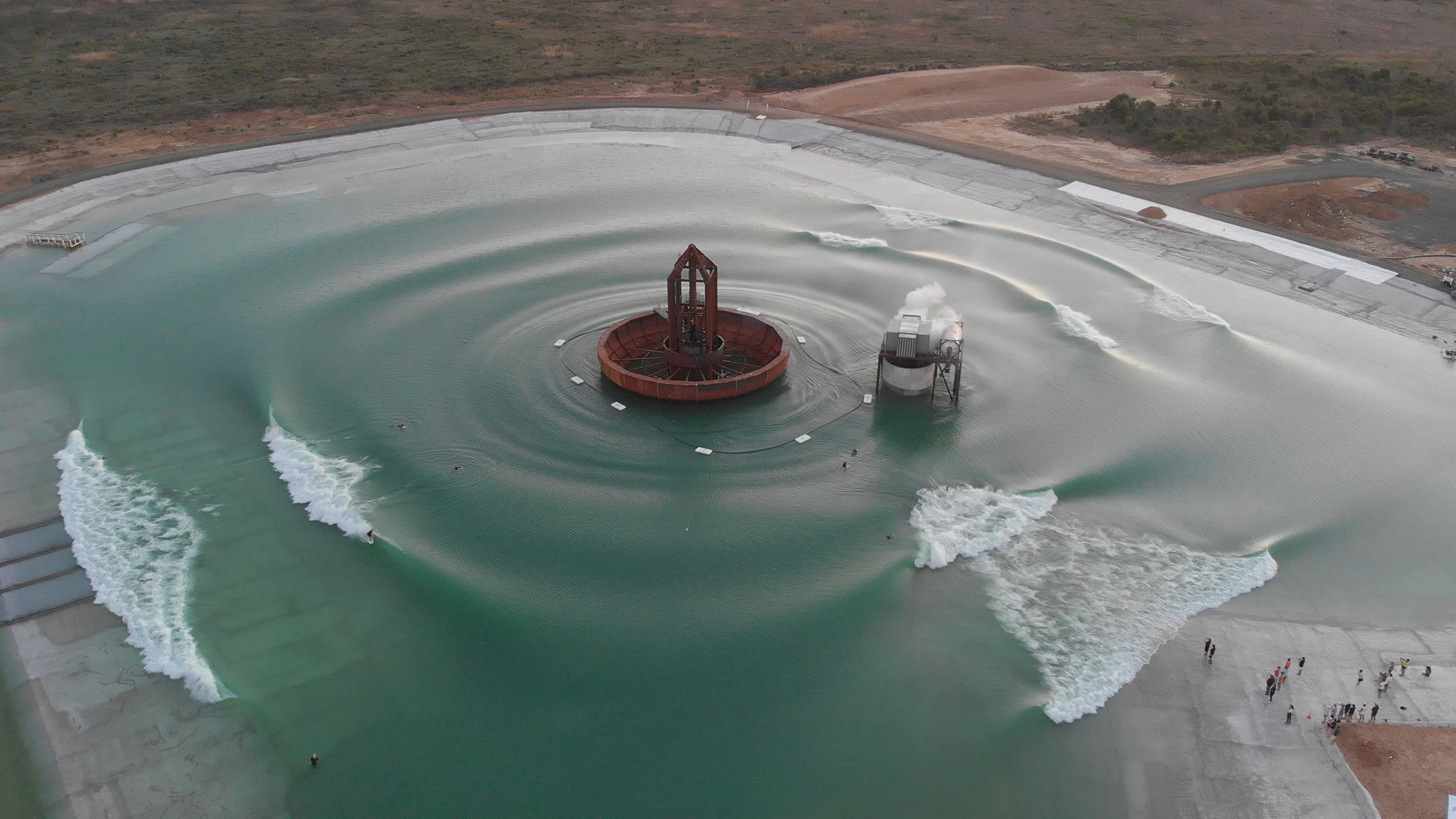 Surfable man-made waves have been around since the 1960s. Besides social media, what else has led to a recent break through with better quality waves, more parks and more money over all being involved?
There's many interrelated variables that have contributed to the recent surge in growth of the surf park industry. Macro factors include the rise of the experience economy, technology improvements and surfing's inclusion in the Tokyo 2020 games, thanks to the big push by Fernando Aguerre, Bob Fasulo and their team at the ISA (International Surfing Association).
In today's world, screen-free time spent together with family and friends has become incredibly scarce and thus increasingly valuable. Many development groups and investors are becoming increasingly focused on this and are now developing projects that are designed with experience driven customers in mind. While there's many types of experiential amenities and businesses for real estate, surf parks are relatively new and unique to most major markets and have the ability to be an iconic anchor.
 
Surfing is going to be Olympic in 2020. Even though the games will be held in the ocean, there's a wave pool in the making in Japan, correct? Is that a coincidence, training facility, or a Plan B spot?
Yes, the Japanese Olympic Committee (JOC) has publicly stated that the surfing aspect of the games will be held in the open ocean at Tsurigasaki Beach. Even with this being the position of the JOC, there are several groups that have been exploring the development of a large-scale man-made wave facility in both Tokyo and other regions of Japan. It's also worth noting that the citywave® Tokyo facility recently opened for business in Shinagawa.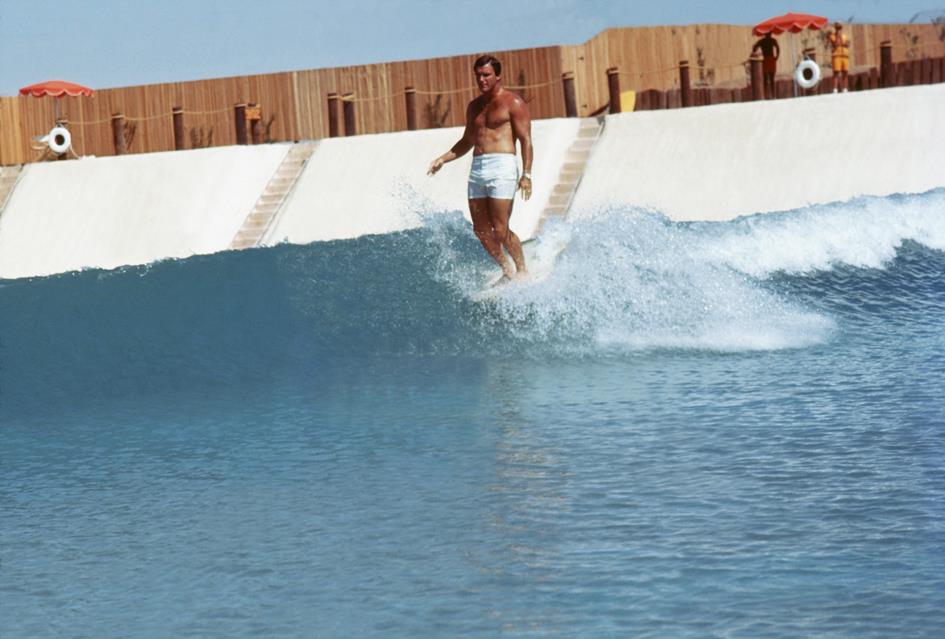 What role did the fact that surfing is becoming an Olympic sport play in the development of surf parks world wide?
It's been a motivating factor for many development groups and is seen favorably in the eyes of many companies, brands, sports organizations, governmental entities, public officials and those that were previously unfamiliar with the sporting aspect of surfing and it's many disciplines.
What other business opportunities come with a surf park? Are there any case studies backing those business opportunities up?
There is a variety of business opportunities and business models around a surf park, similar in a sense to ski resort economics. The big categories include restaurants, bars, retail and hospitality. There's also the private model open only to the select few and high net worth individuals or members. One of the most interesting stories thus far has been Andy Ainscough and his team at Surf Snowdonia in North Wales in the UK. Truly pioneers in the man-made surf destination business and one that doubled their visitor forecast in their first full year of operation. Projections forecasted 75,000 visitors and they welcomed over 150,000. Since opening their doors for business four years ago Surf Snowdonia has now hosted over 600,000 visitors and the owners have recently had plans approved to proceed with the addition of a 106 room hotel, conference facilities and 5-story indoor activity building.
In a time where being eco-friendly plays a more and more important role for brands and the surfing community in general, how do wave parks fit in?
This is certainly an important topic and one that I believe will substantially differentiate both the wave technologies and the man-made surf venues in which they're installed. As with most industry sectors, some companies and individuals will place a higher level of priority on sustainability and best practices from an environmental perspective.
In terms of environmentally friendly approaches to powering man-made waves, the WSL's Kelly Slater Wave Co Surf Ranch pays a premium to source it's grid power from solar energy. Surf Snowdonia in the UK. sources its power from a neighboring hydroelectric plant. 
Considering the importance that most surfers place on the environment, I'm hopeful that surf parks and man-made surf destinations will be a catalyst for more people to become educated on and protective of our natural ocean environment…regardless of whether or not they live near a coastline.

Editor's note: The text which was previously posted here was shortened for publishing purposes. We apologise for any errors or misquoting. The article posted here now is reviewed and approved by the interviewee.