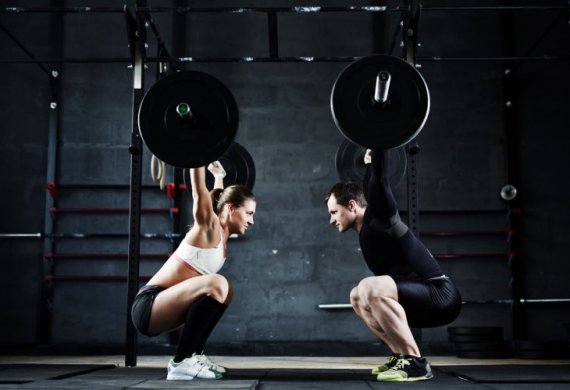 In the new year, the majority of Germans are striving for a more active and healthier life that increases life expectancy. This is the result of a survey conducted by the fitness start-up Freeletics among more than 1,200 professionals. 60% of working Germans want to live more actively and healthily in the new year.
In addition, 80% of those surveyed would like to do more sport in 2019. The majority of Germans say that regular sports make them feel more balanced, relaxed and even happier. 9 out of 10 professionals believe that a healthier, more active lifestyle increases their life expectancy.
But as is the case with good intentions: Often they are not observed. Every fifth respondent feels that every second day is stressful. Regular sport, which makes him more motivated and productive, therefore often falls by the wayside.
This also has an impact on working life: 81% of working people say that they work a little or less concentrated on stressful days. More than half of the respondents admit to doing less sport than normal during stress. And this despite the fact that the majority of them are convinced that regular sport gives them more energy, motivation, productivity and concentration in everyday life.
Freeletics is therefore launching the CEO Challenge this year, in which CEOs from all industries are expected to take part. Corporate fitness, a fitness trend of the year 2019, is another way to motivate employees to work for a healthy lifestyle and a productive working day.