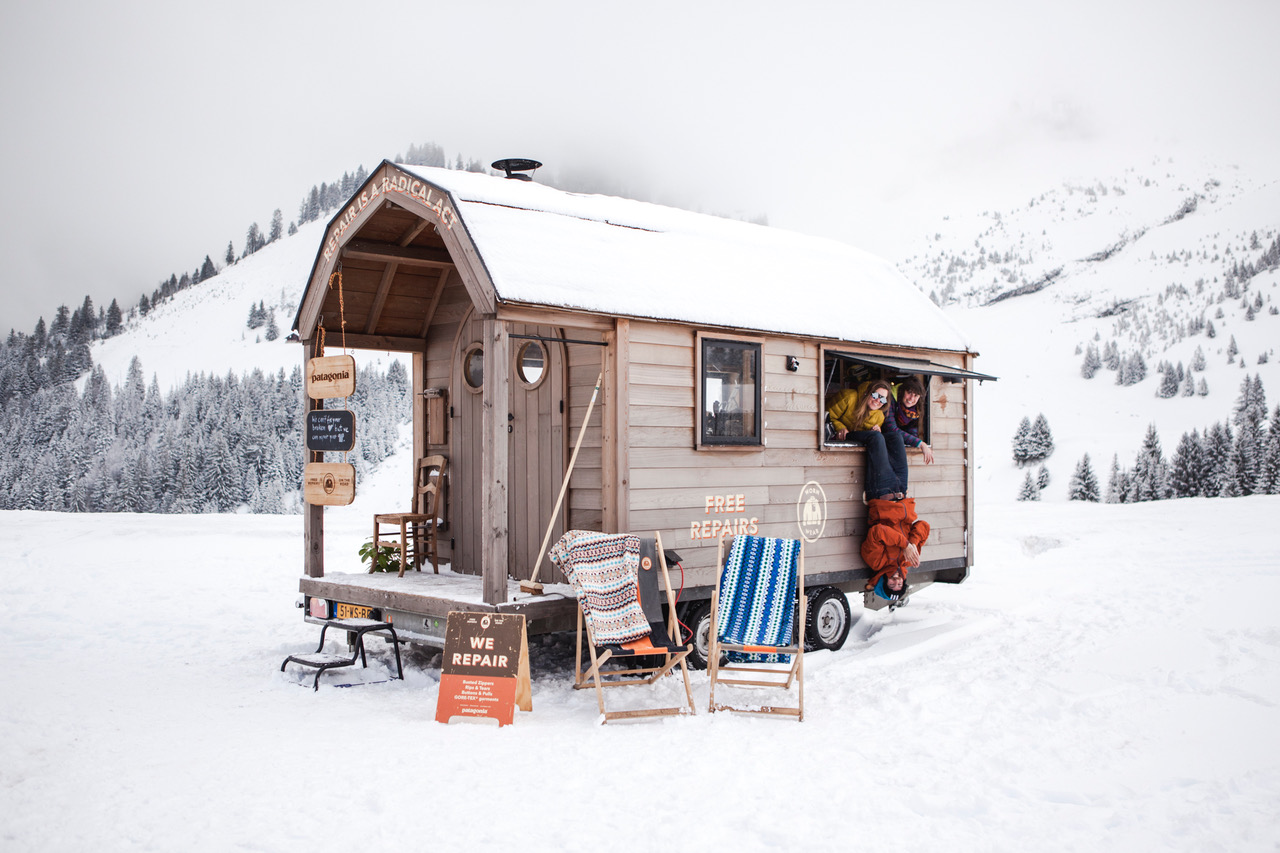 It's the big trend among consumers: exclusive additional services for the product. And repair services, subscriptions, and other exclusive access to a brand are right at the forefront. But where does this change of heart come from? Generation Z, at the latest, has a different approach to resources and sustainability. The megatrend is also reflected in consumer behavior: half of those surveyed prefer to repair a product before even considering other options such as buying new or second-hand. For sporting goods manufacturers, this means, urgently include repair services and lifetime repair guarantees as part of their offering. This is a trend that has been taking hold in the fashion industry for years and is now spreading to the sports industry. Consumers also want to get even closer to brands; subscription options and exclusive access create a closeness that strengthens the relationship with the consumer and expands it in the long term.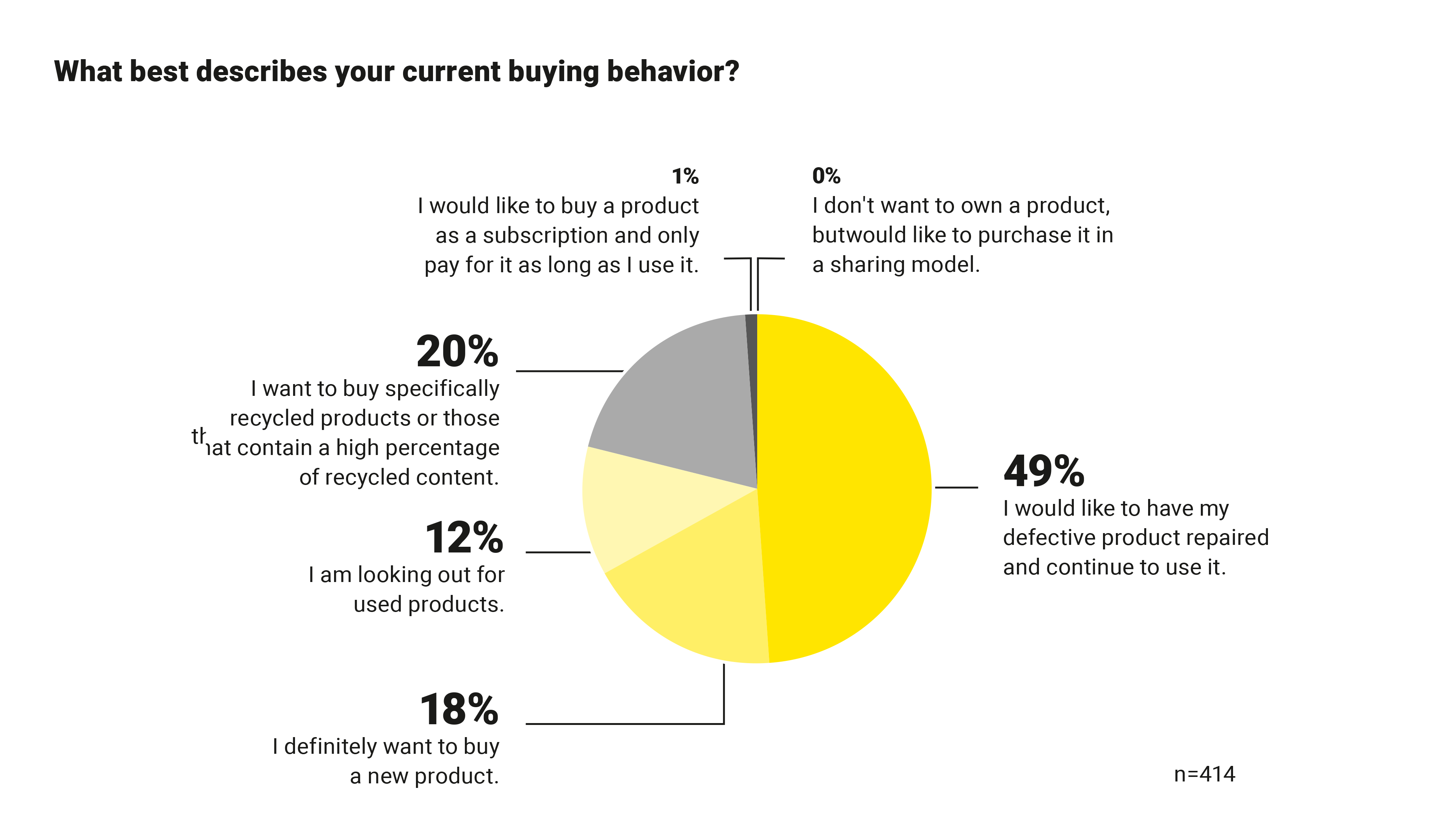 As an ISPO Business Member you get free access to the latest Consumer Insights Report.
All you have to do is click on the link, fill in the form and download the report.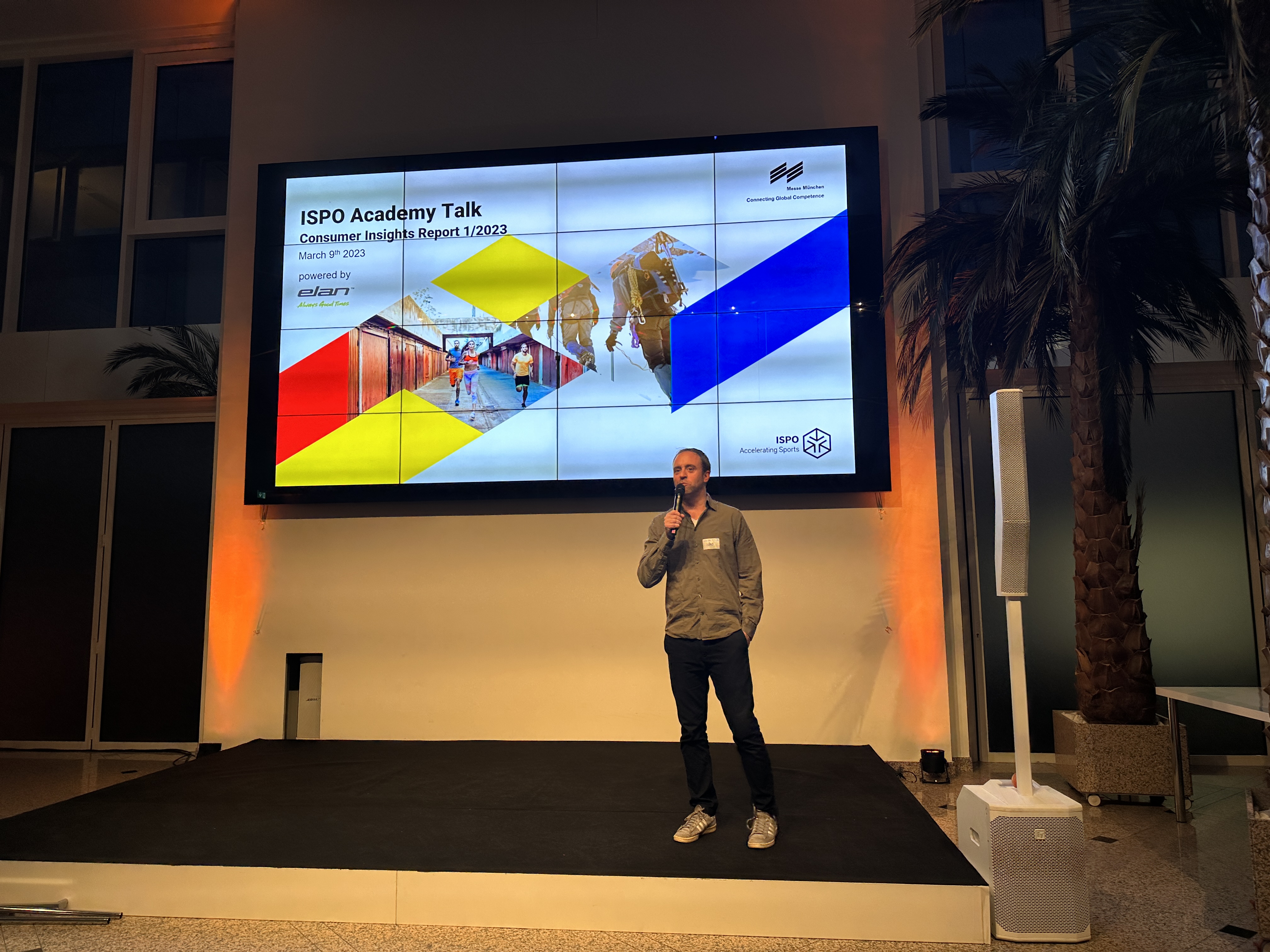 The Consumer Insights Report looks not only at trends, but also at brands that are holding their own in the market or establishing themselves anew. Among the top 5 sports brands of the first quarter of the year are Salomon, Ortovox, adidas as well as Dynafit. But topping this list is a love brand that has raised the bar, especially in the past year: Patagonia. Its rise is hardly surprising, as the outdoor clothing brand has changed in favor of the planet since its transformation into a kind of NGO in the sports industry. Consumers* with a sense of sustainability love that.
But there are also surprise winners among the top rankings: For the first time ever, hardgood-heavy brands like Head and Fischer have established themselves among the love brands, as the Consumer Insights Report reveals.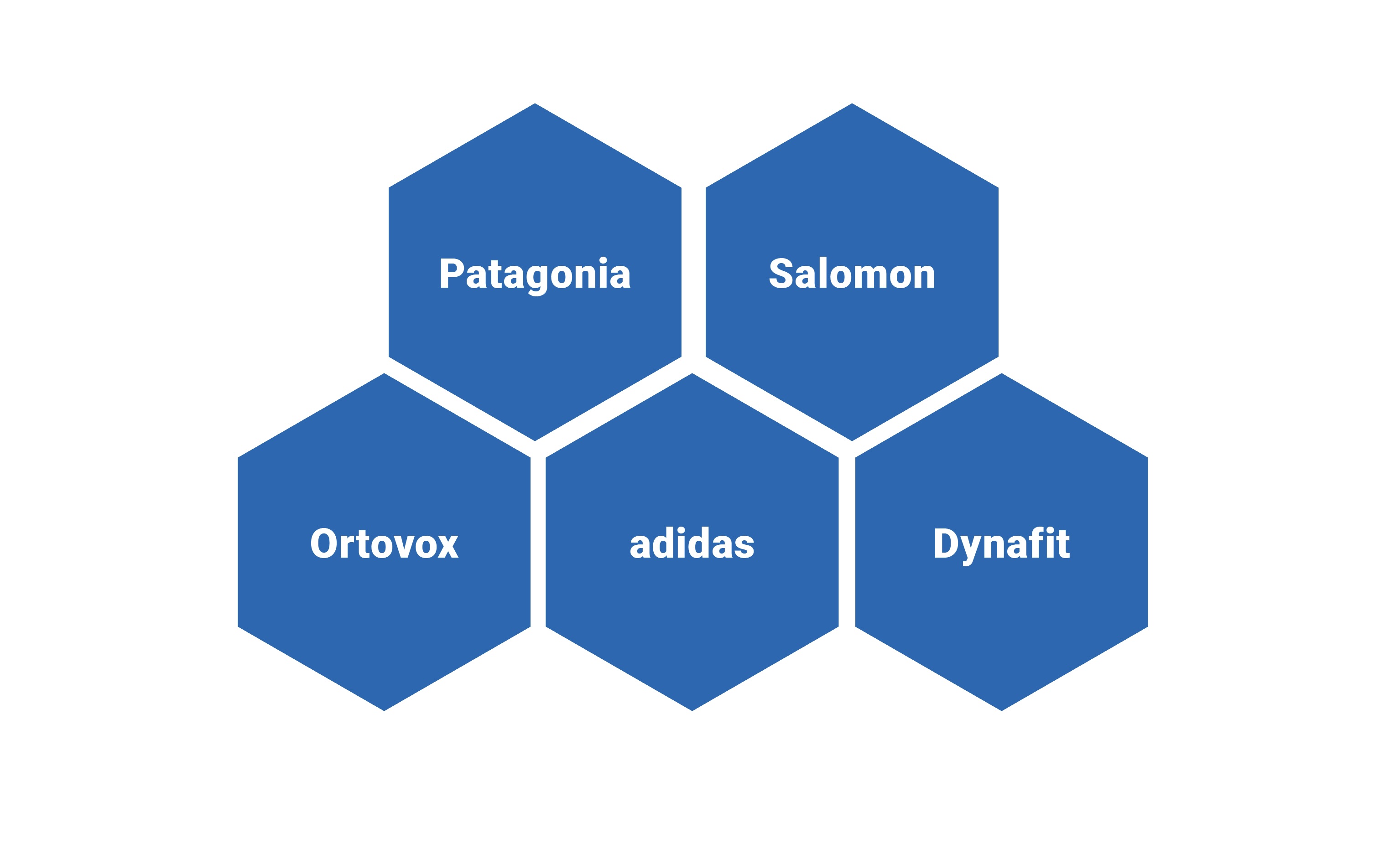 The company Amer Sports made it into the top rankings of the Consumer Insights Report 1/2023 with two brands at once. Salomon and Arc'teryx are the flagships of the Amer Sports Group and prove that both have consistently developed into a love brand. The Arc'teryx brand in particular, popular with outdoor-minded millenials, has been on the verge of making the top rankings several times, and 2023 could be its big year.
Short-term affairs between brands and consumers are a thing of the past. A major trend is the long-term relationship between companies and consumers. Brands are moving away from simply being product suppliers. Consumers expect brands to develop further and offer their consumers additional services beyond the product. More than half of the respondents in the Consumer Insights Report cite this as a purchase argument. Whether as a coach, service provider, or with access to special benefits such as a repair and care infrastructure or unique experiences, : companies can only succeed with such ideas to draw customers into their own ecosystem in the future and have them by their side for life. A long-term relationship, as every brand would like to see.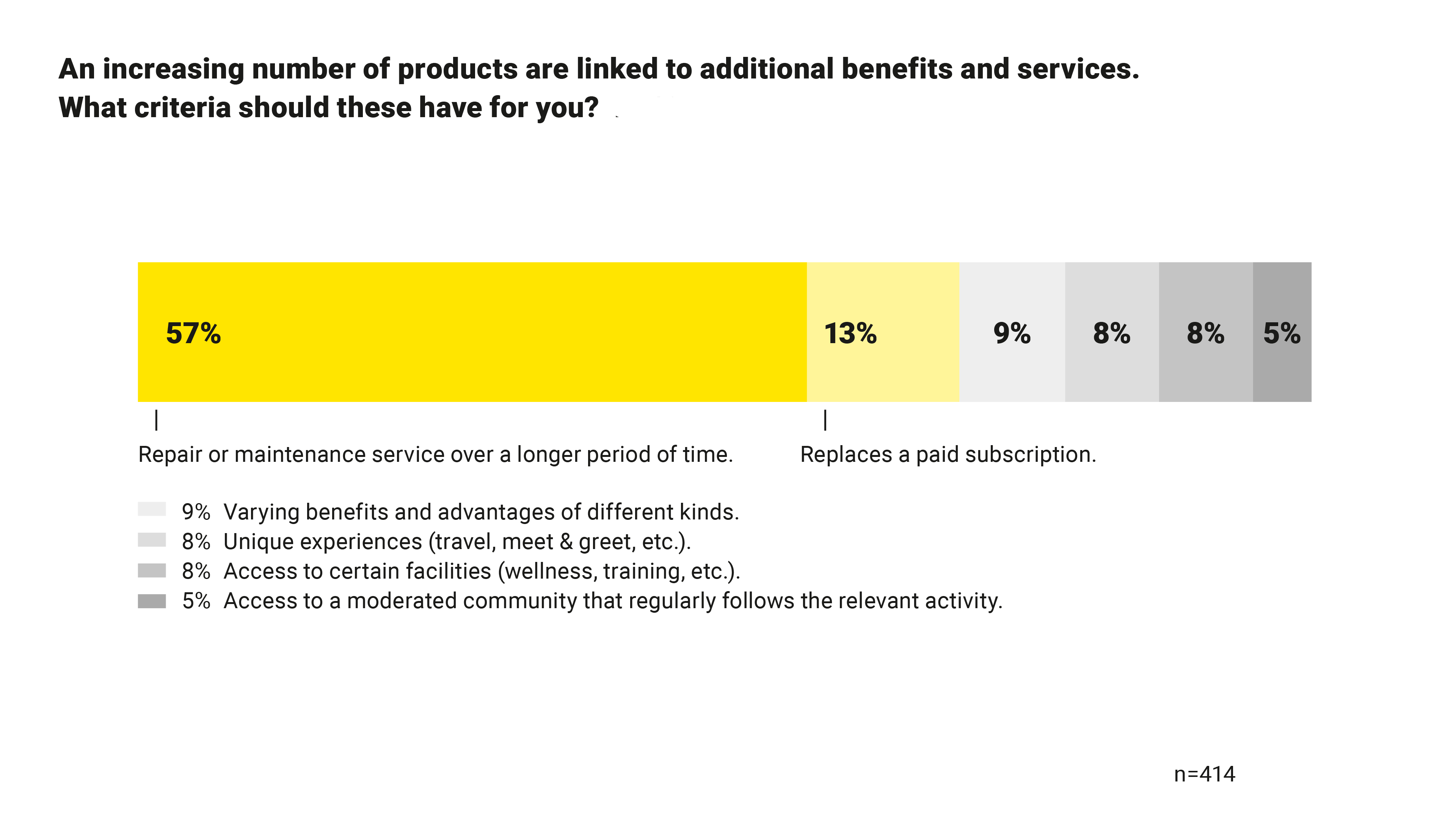 In order to keep up or even win the race in the next few years, brands should start now to follow the needs of consumers and adhere to the new rules of the market. This is the only way to turn a first encounter into a long love affair.
And there is something else that is more than important to consumers: attitude! Especially in the outdoor, sports and lifestyle sectors, brands are so emotionally close to consumers that credibility and truth become the be-all and end-all. And consumers demand pure transparency, especially in times of fake news, and rely on credible evidence such as certificates or seals. Therein lies a great opportunity. Brands should follow Simon Sinek's mantra: "What you do simply proves what you believe in.
Active vacations and sports vacations are very popular and have become an integral part of consumers' vacation plans. These are not only of great importance for tourism and destinations, but are also an important instrument for sports brands. Sports vacations are a decisive reason for new purchases. Companies are faced with the opportunity to convince consumers and profit with targeted combination packages and linked offers. New cooperations between sports brands and tourism destinations are the big topic for 2023.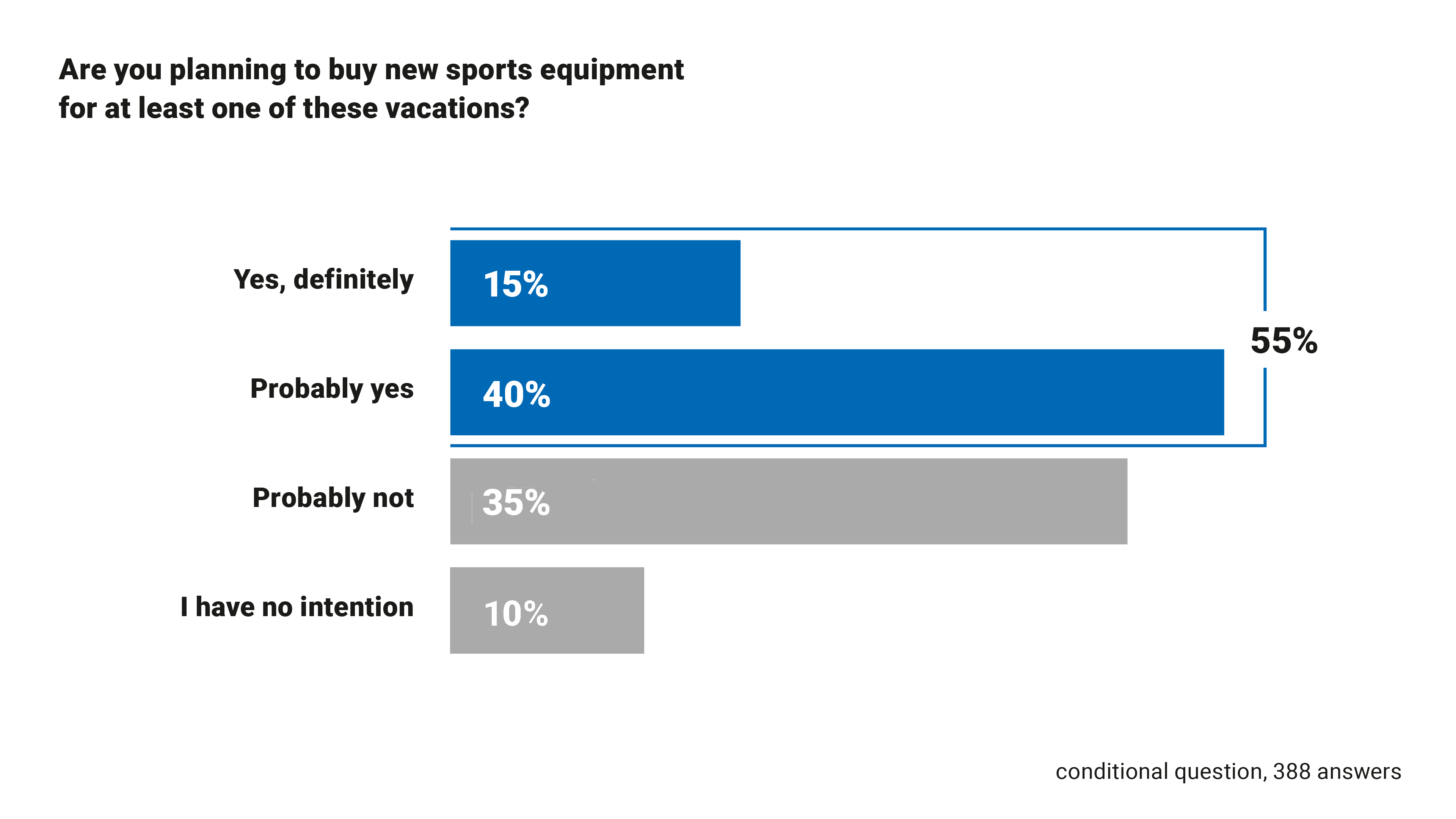 Do you want to become a panel partner of the trend barometer with your brand and ask your own questions to the consumer experts? Become an ISPO Business Member with your brand and become an exclusive panel partner of the quarterly report. We will be happy to advise you.