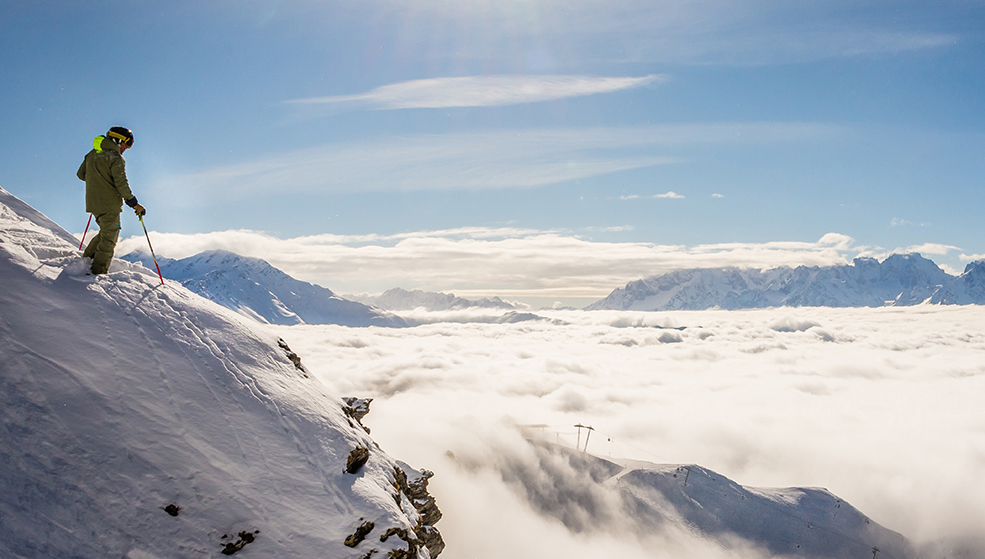 Freudenberg, one of the world's leading suppliers of innovative technical textiles for the clothing, automotive and construction industries, has launched comfortemp Lyocell padding, the world's first 100 percent biodegradable padding. With this, the tech company wants to contribute to reducing the ecological footprint of textile waste disposal. It is a fact that clothing is often disposed of in landfills and thus contributes to the pollution of soil and water. In particular, the decomposition of polyester, which is contained in 60 percent of clothing, takes an average of 500 years. "We take our responsibility for nature, people and the future very seriously," explains Benoit Cugnet, Head of Global Strategic Marketing. "For many years now, we have seen ourselves as pioneers in the development of innovative textiles that not only meet all requirements in terms of performance, but are also sustainable."
The new comfortemp Lyocell padding from Freudenberg, on the other hand, decomposes 100 percent biologically within less than 60 days when rotting in the ground. At the end of its life cycle, the fibre leaves nothing behind that could pollute water or soil. The padding was developed in close cooperation with the fiber producer Lenzing. The new padding is based on Lenzing's fiber Lyocell, which is produced in an environmentally friendly production process from natural raw materials such as eucalyptus wood from sustainable forestry. Lyocell by Lenzing was awarded the European Business Award for the Environment by the EU in 2000. The solvent used in the production process to obtain the fibres is also sustainably processed, as it can be almost completely reused in the production cycle. This is a clear advantage compared to other cellulose fibers, such as viscose.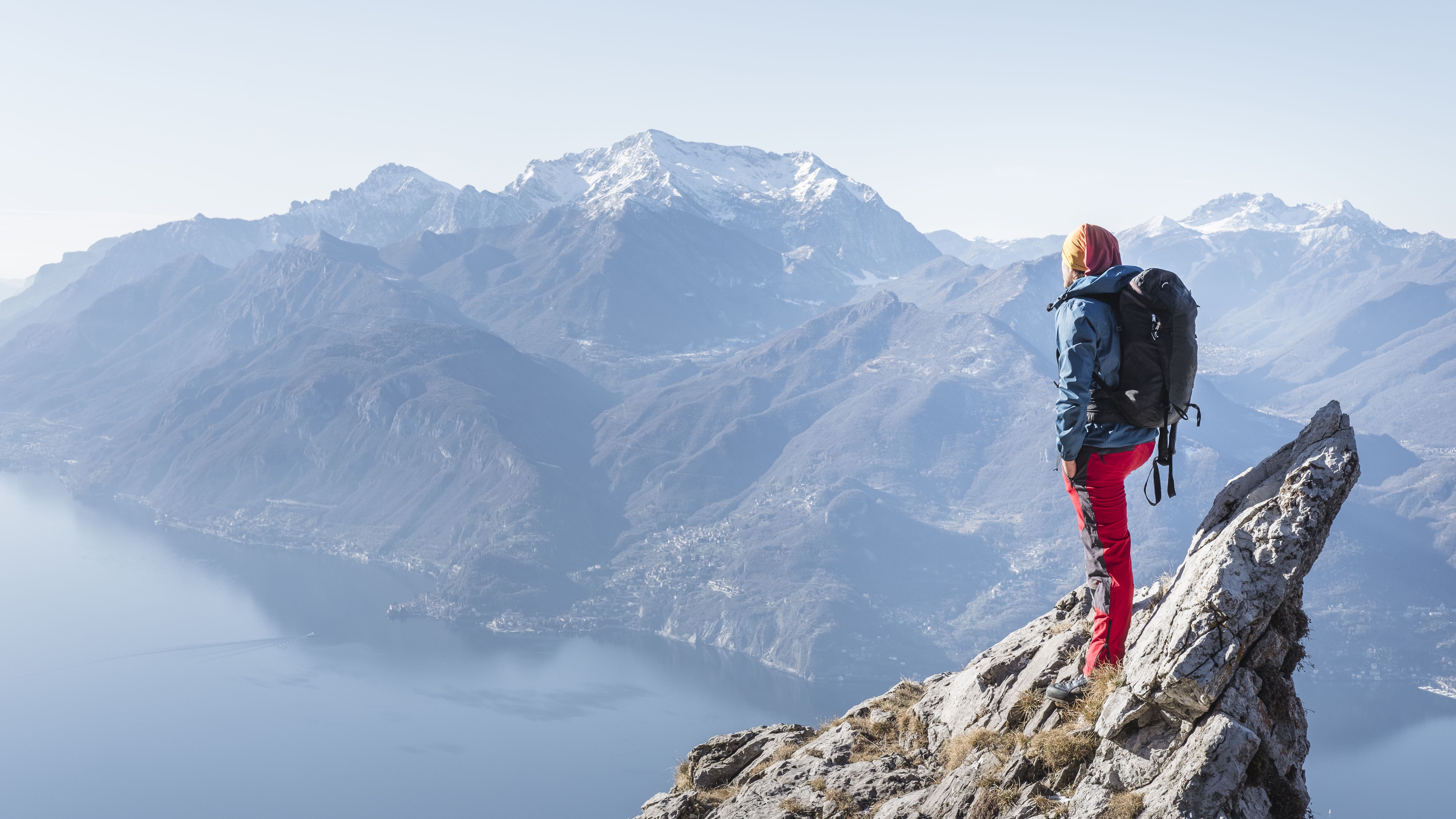 The fine wood-based fibres of comfortemp Lyocell padding are as light as a feather and offer as high a performance as synthetic padding. The thermal insulation warms, is soft and above all breathable. The excellent moisture management of the fibre absorbs up to 45 percent of body moisture and thus minimises sweating. The padding is also water-repellent, dries quickly, is antistatic and meets the Standard 100 by Oeko-Tex. It meets the high demands made in particular on clothing for sports and outdoor use. Benoit Cugnet from Freudenberg explains: "For the end customer, padding is usually only an invisible contribution to the garment, but it is a crucial one. Because it has to offer protection in all weather and participate in all kinds of sporting activities."
comfortemp Lyocell padding will be launched in January 2020 and will be presented to the public for the first time at ISPO Munich from 26 to 29 January 2020 in Hall A2, both 404.