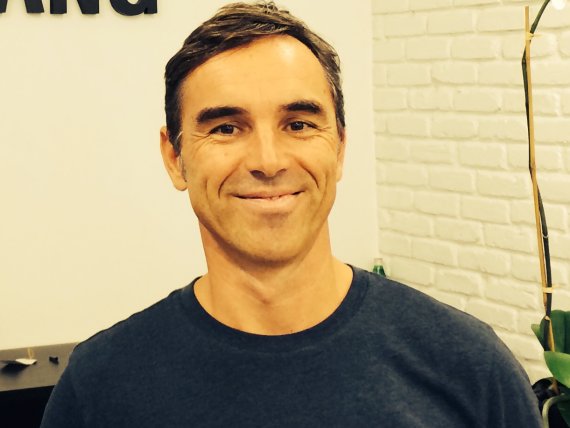 "They were some exciting years," wrote Schuller in his email. "For me personally, this step above all means more time for travel, surfing, snowboarding, sailing, mountains, sea – and quality time with family & friends."
The 1988 European snowboarding champion also added that he was very proud of his team. "The foundation has been laid for further growth and successful years ahead."
Schuller made Blue Tomato great
The new managing director is set to be Adam Ellis, who has worked at Zumiez – the American action sports retailer and owner of Blue Tomato since 2012 – for more than ten years, where he is responsible for internationalization and new concepts. Schuller nominated Heinz Tritscher, with Blue Tomato for seven years, as authorized representative.
Working at Blue Tomato: These positions are open >>>
In a conversation with ISPO.com in October 2016, Schuller formulated his vision for Blue Tomato: "Our goal is to become the leading omni-channel retailer in Europe in the board sports and freeskiing sector."
The passionate boarder's resignation
Blue Tomato is expanding, and by now has over 30 of its own shops in Austria, Germany, and Switzerland. Schuller's company was acquired by Zumiez in 2012. In 2015, Blue Tomato generated a revenue of 69 million euros.
According to his own reports, Schuller owns "a small package of Zumiez shares." He closes his email with the words "Ride On."