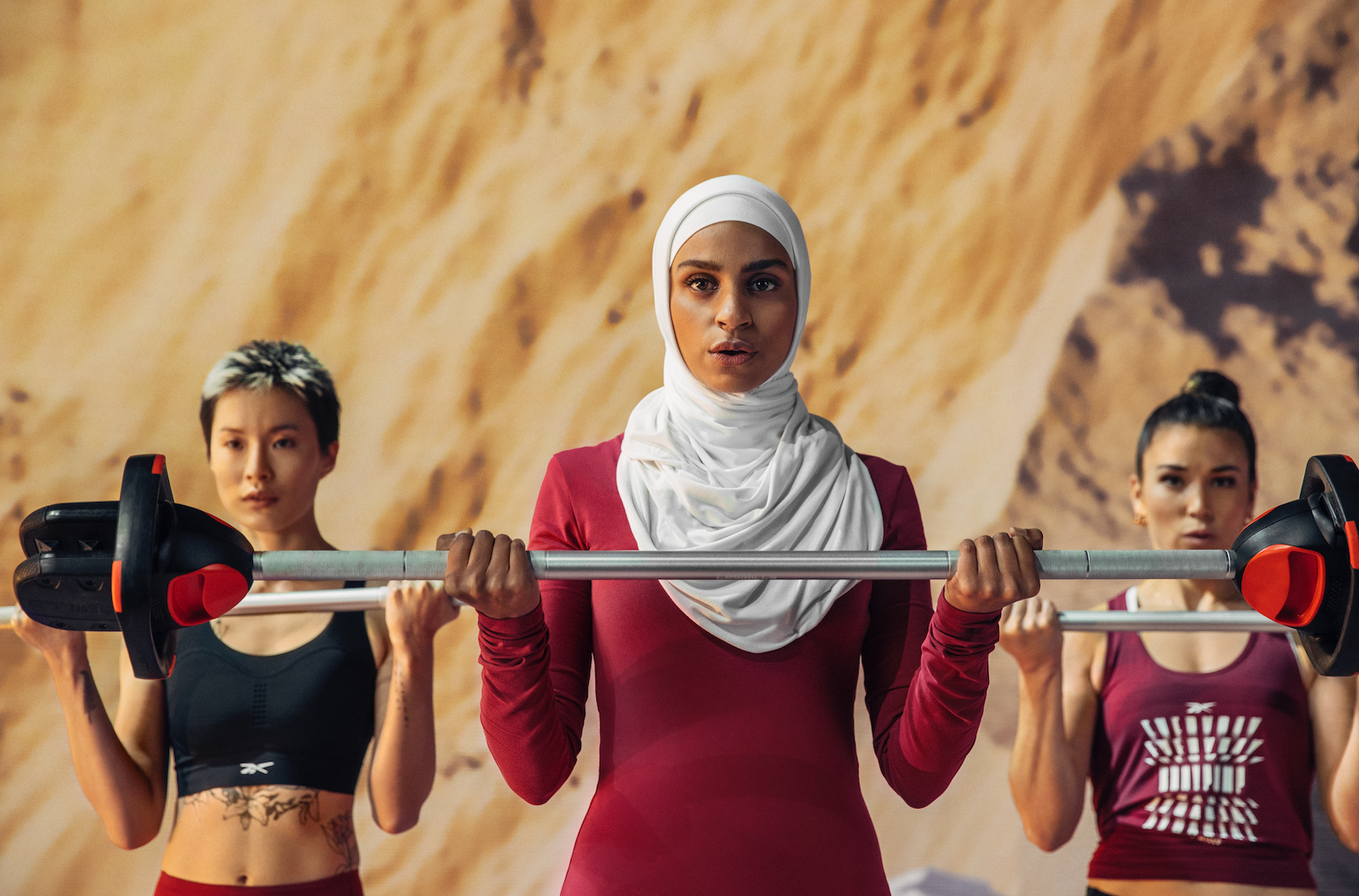 Trends in the fitness industry
A new way of looking at the possibility of training brings its results. Thanks to this, fitness industry trends are gaining momentum and are being actively integrated into our lives. Rethinking the importance of exercise and finding simple ways to get in shape is increasing the influence of the fitness industry.
"Necessity is the mother of invention," says Phillip Mills, Executive Director of Les Mills. "Studio owners who have relied solely on what's on offer in their on-site studio have dived headfirst into the digital world." Les Mills said it recently released the world's largest study of post-pandemic fitness consumer needs, the 2021 Les Mills Global Fitness Report. It surveyed 12,157 fitness consumers worldwide. One result: 80 percent of gym members want to integrate digital fitness industry into their individual training plans in the future.
This trend is confirmed by the American College of Sports Medicine (ACSM). Last year, online training (live stream classes and workouts on demand) was ranked number one for the first time in the top ten fitness trends worldwide. Followed by wearables, bodyweight training, outdoor activities and HIIT (high-intensity interval training). In 6th place is virtual training. This is now increasingly offered in studios to allow members to train more flexibly (for example, early in the morning).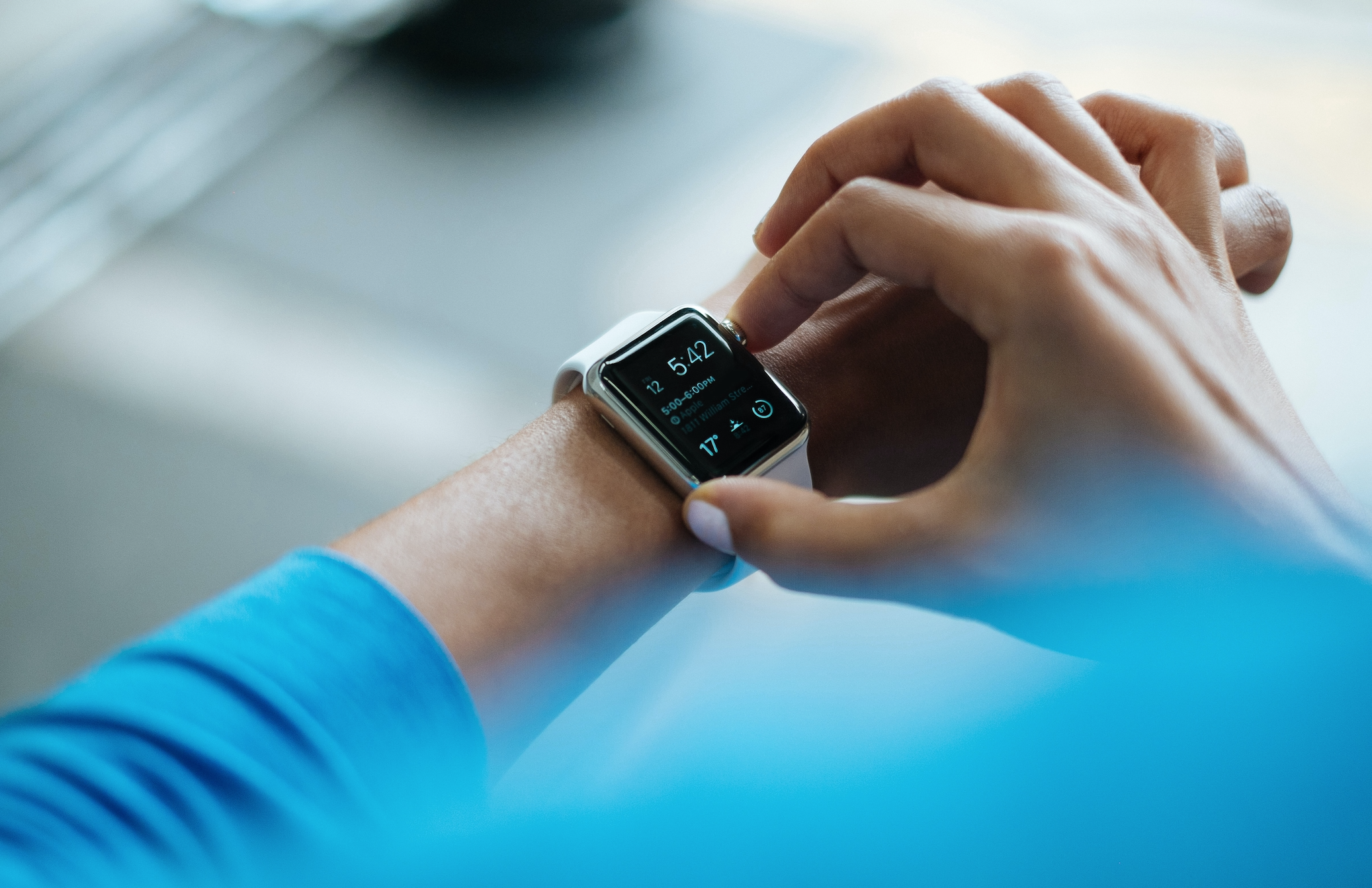 Health has come into focus since the Coronavirus outbreak. 50 percent of consumers are taking greater care of their well-being since 2021, the Les Mills report found. 82 percent exercise regularly, or plan to; 75 percent visit a gym. This makes fitness the world's biggest sport. This presents enormous growth opportunities for fitness providers as soon as Covid restrictions are minimized or lifted altogether. After all, live classes are the most popular activity. Gyms in New Zealand, for example, report increased activity among their members compared to before the pandemic. In the U.S., 75 to 80 percent of members returned to the studios in the first months of 2021. Across all countries surveyed in the Les Mills Fitness report, the check-in rate is 110 percent per member.
The fitness and health industry has faced a loss of around 25 percent of its original 11.7 million members (as of the end of 2019) in 2020 and the first half of 2021, according to the DSSV (Employers' Association of German Fitness and Health Facilities). Current research indicates that the industry will need at least two years to regain the membership level of December 2019.
Only certain groups can still be tested for the Coronavirus free of charge. The combination of the so-called 3G regulation (geimpft, genesen oder getestet - vaccinated, recovered, or tested) and the now applicable obligation to pay for Covid tests - this is the central problem for the industry, according to the DSSV. The association predicts that this will cause even greater damage to fitness studios. There is talk of 1.3 billion euros in losses and a further 35 per cent of fitness enthusiasts cancelling their membership. However, the pandemic also offers great opportunities, as the Les Mills report notes.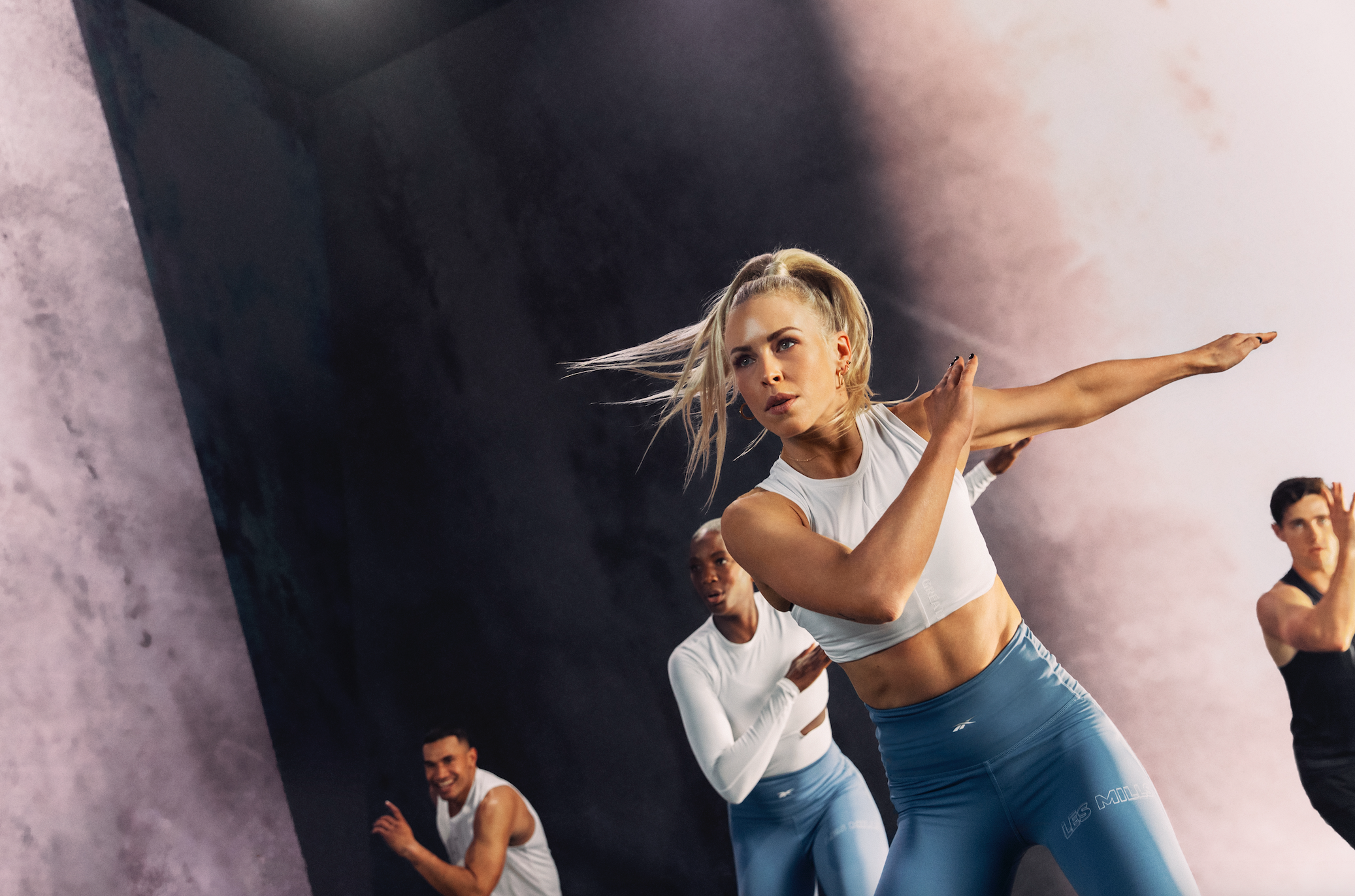 Roman Gerber from the Bavarese fitness club in Kolbermoor is convinced that the digital world will be the future: "A hybrid model will mean the success of studios in the future" and is talking primarily about workouts such as stretching, body balance, yoga classes and courses that members prefer to do at leisure and in their feel-good environment rather than in the studio. "With a hybrid offering, you make sure you don't lose members if they ever don't visit the studio but would rather do a workout or a session at home." Even though live classes are twice as attractive as live streams, they can be a way to retain members at the gym.
The ideal ratio of live classes to online workouts for the fitness enthusiasts surveyed in the Les Mills report is 60 to 40 - meaning they want to spend more of their workout time in the gym than at home. Plus, two-thirds prefer working out together. The Les Mills Groupness Study found that members experience higher levels of individual enjoyment, effort and satisfaction in fitness classes. This group effect motivates consumers to go to the gym, it said. Since this group would remain loyal to the gym longer and also attract more new members, it would form the foundation of a successful gym.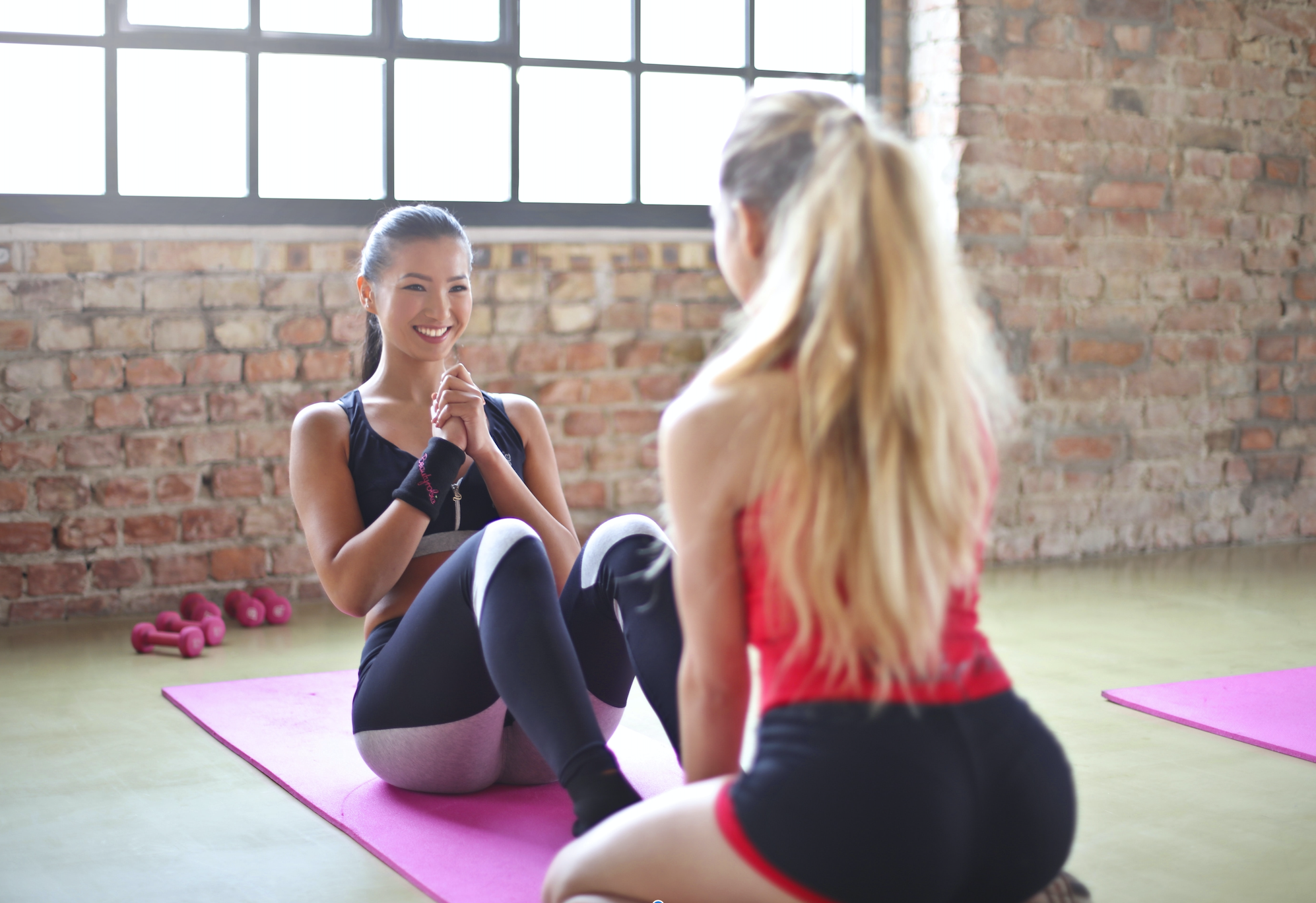 The reason people go to a gym is because they need motivation to work out. That's why the so-called rock star trainers play the biggest role in a gym's success. They are the most important factor for more than a quarter of group fitness participants (28 percent), followed by the quality of the music (24 percent) and the type of workout (21 percent). According to the Fitness Report, research shows that intrinsic goals help people stay members longer and work out more often when they do so at a motivating gym: "In a world dominated by technology, people have a more important role than ever in shaping the member experience."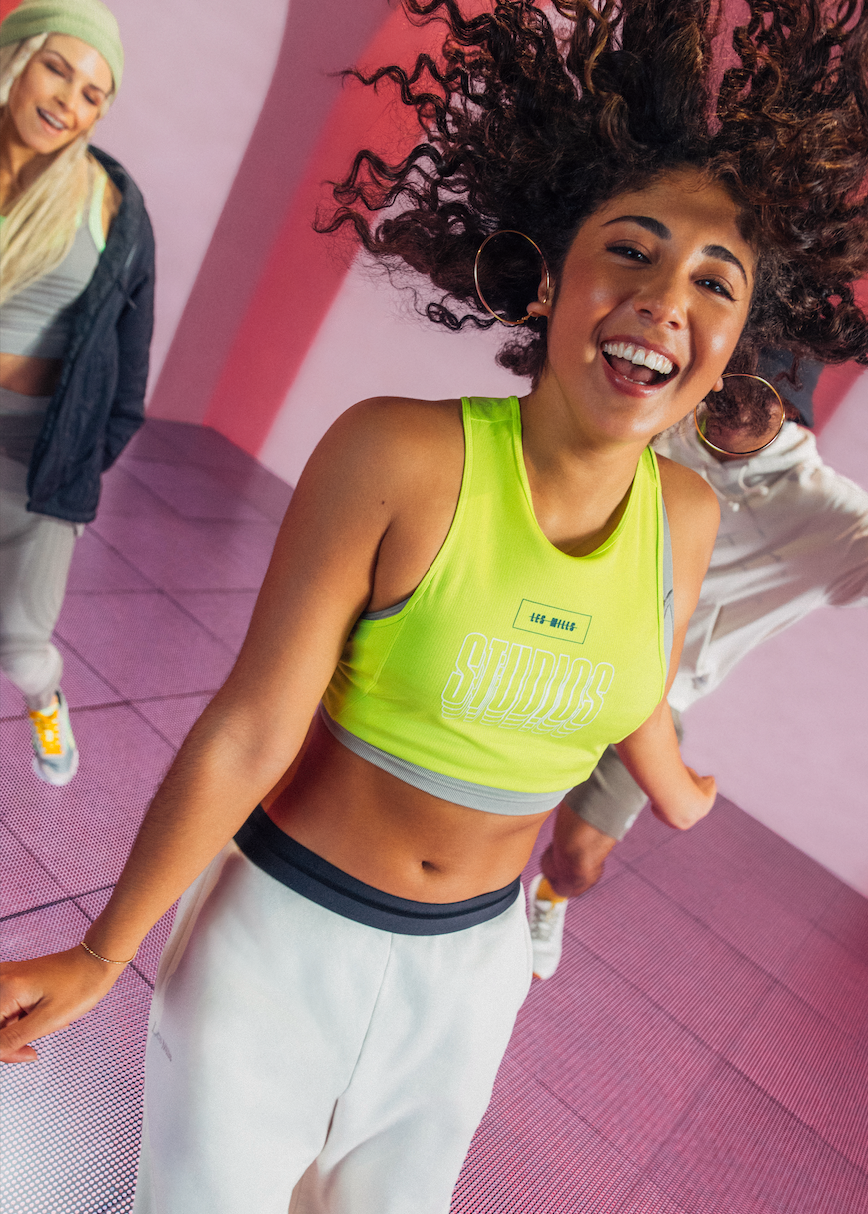 Find an endurance workout to join here:

The opportunity to do sports in any convenient place increases fans' interest in training. Taking advantage of these opportunities makes it possible to be optimistic about the future of fitness industry in a digital format. In this way, doing sports will become more popular and accessible.