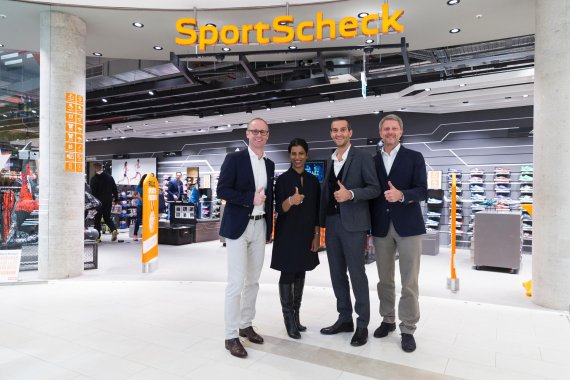 The sales losses are thought to be due to restructuring measures, as a press release reports. The company dismantled its inventory, reduced its investments in IT and logistics and focused on a strict cost discipline. In doing so, Sport Scheck saved in total 22 million euros over the previous year.

In the previous year Sport Scheck was able to celebrate an increase in sales of 7.7% to 319 million euros. According to a three-year-plan, generating profit is planed for 2019 again.
CEO Markus Rech has been in office for 18 months. He thinks the company is on the right tracks, despite negative results: "If we consider the operative restructuring we are on target. Our strategy of focusing, profiling and connecting is beginning to take effect."

The many restructuring measures should be visible for the end customer. The online shop should be changed by the end of the year and shopping on mobile devices will be made easier. Moreover, Sport Scheck is establishing collaborations with online shops such as "About You", "Outfitter" and "Doorout" and wants to make its own online shop into a platform.