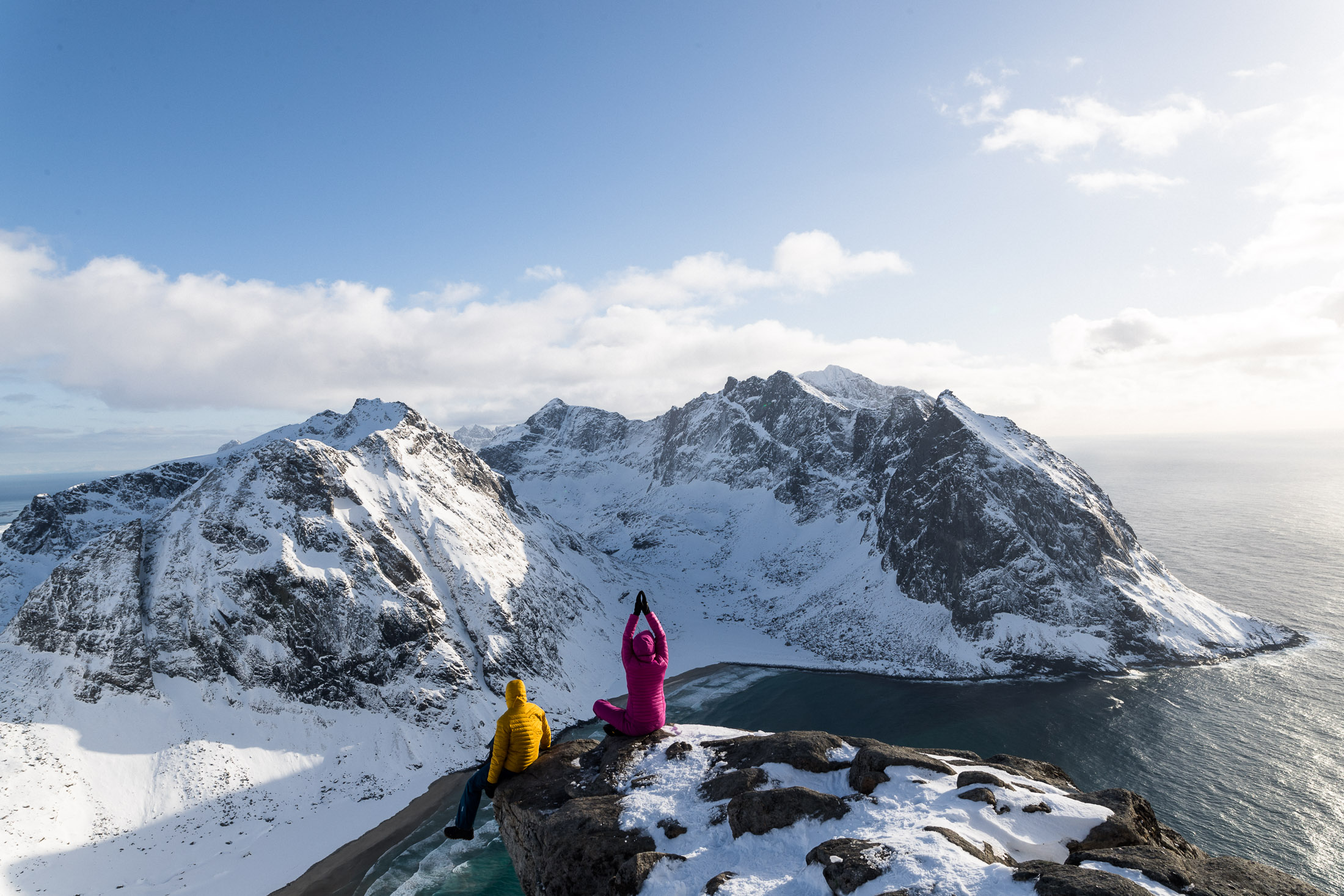 The European Outdoor Group (EOG) and ISPO have presented the concept for the OutDoor by ISPO in Munich. After 25 years in Friedrichshafen, the OutDoor will be held in Munich for the first time from June 30 to July 3, 2019.
"The basic concept stands and convinces," says Markus Bötsch, Jack Wolfskin Chief Sales Officer, in a short interview with ISPO.com.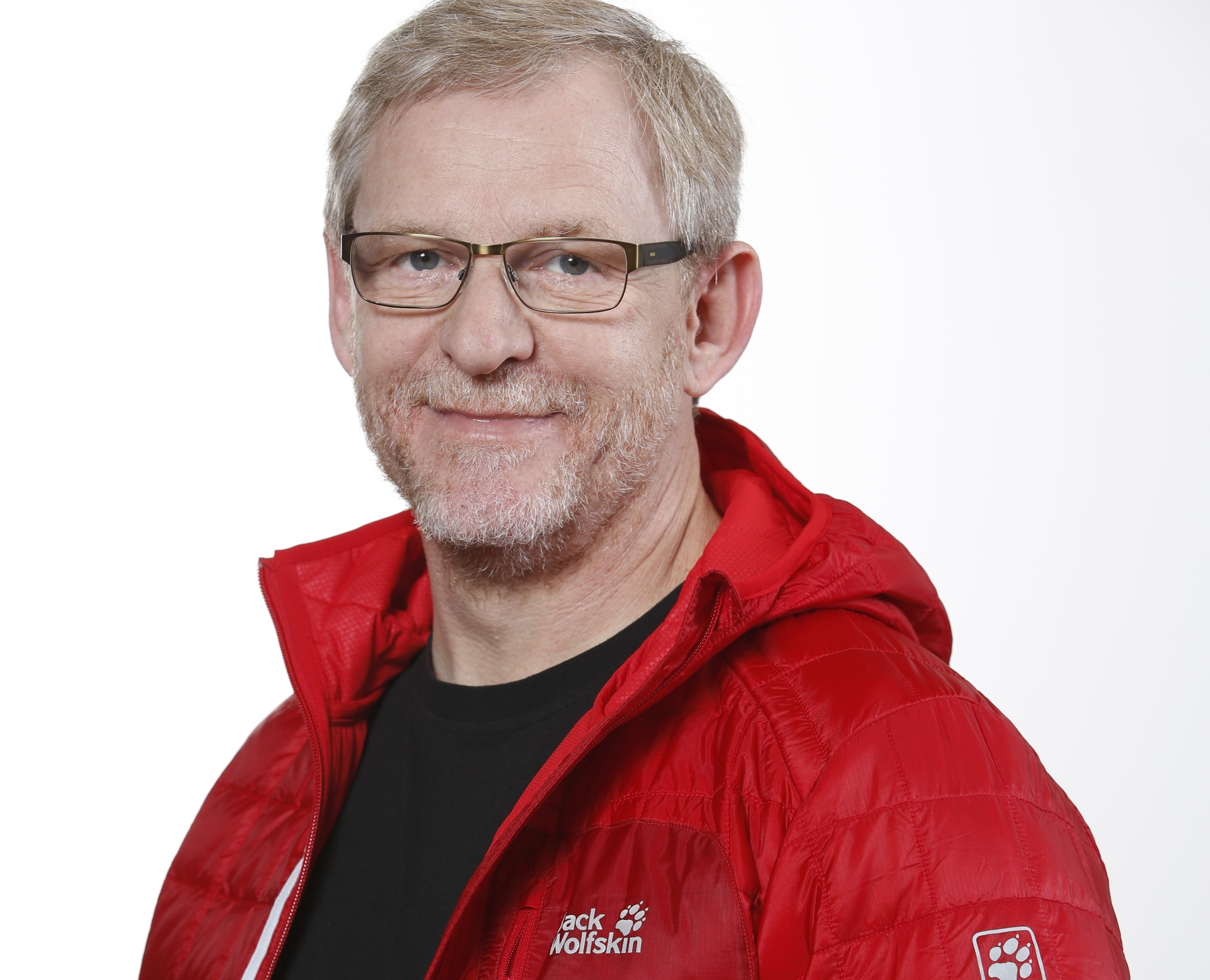 ISPO.com: How do you see the new concept that Messe München presented at the OutDoor by ISPO Launch Conference?
Markus Bötsch: What was presented there as a new concept is very professional and contains many good ideas and new approaches. The basic concept stands and convinces. Now the concept has to be filled with content accordingly. From our point of view, it is important to do good preparatory work with exciting topics, a varied supporting programme and suitable services so that the trade fair can really establish itself as an attractive platform for all participants.
Regarding the plans of a 365-day platform - what do you think about this focus in the new OutDoor by ISPO concept?
A year-round platform creates the basis for staying in touch, spreading all innovations and topics, pointing out actions and illuminating backgrounds. The basic prerequisite for making this platform successful and raising its potential will be high-quality content, constant maintenance and continuous updates.
Where does Jack Wolfskin see himself in this context? How do you plan to participate in OutDoor by ISPO?
As manufacturers, we have the task of delivering strong, innovative and new products and topics. We expect the trade fair to provide us with a professional and strong platform where we can play it off in the best possible way. And yes, since our core business revolves around outdoor, we have planned to participate in the trade fair.