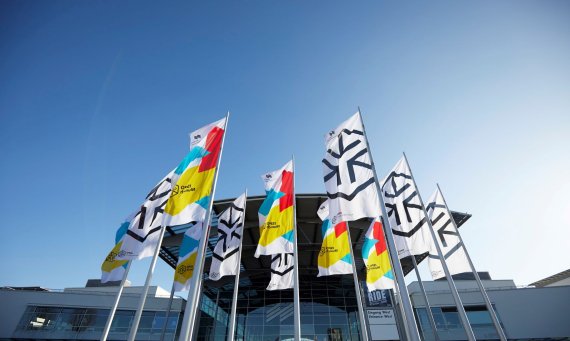 Together with leading sports and outdoor brands, retailers, and industry associations, Messe München has made two groundbreaking decisions: From now on, ISPO Munich will be held permanently at the start of the winter season at the end of November, thus leaving the previous January date. OutDoor by ISPO will permanently move forward from the end of June to the end of May/beginning of June.
For 2022, this means that ISPO Munich 2022 will now take place from November 28 to 30, 2022 (Monday to Wednesday). The new date for OutDoor by ISPO 2022 is June 12 to 14, 2022 (Sunday to Tuesday).
The permanent shift in dates is a strategic decision due to the far-reaching market changes of recent years. Industry and trade are facing major upheavals in the global supply chain, which has changed order cycles. ISPO Munich, which has been scheduled in January or February, is therefore too late for many industry participants. The permanently brought forward date for OutDoor by ISPO also fits much better into the new order cycles.
Exhibitors who have already registered for ISPO Munich 2022 will retain this registration for ISPO Munich from Nov. 28-30, 2022.