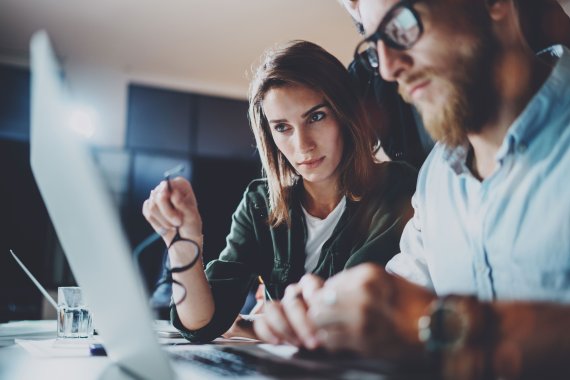 The digital transformation is the biggest growth driver of the future and has a decisive impact on the sports industry. ISPO Digitize was launched in 2018 year to accompany this digitalization process.
This summer, the digital conference for the sports business will enter the second round. Once again, renowned keynote speakers, practical workshops and expert discussions await. The ISPO Digitize Summit  thus once again offers the sports retail trade and the sporting goods industry the opportunity to get to know new digital business opportunities and to profit from precise solutions for digitizing their sports business.
The main topics on the two days will be Data Analytics & CRM, Digital Talents & Recruiting, Change Management & Digital Culture, Digital Infrastructure and eSports.
Among the speakers are for instance Dr. Carsten Keller (VP Direct to Consumer) of Zalando SE, Matthias Schulte, CEO of tradebyte Software GmbH and Hartmut Wimmer (founder/CEO) of Outdooractive. Also SPORT 2000 as part of the ANWR/ Group, a speaker of the Microsoft Global Sports Innovation Center, of Schalke 04 and of Neocles will join the summit.