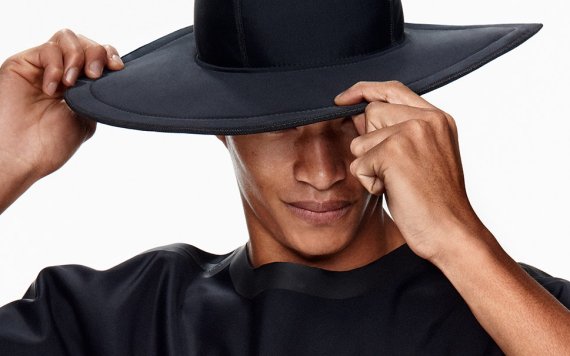 Who is the world's greatest fashion talent? With the worldwide European Fashion Award FASH 2018, the Foundation of the German Clothing Industry (SDBI) is looking for the best design by fashion students to promote the training of young talent in the fashion industry.
Applications can still be submitted until 10 May at www.fash.berlin with a portfolio of previous work, a letter of motivation and a CV.
The finalists will take part in a two-day workshop on June 15th and 16th in Berlin, get access to individual coaching and input from an international jury. The winner off the FASH 2018 will be awarded a prize money of 5000 Euro.
The members of the international jury:
Ioana Ciolacu, Creative Director Ioana Ciolacu, Bucharest
Michael Court, Designer Vivienne Westwood, London
Jürgen Gessler, CEO Strenesse, Nördlingen
Torsten Hochstetter, Global Creative Director Puma, Herzogenaurach
Joachim Schirrmacher, Creative Consultant, Berlin
Franco Tettamanti, fashion photographer, Paris
Andrea Unterberger, Head of Design Team Akris, St. Gallen.